Last week we had a
discussion
about whether scarves are a summer
do
or
don't
. If you're looking for a way to utilize your scarves this season without having one wrapped around your neck, look no further than this little blog! I was so impressed by my friend Bryn's styling of this
Ann Taylor
scarf at
the beach
last week that I asked her to help me film a tutorial!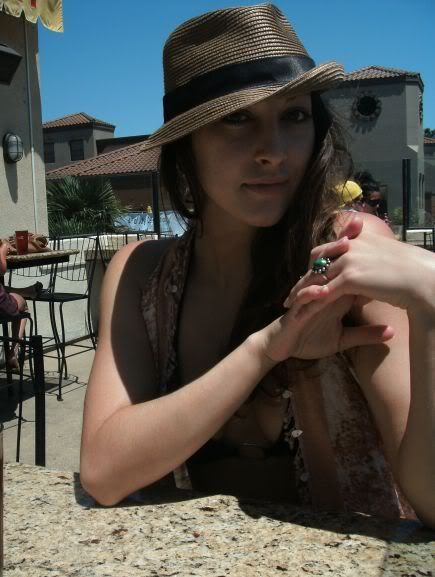 Now that I've got you all excited, I'm going to have to admit that this is just a
teaser
for what's to come... but it will be worth the wait.
We'll show you how to wear a scarf as a vest, a shirt and more!
Those of you who said summer weather is too hot for this cool accessory will quickly change your minds. I was so influenced by Bryn's vest idea that I purchased the
same
scarf and wore it to a party at her place. She was thrilled and happily took photos of me with her fun
iPad
!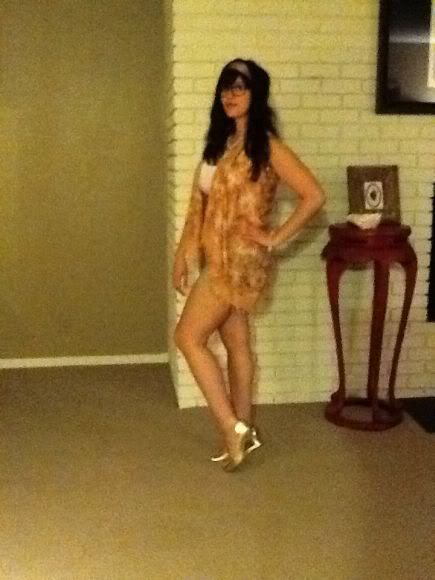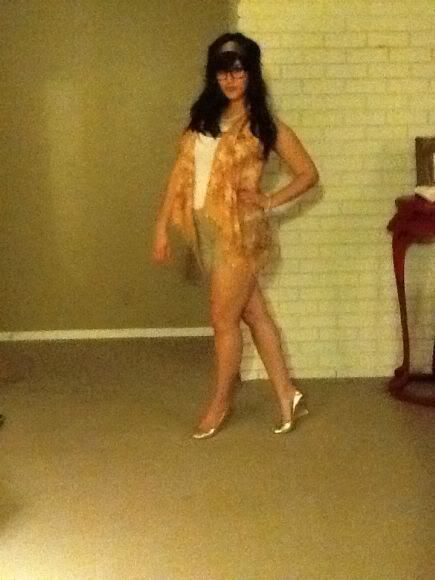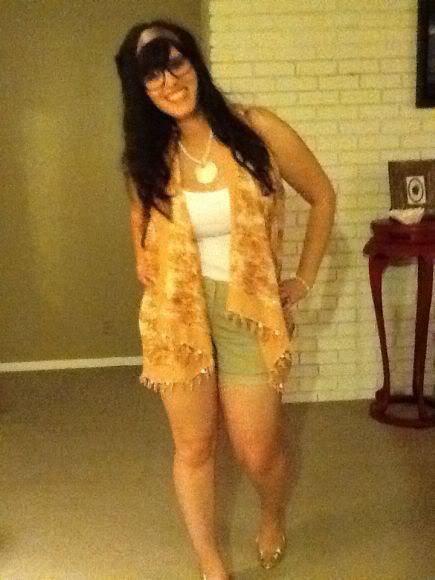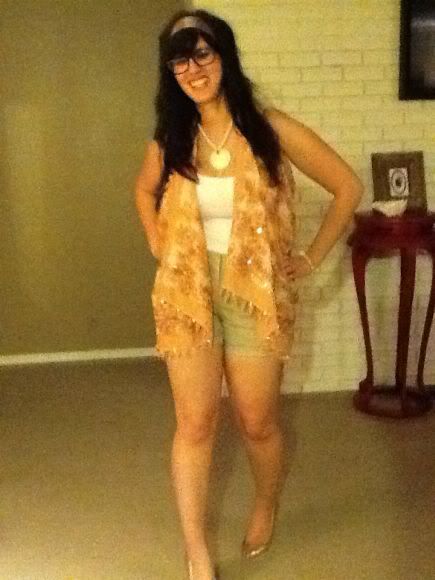 I'm wearing it with Ann Taylor shorts, heels, tank & a
Forever 21
necklace... I hope to get the big scarf how-to up within the next couple weeks! I'm also
super
excited because my dear mother is coming to visit tomorrow. She's taking a train across the country, something she's always wanted to do. How cool is that? I can't wait to hear all her stories from the journey. I love this shot of her from a recent wedding -- so street style!
We'll be so busy catching up that I won't have time to blog. But you won't get bored -- I have
five straight days
of informative, funny, cute and creative guest posts scheduled! I bet you won't miss me at all...