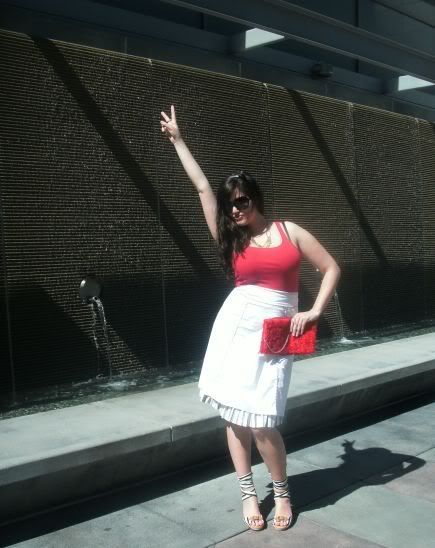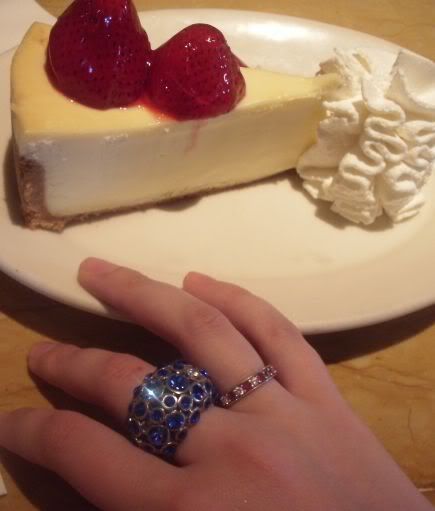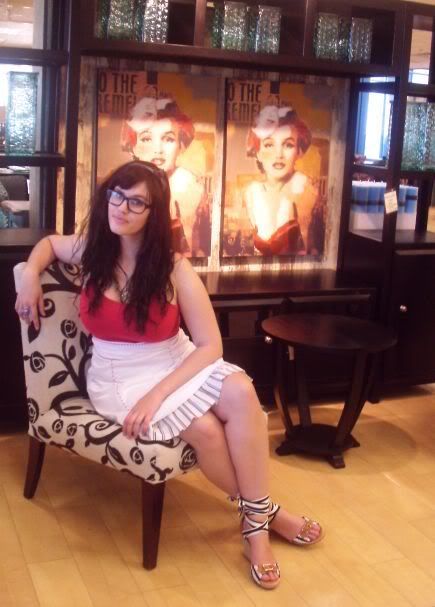 Rumor has it that whenever a beauty queen is asked what her one wish would be, she says 'world peace.' That's what we all want, right? A world without wars, hatred, crime, terrorism, torture, discrimination and turmoil. It sounds impossible... an entire
world
where people treat each other with respect and compassion? No way.
It'd be hard for us to change the entire world, friends, but it's easy to start small. What about in our cities, our communities? Or, an even tinier task -- our families and friends? Are we treating them with the peace we hope for this nation, this planet? And if we're not, then
how
do we expect anything to ever change? No movement starts on its own. It starts with people, and it can start with
us
.
I dare you to make a change in your attitude and actions when it comes to your relationships.
Smile more. Call an old friend. Hold doors open. Thank people. Give hugs! Don't fan the flames of a fight -- put out the fire. Think about the energy you're spreading. Is it positive?
This Independence Day, I hope you realize how important it is to unite. Have you told someone you love them yet today? Go ahead -- I dare you.
Details:
I'm pretty much wearing
this outfit
but switched up the top for 90 degree weather! Shoes, blue ring -
Ann Taylor
. Skirt - Swapped from
Liesel
. Tank -
VS
. Red & white ring - Gift from
my dad
. Headband -
Kohl's
. Necklace -
Francesca's
. Clutch -
H&M
.