I hate directions.
I'm the type of person who gets lost because I don't pay attention to the GPS even though it's screaming at me. I'm also the type of person who "loses" the manual to her new
electronic
device or
kitchen
appliance and somehow figures out how to put it together herself.
The same goes for cooking. I think
I've realized why I loathed cooking up until recently:
directions make the process seem time-consuming and difficult. That doesn't make much sense, right? I mean, directions should make things
easier
. And I'm sure they do, but when I see a list of ingredients and instructions in front of me, I become overwhelmed, give up and order pizza.
And that, my friends, is why I started experimenting.
Confession time:
Every single
recipe
I've ever posted has been an experiment. Gotcha! I get hungry, open a
cookbook
, get bored, throw a few ingredients together and come up with something completely my own... then take photos, eat and post! Some concoctions turn out better than others. Today's dish is, well... it looks like
Ed's Special Sauce
.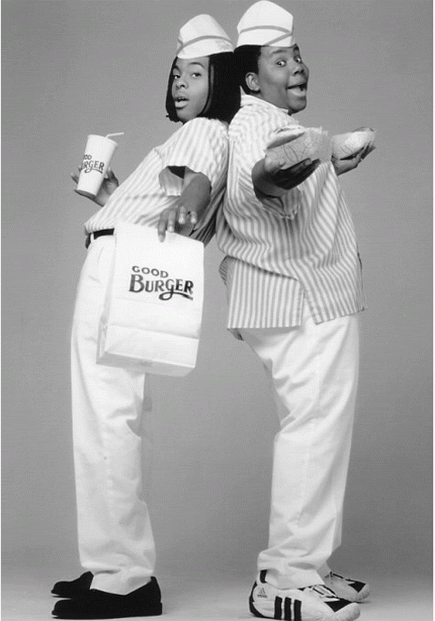 INGREDIENTS: Olive oil, oregano, salt, pepper, shredded mozzarella cheese (or soy equivalent), one whole tomato. INGREDIENTS THAT
SHOULD BE ADDED
NEXT TIME: Garlic and onion. The sauce just did not have enough flavor. Sad!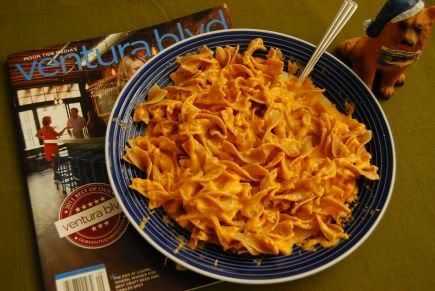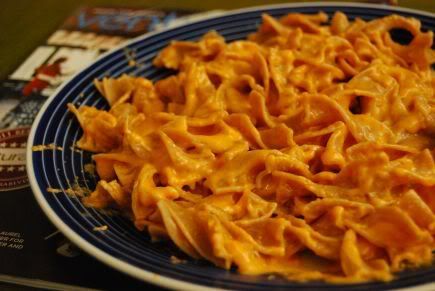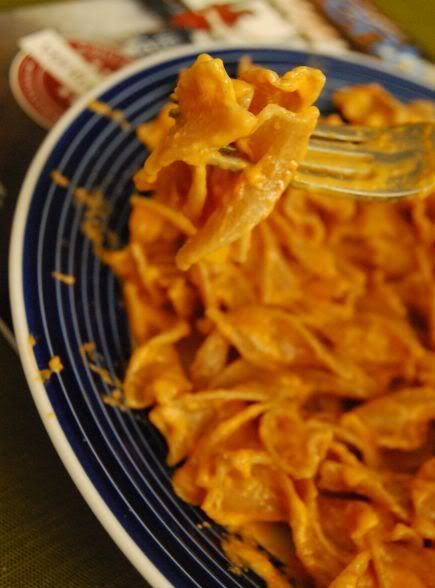 {photo sources: one, two}