I'm starting this late, as my birthday is
8 months
from today. I guess I've been putting off making a 'goal list' like
Elsie
did, because mine would say something like this:
And, well, that just ain't realistic. So here's a list I
can
complete:
24 places in Los Angeles
I've still yet to see. I'm sure there are hundreds more I could think of, but these are what came to mind first! Every time I'm not sure what to do with my day, I'll turn to this post. ♥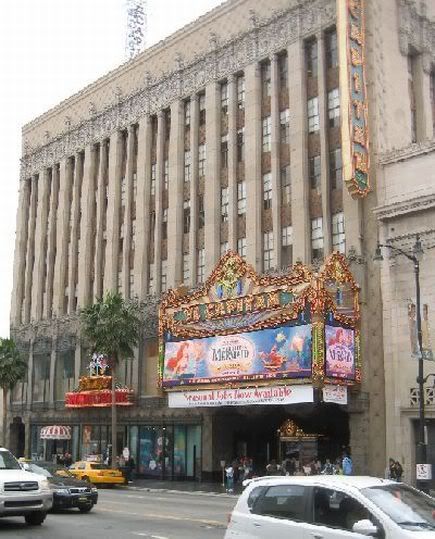 Jet Rag Thrift Store // El Capitan Theatre // Lake Hollywood Park
Dominick's Restaurant // Malibu Wines // Hidden Treasures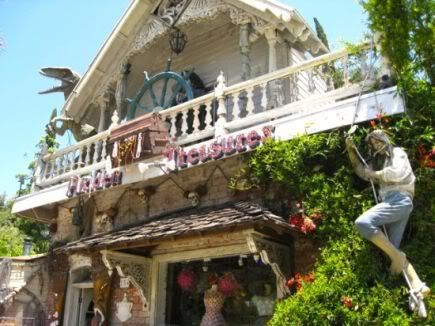 Venice (Rydell) High School // Animal House Vintage // Drybar
Ladyface Alehouse // Hemingway's Lounge // Mystery Pier Books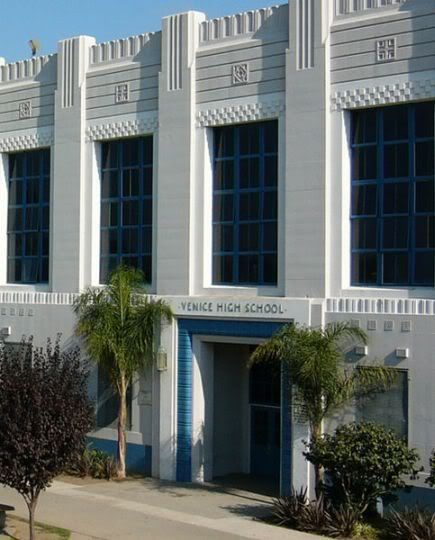 Cherry West Vintage // Laurel Tavern // Casa Vega
Olive & Thyme // The Baker // Vincenti Ristorante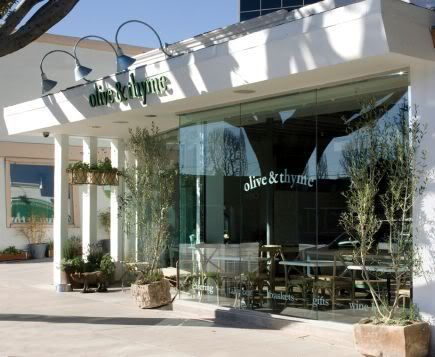 Onyx Salon // Noir Food & Wine // LACMA
Lulu's Beehive // Farmer's Market // Fatty's & Co.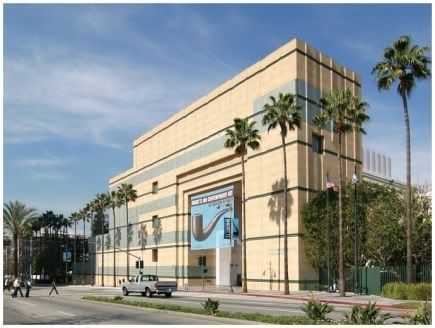 {photo sources: 1 2 3 4 5}