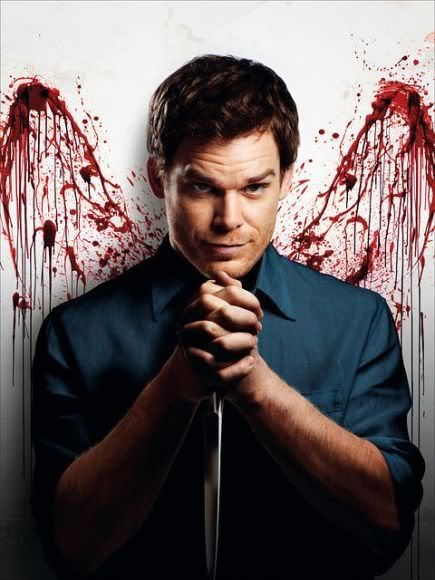 Just a few of my favorite things right now. First up, the new promo floating around for my favorite show...
Dexter
! I'm waiting for season 5 to arrive in the mail so I can catch up before the premiere in October. (
Kimberly
, I'll be coming over to watch it with you.)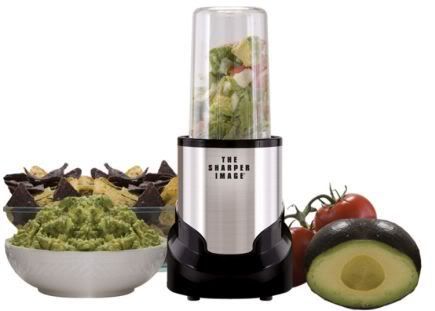 I am also obsessed with my new
blender
from Sharper Image.
Babcia
got it for me as a housewarming gift a few months ago but I just recently set it up, and now I can't stop using it. I'm thinking of going on a 'juice diet' just so I can only use my blender to cook. Hmm...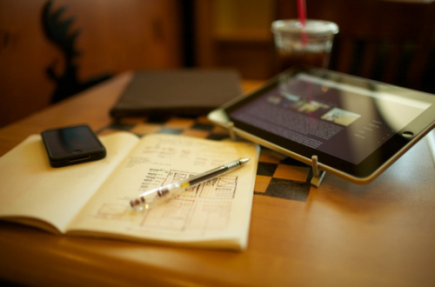 I just added a bunch of new favorites to my blogroll, one of them being
Elissa
from
Dress with Courage
. She is gorgeous -- both inside and out -- and an amazing writer to boot. If you read anything of hers, make it this set:
one
//
two
//
three
//
four
//
five
. You'll learn so much about creating better blog posts!
Shopping my closet... The blazer I wore
here
is at least eight years old, but somehow, it was the perfect addition to my outfit.
This video... two of my favorite men in music. There is really no further explanation needed!