Hi Sweethearts!
I am
Anika
and I am so honored to be guest posting for the delectable Stephanie today.
Let me introduce my self. I am a self worth activist and budding designer. On my blog
By Anika
I write about my own personal voyage towards myself, a voyage that is mirrored in my fashion choices.
I adore Stephanies blog, as I know you do too. I am very grateful to count Stephanie as my personal friend. Thank you Steph for keeping us inspired, and for all your completely inappropriate and hilarious comments on my blog! I love you.
Today I will give you a peek into my lifestyle, inspired by the
fantastic guest post
that the talented
Casee Marie
of
The Girl Who Stole The Eiffel Tower
did for Steph a while back.
You know how Steph refocused her blog on the three L`s ? This is my take on the
Look
, the
Lounge
and the
Lunch
– By Anika.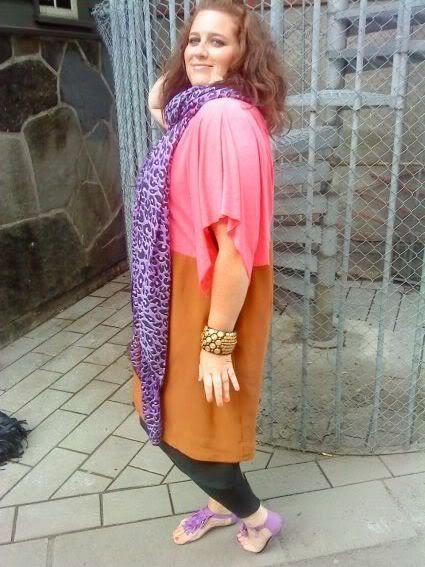 My style is Bold Eclectic Chic with sass and soul – designed By Anika. My philosophy on clothes is much the same as on life;
embrace your self
and don`t let anyone tell you you are not valuable and beautiful, because I strongly believe that we all are, regardless of size. My take on clothes is all about
playfulness
and self respect, as a (curvy) woman I am now loving my self and my curves, recognizing that I bloody well CAN wear colors and great shapes! I love mixing prints, and while I am aware of the rules of dressing I
disregard
these on a regular basis. I only wear my own original or reworked designs. If the clothes don`t fit me, then honey, they need changing -not me!
Can I get an AMEN!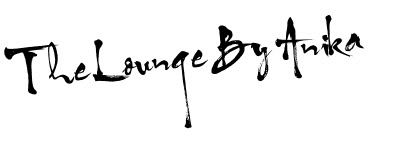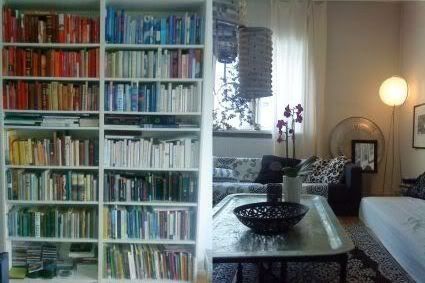 My home is my own slice of bliss. I am very passionate about interior decorating. Decorating my home is a very personal thing as I consider my home to be an
extension of me
. I sew most of my soft furnishings, and my pillows usually end up bags/dresses/lampshades/turbans. Growing up my mum had us painting our TV the same color as the walls, so I learned early on that being playful when decorating is something to embrace. So is the importance of making my guests feel truly welcome, and I love it when my friends curl up in my loungy sofas, lean back and feel
at home
. There is always room for more friends chez moi. Want to come over?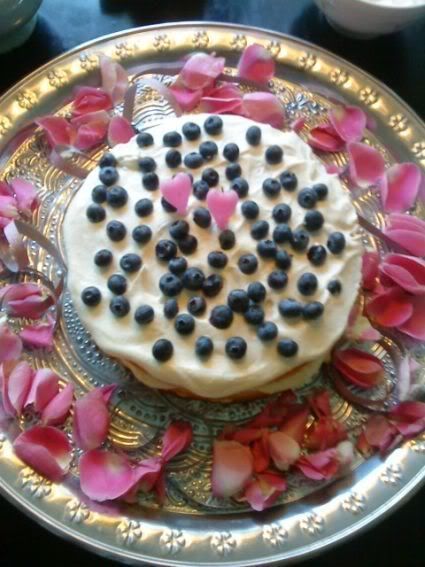 Yes, please! I don`t mind having dessert first if I do, thank you very much. My attitude to life and food are one and the same.
I always ask my self how I can make the most of this very moment?
The answer isn`t always cake, but it is always to respect my self enough to make my food look beautiful. It doesn`t take much, but plating it beautifully and using my best dishes on a regular Tuesday makes me feel that I am giving my self a treat. What could possibly be the point of holding back on the small pleasures of life? Beats me.
Carpe diem, sweethearts!