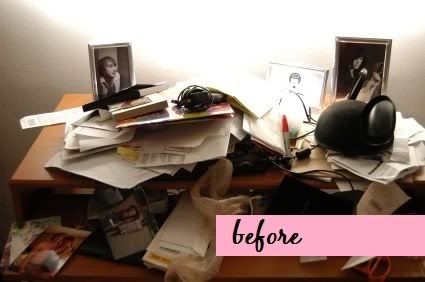 Most of the time, I show you peeks of my home once they've been properly organized and assembled. But after my desk became
humorously
disgusting, I needed to show somebody. It used to house my computer; now that I have a
laptop
, I'm free to blog from the couch and use my desk as a catch-all.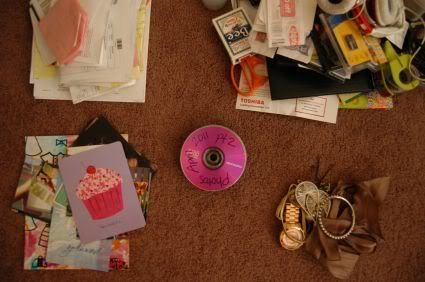 I began the laborious process of cleaning this mess by
sorting
out the junk into piles. As I separated items into
categories
(bills & statements, office supplies, photos & cards, jewelry) I tossed what I didn't need. This made placing everything into their proper
locations
easier: papers filed into a binder, receipts slipped into a pouch, cards tucked into a shoebox, office supplies pulled together, and photo prints pushed into a cardboard envelope for safekeeping.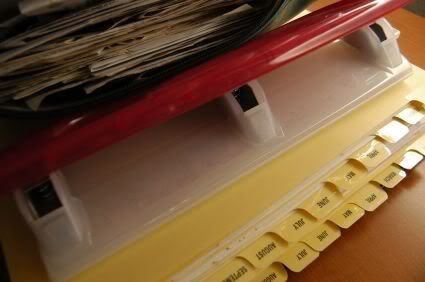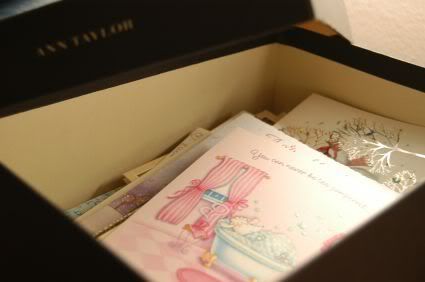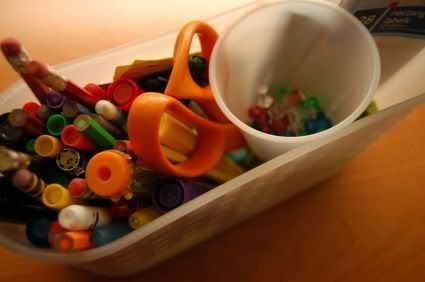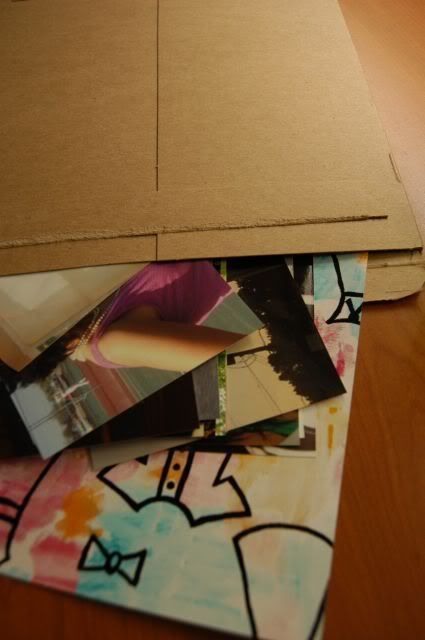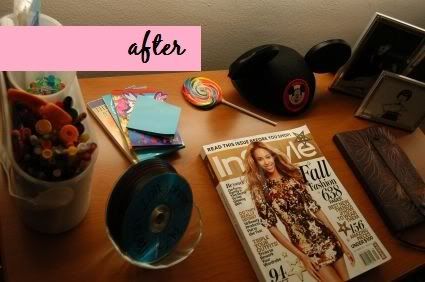 My desk is now more accessible, not to mention pleasing to the eye! It is, after all, the first thing one sees when entering the front door of my apartment.
Do you have any office organization tips or tricks?