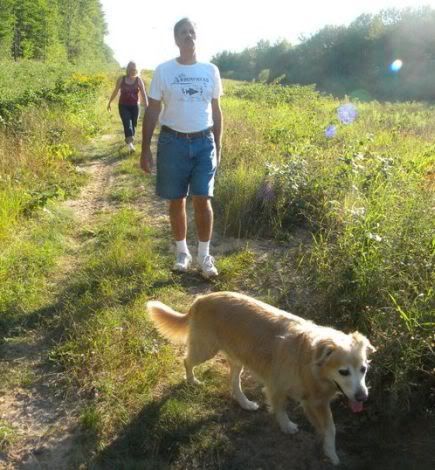 Exciting news:
I'll be spending next week in
Mancelona
, Michigan at my family's cottage! But before I go, I want to tell you a little bit about these fine folk. You've already seen my
mama
and read about my
dad
, too... but I wanted to make a few proper introductions! And it's hard
not
to write about people that I love so dearly. Let's get started!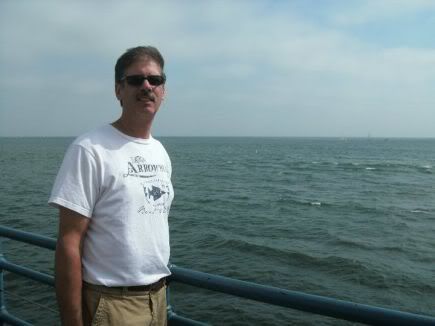 First up is my dear ol' dad. He likes cars, computers and guitars. I'm always calling him for advice on how to fix things. He's a great guy to have around!
Here's my mom as a fashionable young lady. As you know, we're super close friends! I talk to her on the phone pretty much every day. She is one of the strongest women I've ever come across.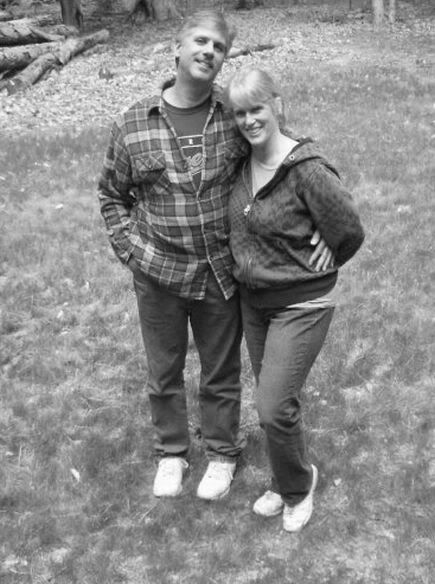 My parents have been in love for over thirty years! I'm so blessed to have them... Two amazing people right here.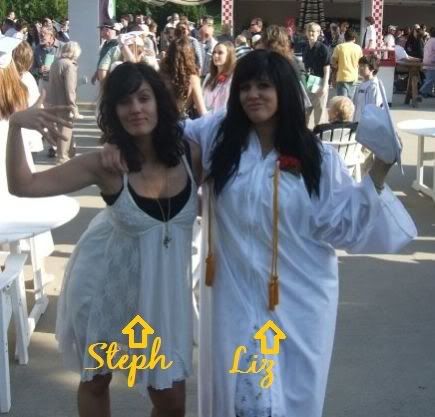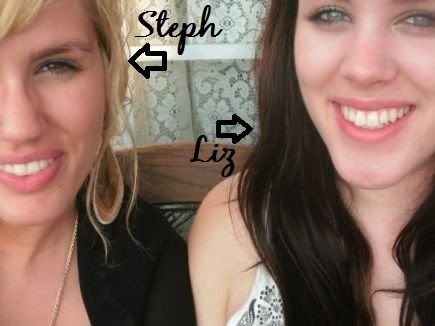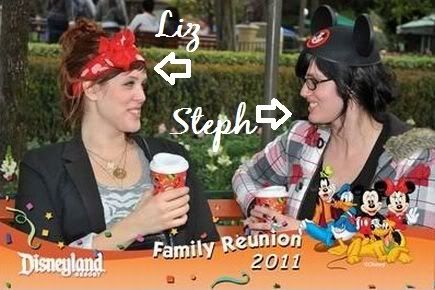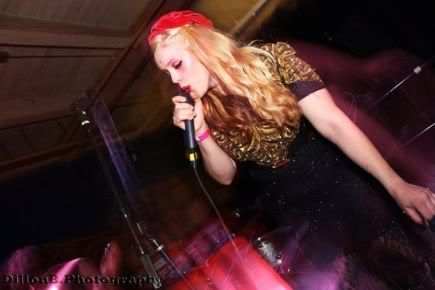 My sister
Liz
is twenty-one and we are the best of friends. The older we get, the more we look alike... and act different! We've gone through
lots
of hair changes over the years, but I'll never tell what our real colors are. Teehee! Right now she has settled on blonde. She's always been the musician and I've always been the writer, though our paths have crossed several times.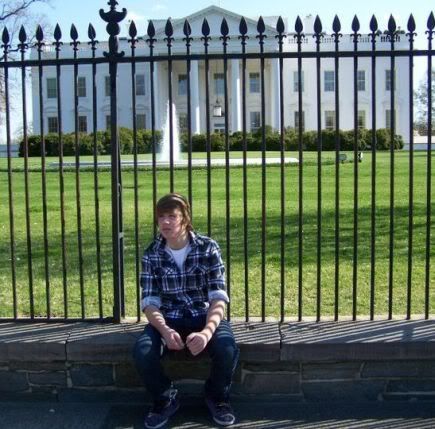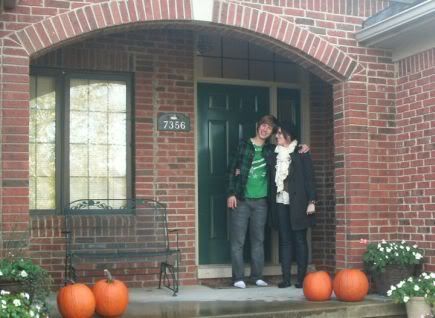 Lastly is my brother
Aaron
. He's 15 and over 6 feet tall! Lots of people don't know I have a brother... I guess I don't talk about him much because I don't know what to say. We don't have a lot in common yet, but I'm hoping we'll get closer as the years go by. There's such a large age gap that I felt more like a second mother to him growing up! It's crazy that I used to give him piggyback rides... he owes me. ♥