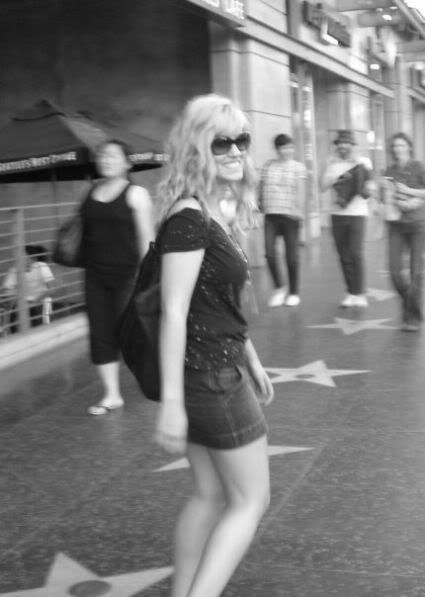 Next month marks the two year anniversary of my move to California. But it all started more than two years ago. I grew up in
a small town
and went to college in
another small town
. My whole life, however,
I knew I was meant to be a city girl.
I didn't belong in a world of farms and forest; I was attracted to skyscrapers and sea. I wanted to live in an environment that had a close proximity to water and high temperatures, but also a melting pot of cultures and an endless amount of neighborhoods to explore.
In June 2007 I went on a family trip to
Arizona
. While in Phoenix, I decided I wanted to live on the West Coast someday. That fall,
I met a boy
in one of my college classes as I pursued a degree in Communications. Within the first five minutes of our conversation, I knew he was someone that I wanted in my daily life... He made me laugh until I cried.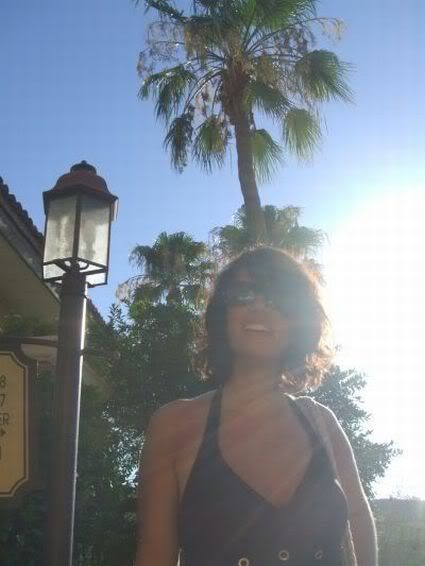 I weasled my way into his group for a project, and one Friday night in November, I just happened to be
the only member
who could show up to work on it. After playing with Power Point for about 10 minutes, we popped in a Judd Apatow movie and cracked open a bottle of wine. We were both writers -- he of scripts, me of stories –- so we bounced ideas off each other over the coming months, getting together regularly and sometimes collaborating on projects.
It wasn't until May 2008 that he and I became an "official" couple. In May 2009, he moved from Michigan to LA, and four months later –- after completing my final credits –- so did I. If it weren't for him, I may have been too scared to take the risk of leaving the only state I had ever known, and for that I'm eternally grateful.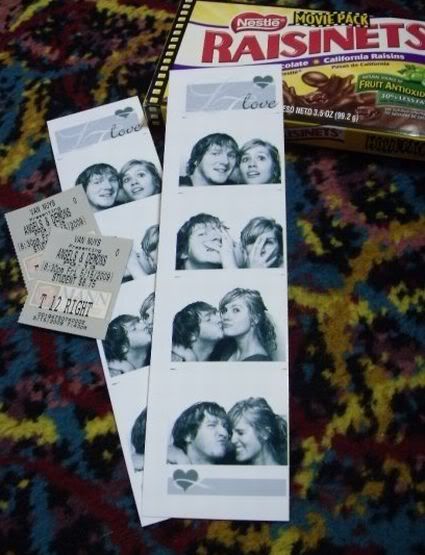 Moving here was the best decision of my life.
At the same time, I'm going to be honest with you when I say that
my two years here have been the most challenging I've ever experienced!
If you live in a small town now and dream to move to a big city, I absolutely recommend it and encourage you to do it, but you need to have thick skin and a strong backbone and every other cliché that someone says when they know you're being thrown into a lion's den.
I believe wholeheartedly that if you dream it you can do it, but you have to have dedication, perseverance, motivation, and
lots
of patience. More than likely it'll be a rocky journey and if you prepare yourself for that before you start you'll be less stunned when you hit a bump in the road. But guess what? That journey is
fun
! I love being a problem-solver and it's such an incredible feeling when you've overcome.
My problems began
my first week
in town. I had an interview for a marketing company and was stoked when I got called back for a second. By the third, I realized that the business didn't do "marketing" at all. It was a door-to-door solicitation company and a total pyramid scheme. I had been scammed! Embarrassed and disappointed, I went back to the drawing board to look for a job. Fortunately, I had worked at Ann Taylor during college and was able to transfer to a local store, but I still wanted something full-time.
In November I was offered a job at a private airport terminal. It wasn't my dream job or my ideal industry, but I went for it anyway and stayed with the company for over a year (working at Ann on the side). At first, I liked it there! The pay was good, the job was interesting, and it was fun getting to see celebrities almost every day.
About halfway through my time there, something
snapped
. The cons began to outweigh the pros. Rules changed, expectations were raised, and pay stayed the same. The job began to take over my life, and all the while, I did not hear one word of praise from my boss. Perhaps I would have felt different if the position was remotely related to my writing career, but it wasn't. So I didn't. I realized I had to go, but I was scared to take another leap of faith. My health suffered.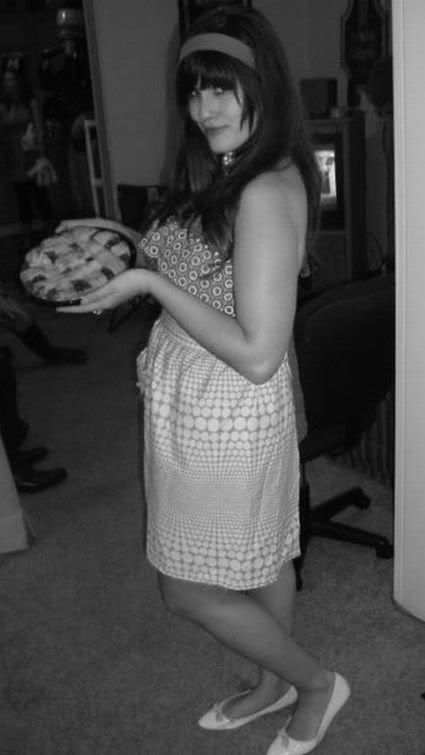 On Halloween 2010
I totaled my car
. I had been sick and on medication but decided to stop by a co-worker's party anyway. On my way home, I had trouble concentrating. I came around a curve too fast and smacked into a parked car. I spent most of the night in the hospital, being poked and prodded as I was tested for various conditions. At the end of it all, my boyfriend and I had to walk home. He didn't have a car at the time and mine wasn't drivable. It was 4am, we couldn't find a taxi, and I was wearing a neck brace.
I hated myself.
This was a turning point for me. I knew I had to take control. My life had to change, and the only person that could do anything about it was myself. The process began when I started this blog in December 2010. It forced me to buckle down and hone my craft. It allowed me to meet so many other people with similar dreams, and that motivated and inspired me. In February 2011
I left my job
. It was incredibly difficult and painful... I felt like I was breaking up with a cruel boyfriend while terrified of being alone again.
The next month was truly amazing and healing. I traveled to
Las Vegas
and
Michigan
. I was promoted to part-time manager at Ann Taylor, which gave me time to concentrate on my writing and photography... and because of that my blog began to grow!
I was finally able to focus on what I was passionate about and for that I was willing to give up my old income.
I was happier than I'd been in months!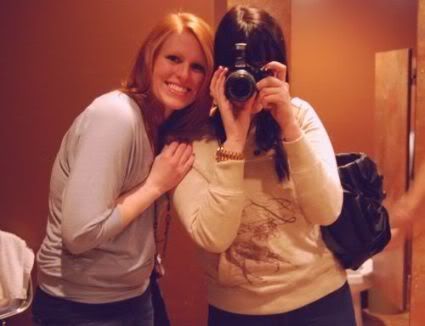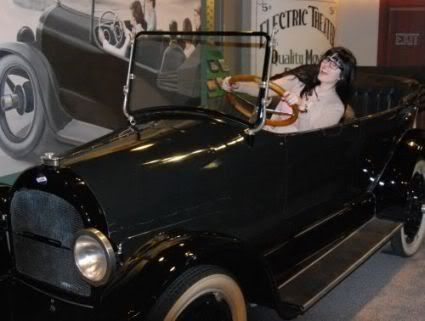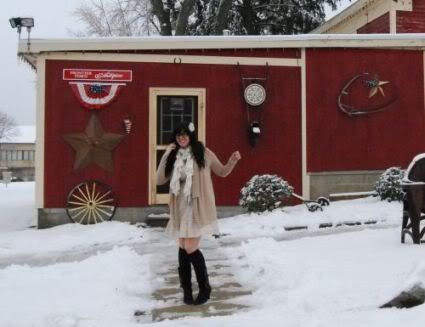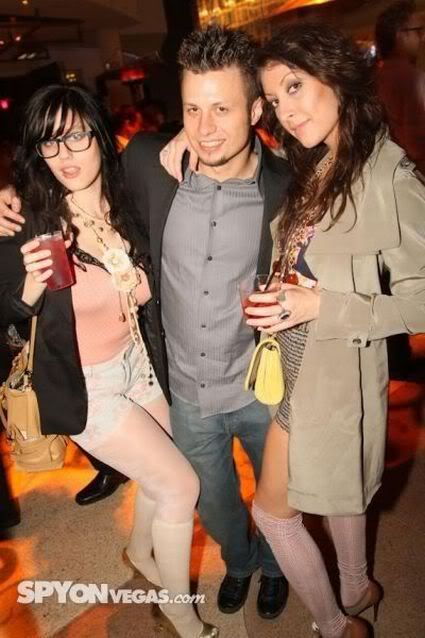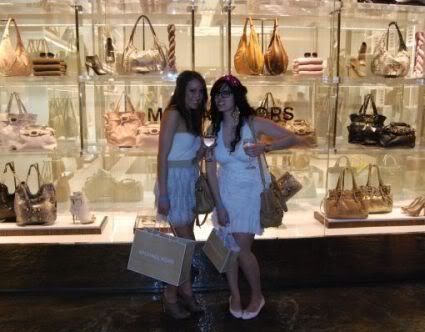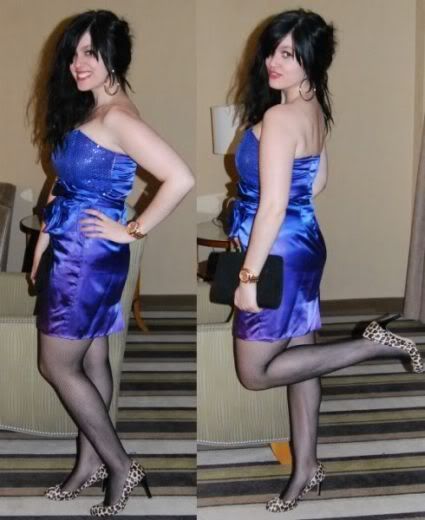 My last big moment of change happened
just a few weeks ago
when my boyfriend and I broke up. As hard as it has been to deal with I know that it's what's best. We'd both grown since college but in different directions; we no longer had the same vision for our futures. Though I do believe that
compromise
and
adjustment
are essential for any relationship, I do not think it would be fair for him to have to change something major for me (and vice-versa). We had such a rich history and loved each other dearly but that doesn't always make it right to be together.
As I adjust my living situation and hunt for a second job, I know that the strength I have garnered will pull me through. I'm not worried because I've made it this far and I'm still standing.
I truly believe that when you make the right decision, everything else will fall into place.
This is a theory that has been proven fact many times for me over the past two years. I overcome each obstacle a stronger, smarter person. I'm excited to see what happens next.
Are you with me?
♥