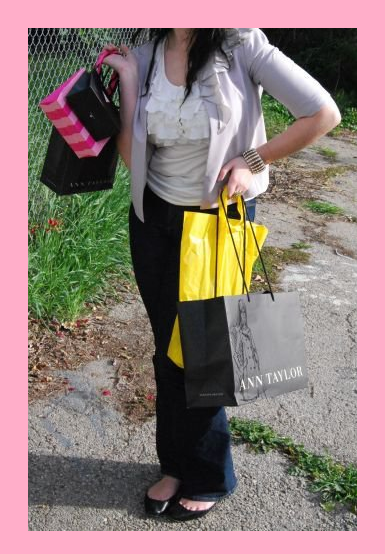 I just marked down a bunch of pieces in the shop! Here's a few...



Floral Print Dress :: Now $10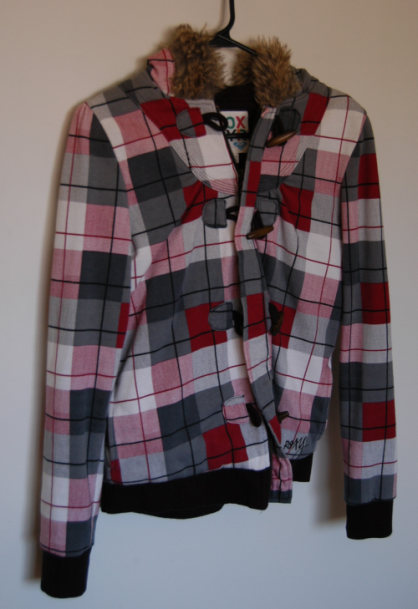 Pretty Plaid Jacket :: Now $9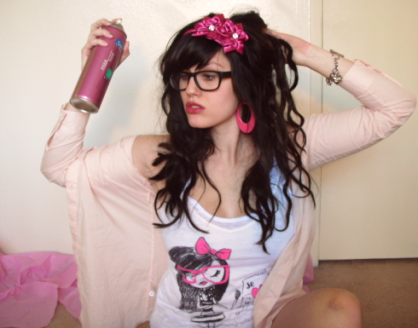 Happy Headband :: Now $8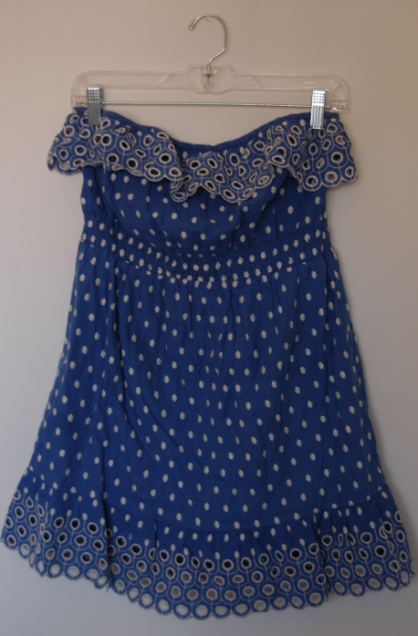 Blue Housewife Dress :: Now $6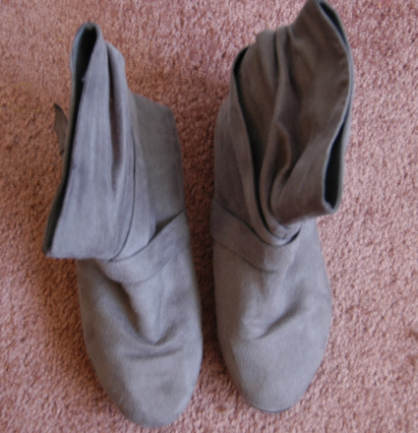 Gray Cutie Booties :: Now $5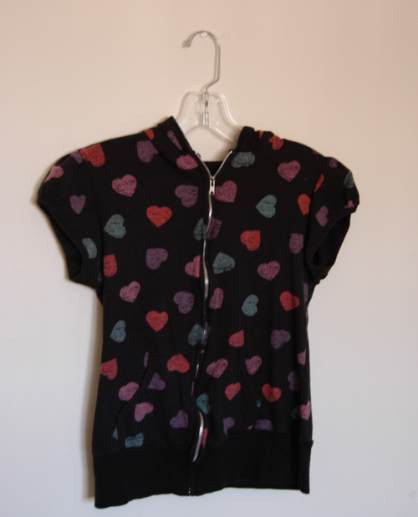 Happy Hearts Zip-Up :: Now $4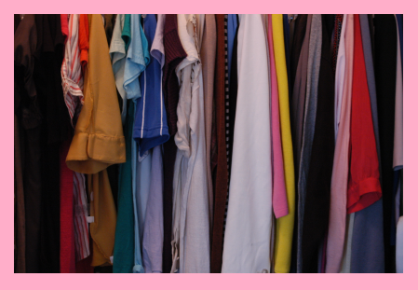 Also, I'm excited to announce that I recently upgraded my shop to include more items! Here are some of the new goodies...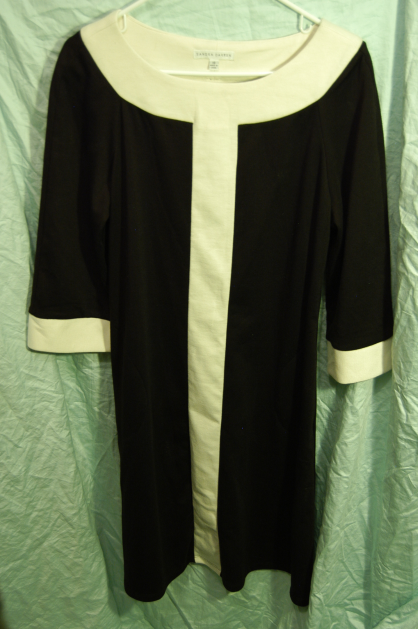 Black, White + Vintage Dress :: $20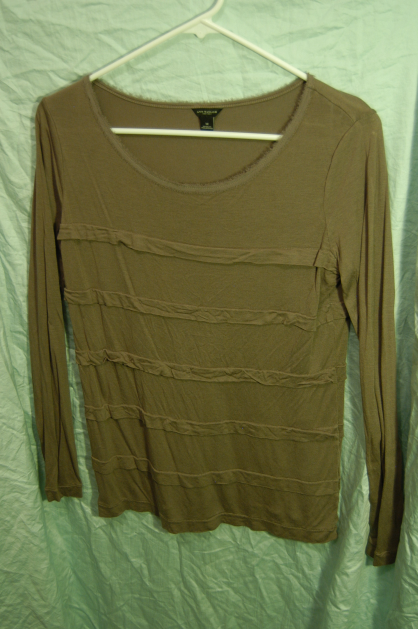 Comfy Taupe Top :: $10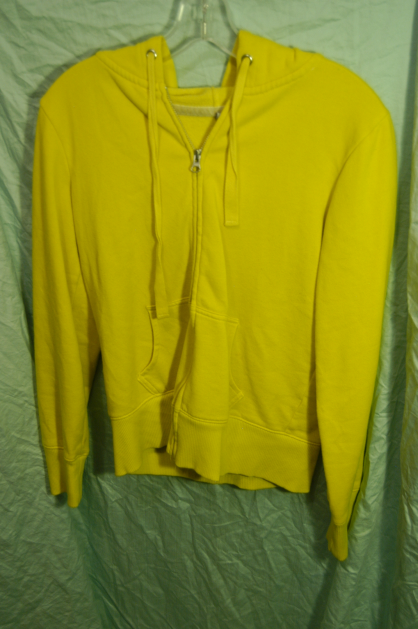 Glowing Yellow Hoodie :: $10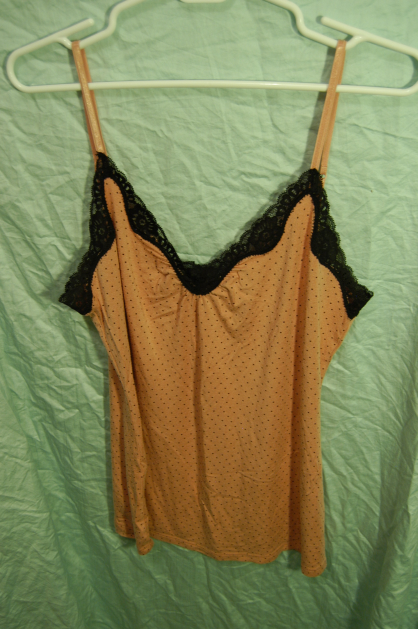 Polka Dot Top :: $8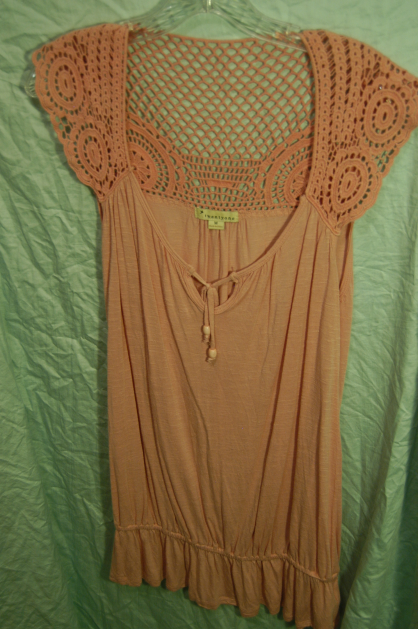 Lacy Pink Top :: $7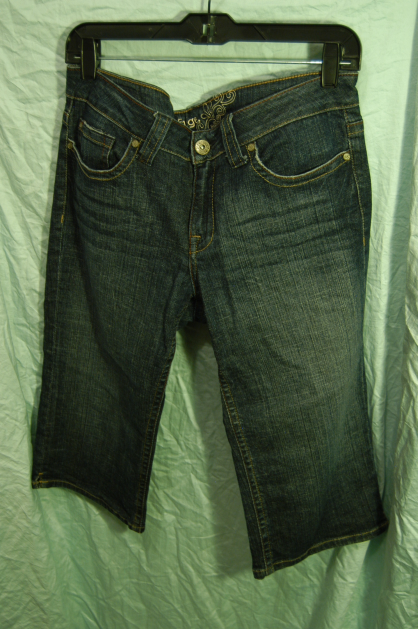 Cool Capris :: $5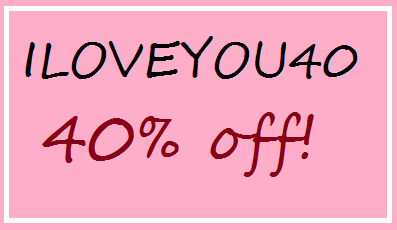 One last treat. Use this discount code on everything until midnight tomorrow! Just 'cause I, well... you know. ♥