Hey gang! Promise this is my last post of the day... ha. I wanted to pop in and announce the new items I just listed at
Dress Loudly
and also a few changes I'm making to the business. I've only had the shop for a month now and I'm still learning how to go about doing things. :) Thanks for your patience! First off, here are the new goodies...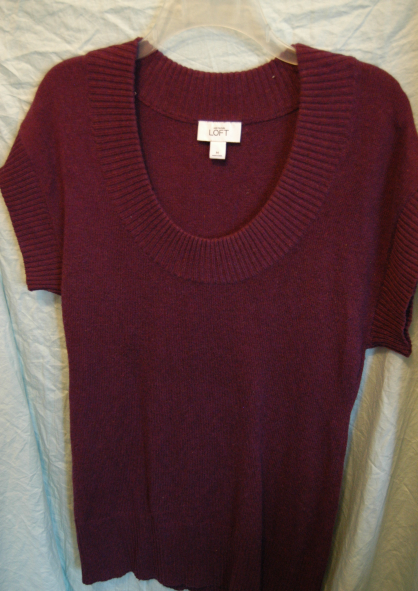 Purple Party Sweater :: $10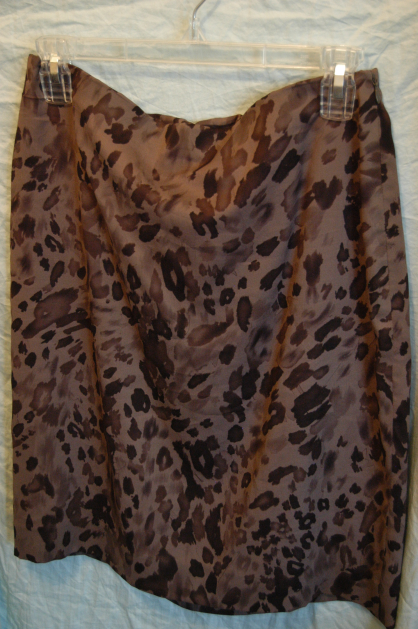 Painterly Print Skirt :: $10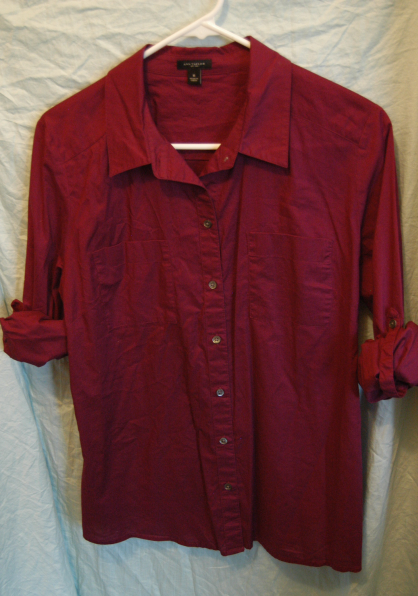 Maroon Camp Shirt :: $10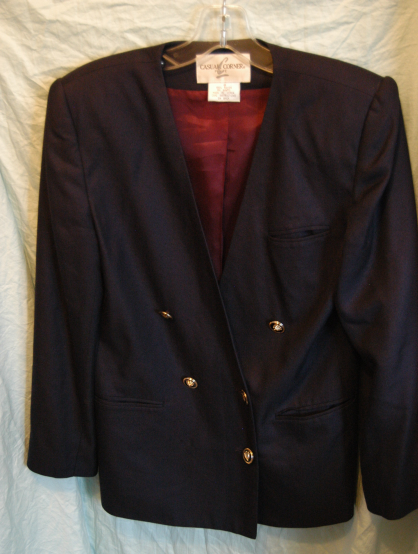 In the Navy Blazer :: $8



Wonderfully Natural Dress :: $8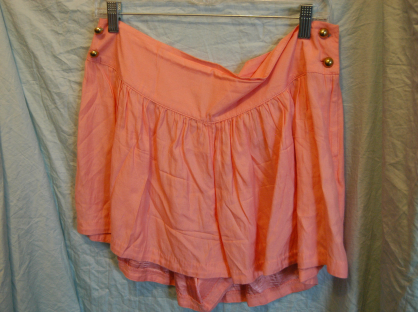 Cute Pink Culottes :: $8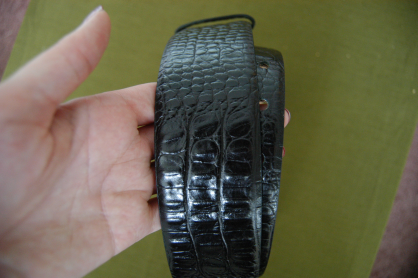 Bumpy Snakeskin Belt :: $8



Skinny Black Belt :: $6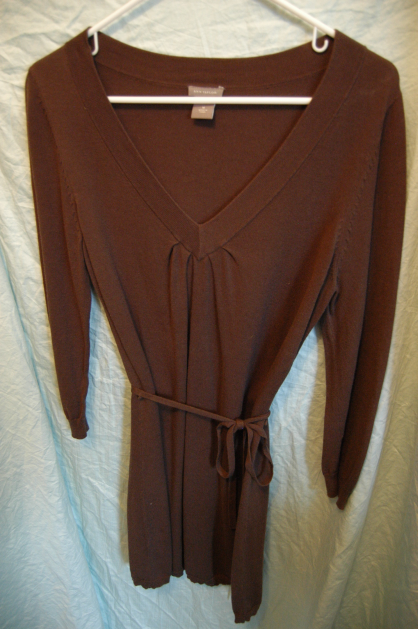 Long Brown Sweater :: $6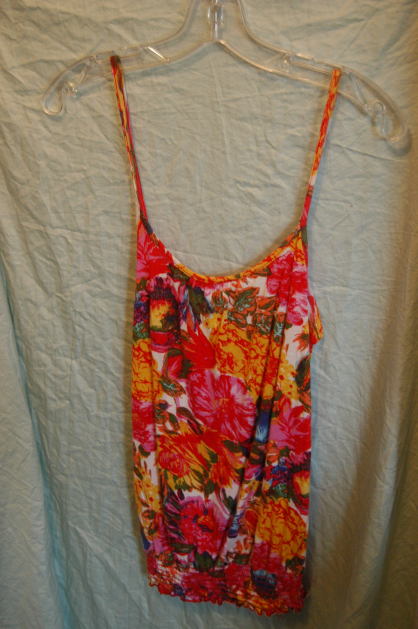 Fabulous Floral Tank :: $6
*FYI... I had to raise shipping rates because I underestimated the cost of postage and supplies when first setting up shop. It's now
$10
for one item and
$5
for two or more items. If I didn't do this it would be hard to make any profit off a sale. :)
**From now on (starting next week) I am going to ship out every Tuesday and announce new items every Wednesday. It will be easier for both you and me if I have a set schedule for these things.
***One last thing... please visit my new October sponsors over to the right. They are lovely.