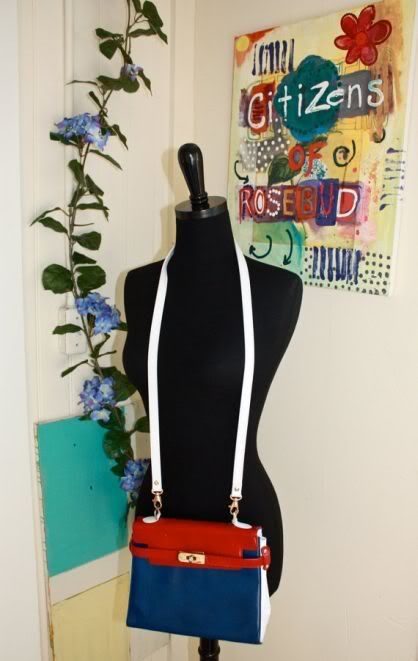 Hi there! Here are a few new Etsy finds I'm crushing on.
This bag
from
Bella
's shop is super cute and classy!
These
change purses
are adorable. ♥ I totally had dolls like this when I was little, straight from Poland.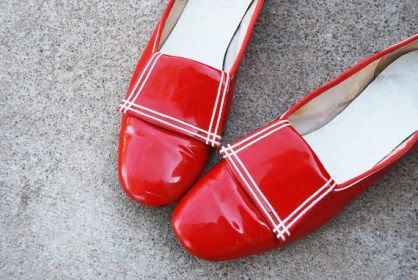 I would've bought these cute
flats
if they weren't a size too big...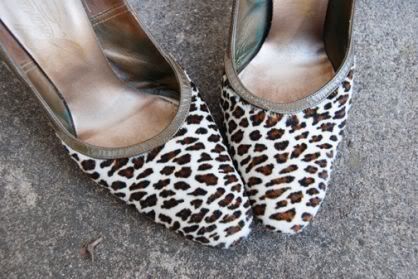 And these
heels
are three sizes too small, but still pretty to look at.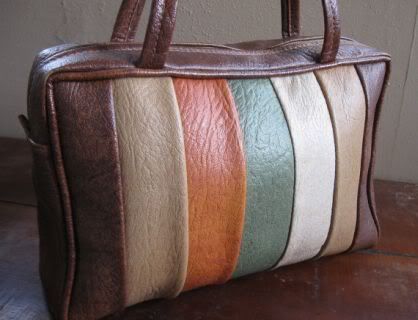 An item I actually
did
purchase:
this amazing bag
. The perfect fall color palette, don't you think? And at $11 -- that includes shipping -- I couldn't resist!