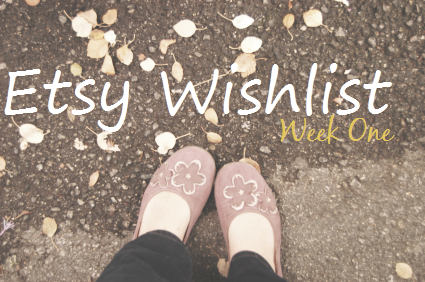 Welcome to a new series!
I sing
Etsy
's praises on the daily, but don't post enough about the goodies I find. It's time to start, don't you think? I'm excited to dig into my 'favorites' and share some with you. I've always been better at performing arts than hands-on arts, so I'm super impressed with those who can draw or paint... and that's the theme for this week! ♥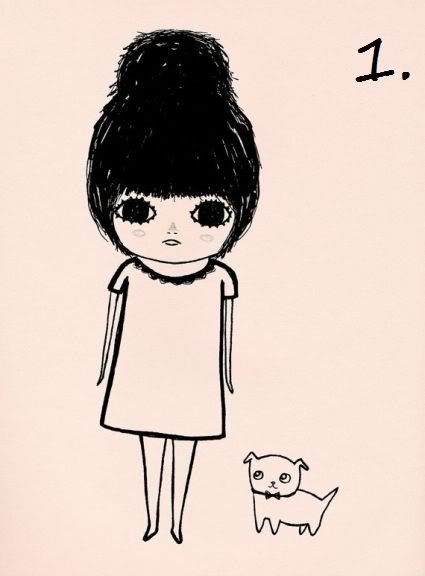 I've mentioned this artist and a few others
before
, but I could write about them all day.
Ashley
's work is so adorable and relateable... I feel like she does self-portraits of people I know!
I don't have any personal pets of my own, so I would love to have
this
hung on my wall. I can't decide if I'm a 'cat person' or a 'dog person'.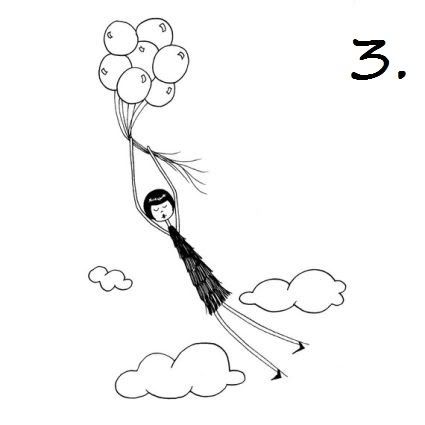 Kate
is the magical lady behind this drawing. I already have a few of her prints on display in my home and constantly get compliments from guests.
Here
's another one I adore!
This
is a collage! I love the little characters that the artist created.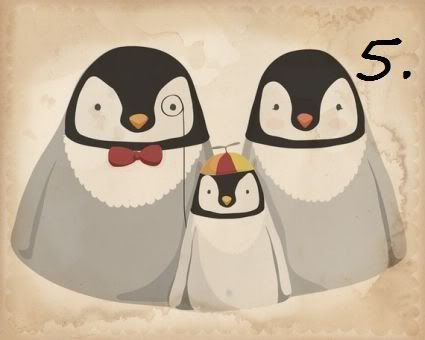 Most of you probably don't know that
penguins
are my favorite animal. I have numerous penguin-themed items from family members & ex-boyfriends, including a
Pillow Pet
! I don't know where this obsession came from, but I like it...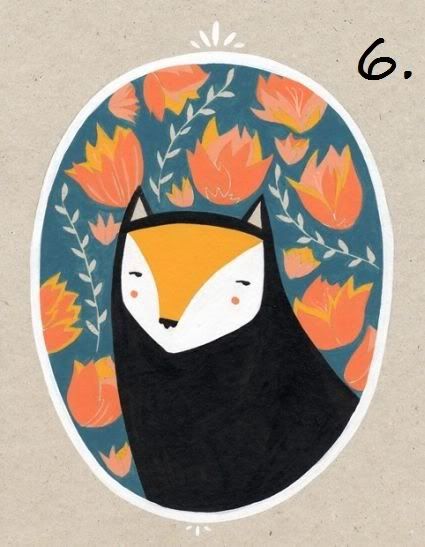 I instantly thought of
Liesel
when I saw
this work
because she's a major cat lover... and then I realized the artist has an uncanny resemblance to her! They need to be friends ASAP.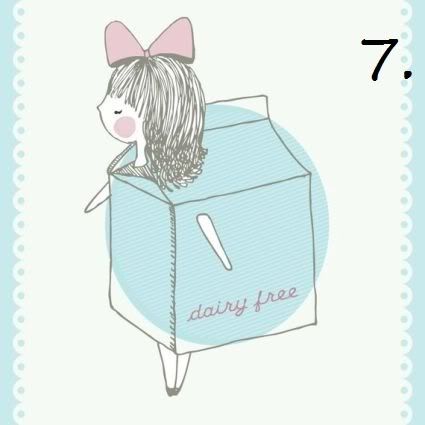 This girl
is super cute to me, especially since I'm lactose intolerant (but I tend to overdose on it anyway). It'd be a swell fit in
my kitchen
!
This
little lady is so sweet. I adore her rosy cheeks! Please please comment with
your
favorite Etsy finds so I can discover a new artist to obsess over. Yay!