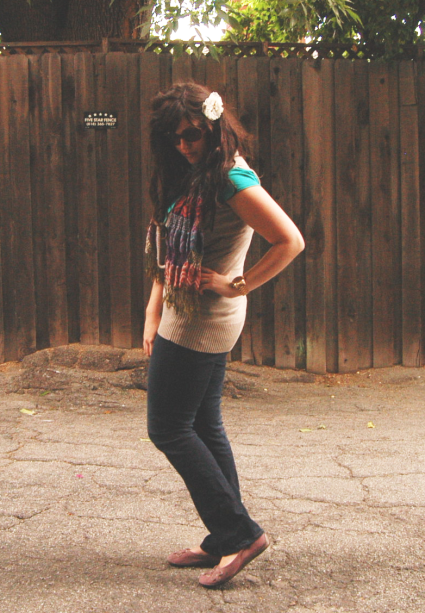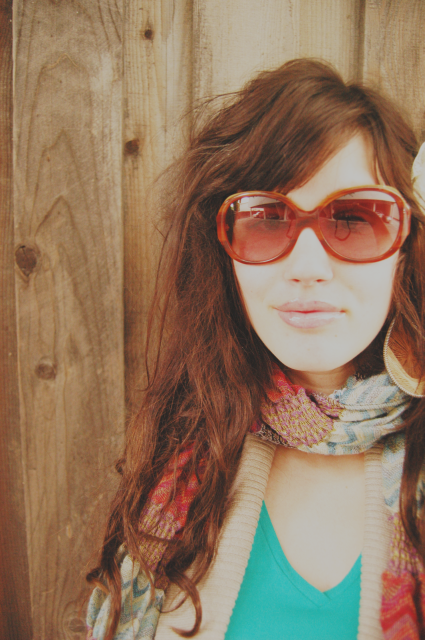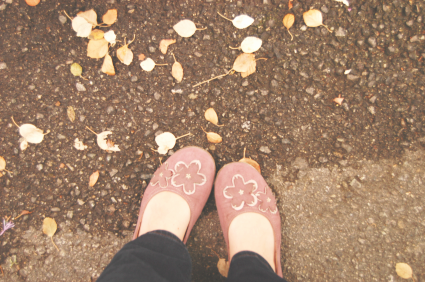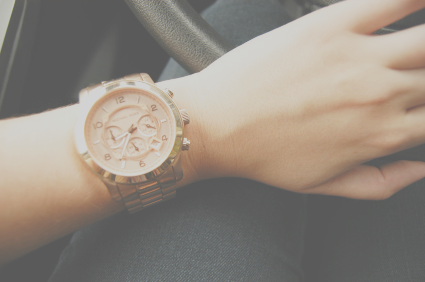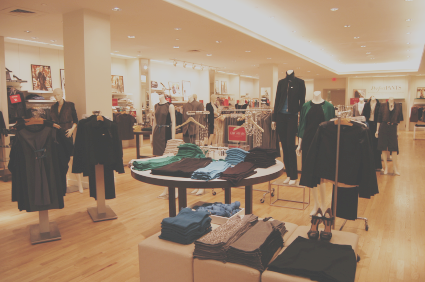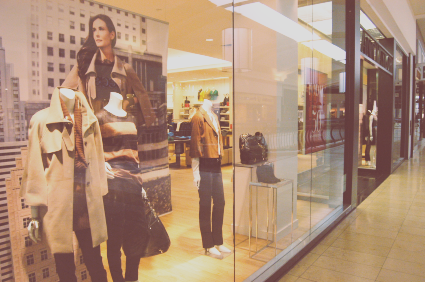 Outfit details:
Tee, sweater, jeans -
AT
. Scarf -
Plato's Closet
. Shoes -
Payless
. Flower clip -
Forever 21
. Watch - For sale in my shop
here
. Sunnies - For sale in my shop
here
!
Oh, hi. Here I am, taking photos of myself.
Cool, right?
Really though, I'm impressed that I got up and took these before heading to the mall on Labor Day. After work I window-shopped, then came home and ate pizza and a cupcake, then had a phone convo with
Bryn
and spent the rest of the night blogging. I really haven't had any holiday traditions since college... maybe it's time to start. Which means that next year, I know what I'll be having for dinner. I ain't complaining.