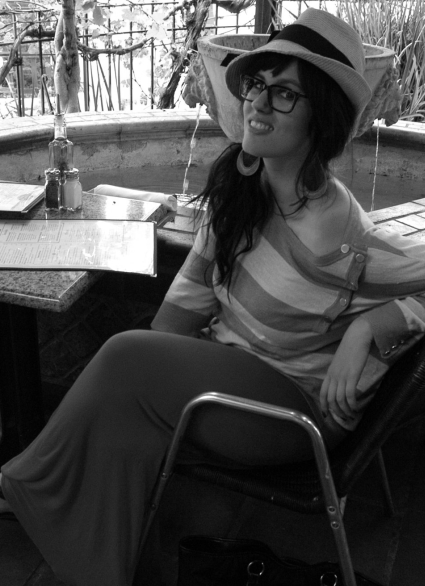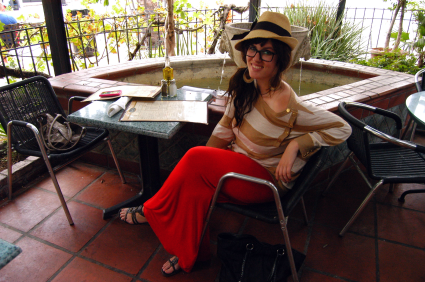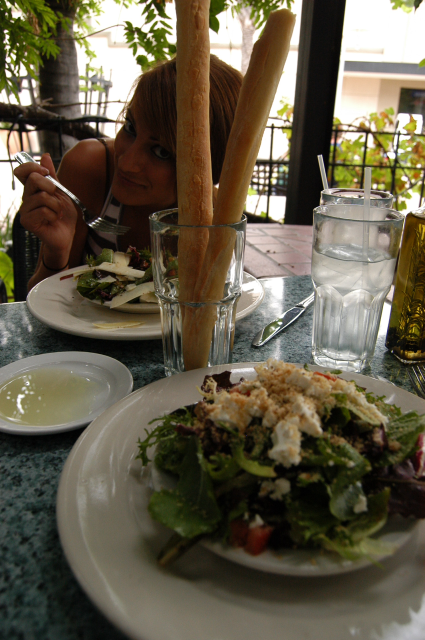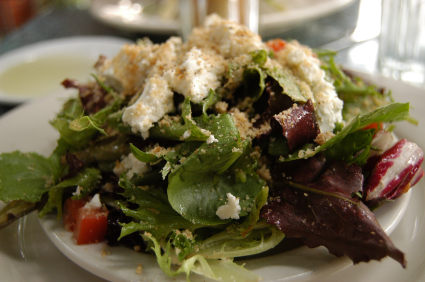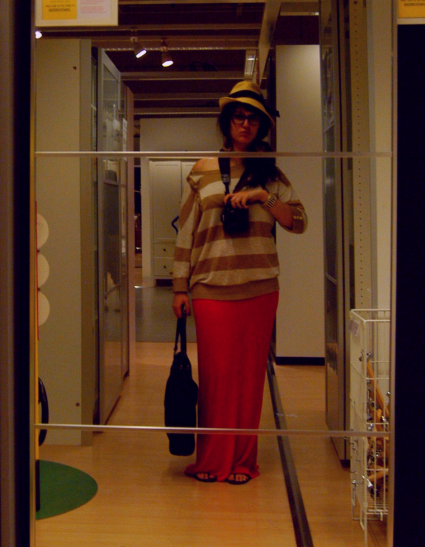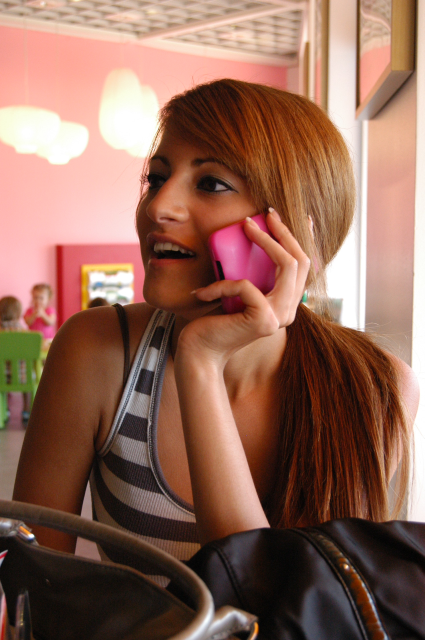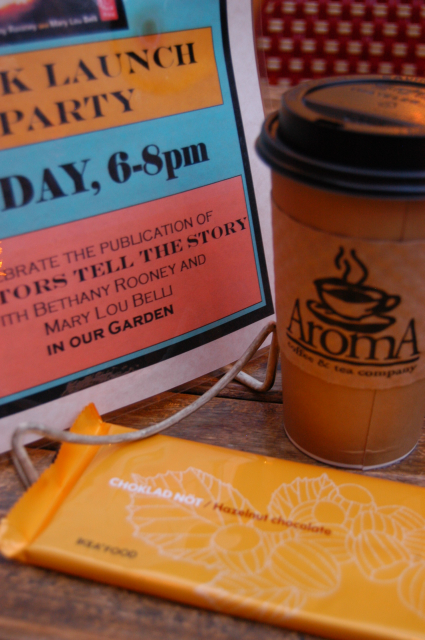 Outfit details:
Sweater - AT (last seen
here
). Dress (worn as skirt) - F21 (last seen
here
). Sandals - Target (last seen
here
). Fedora - Love Melrose (last seen
here
).
Eyeglasses
- c/o Glasses USA.
During a day off last week, I traipsed about town in the most comfy outfit possible. (If you think I'll be living in maxi skirts this season, you are correct.) Along with repeat-wearing these pieces, I also went back to places I'd been before:
Ikea
,
Market City Cafe
and
Aroma
(the first two with
Stephanie
, the latter with
Liesel
). I'm a creature of habit, I suppose.
But you
may
notice one unfamiliar item: a pair of new
prescription glasses
. Seeing as I've worn sassy specs since the fourth grade, I've had to pick out lots of pairs -- and the hunt never loses its charm. These are pretty similar to my basic black
glasses
, but with brown flecks and a shorter width... I couldn't be happier with my choice!
Lucky for you,
GlassesUSA.com
has a special deal for my fab readers!
Buy glasses
using the code
BLOG10
for 10% off your order. Just because you don't need them doesn't mean you can't wear them!