Hi! I have decided that this is what my pad will look like once I'm rich & famous. You're all invited to come over. Ready, set...
go!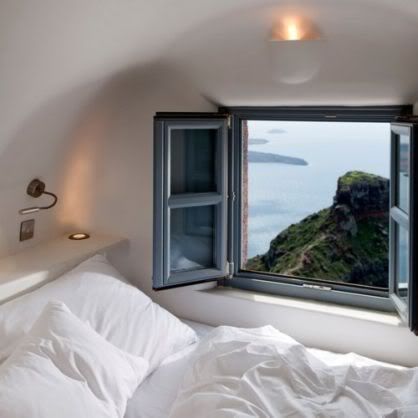 I can't decide whether I want to live here...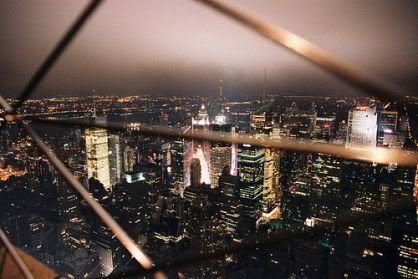 Or here!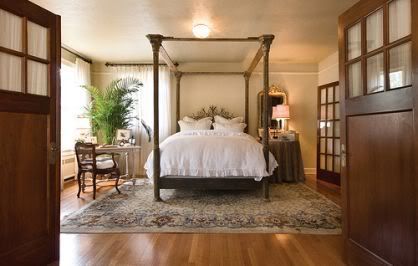 I've always wanted a canopy bed. ♥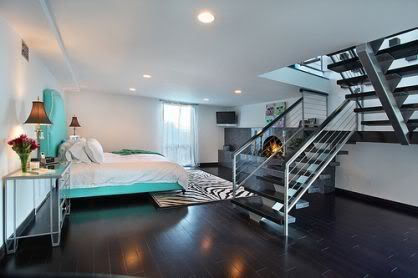 These stairs are awesome...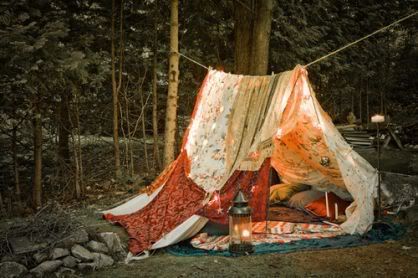 I hate camping, unless it's in a backyard. Wanna pitch a tent with me?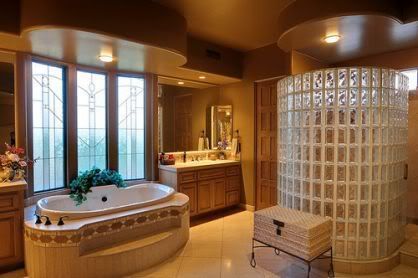 I've never had a separated shower + bathtub... or my own bathroom, for that matter. Sounds so dreamy!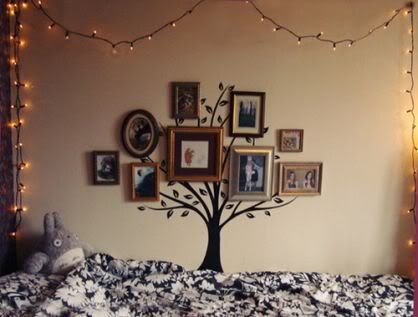 This is such a cool decorating idea for any room.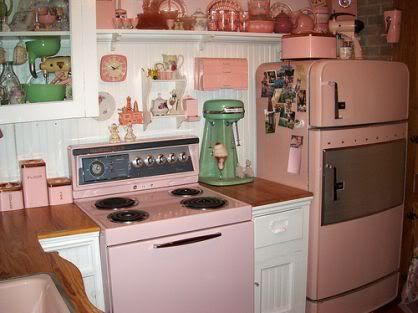 Officially my new favorite color combo.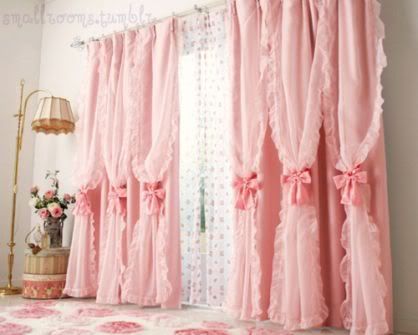 I want the entire place to be covered in girly frills!




Dream office right here.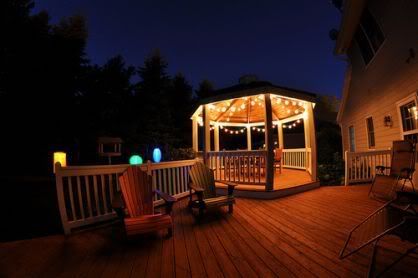 Let's hang out on the deck. Or the porch... Or by the pool!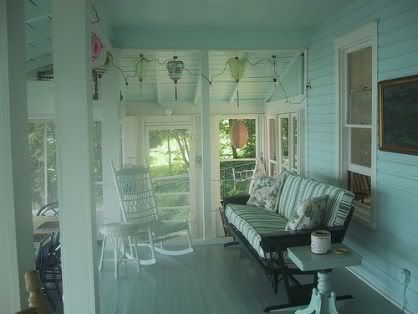 The only thing missing here? Us. ♥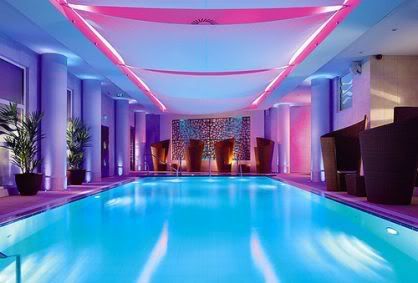 *All photos from
weheartit
.
**Post inspired by
Katy
.