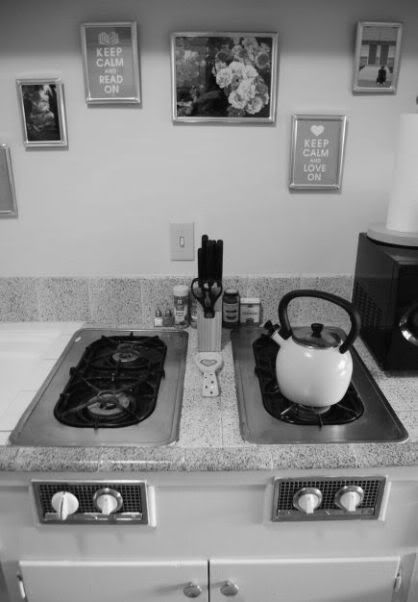 Let's face it: I'm past due for a new recipe.
The last one
was posted two months ago -- eek! So much for trying to be more domestic. It's time to get back in the game!
I also want to prove that I eat more than the junky snacks and microwave meals shown
here
. Okay, I'll admit that every ingredient in this dish
is
microwaveable, but I still threw it all together. That counts as cooking, right? (Don't answer that,
Kimberly
.)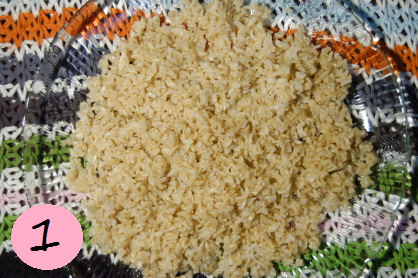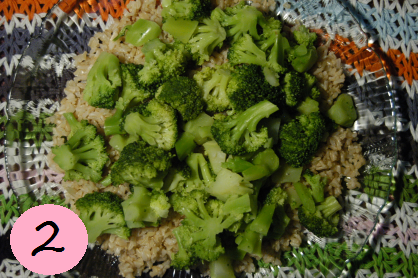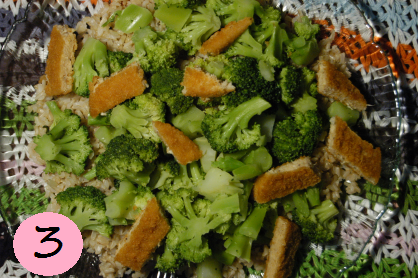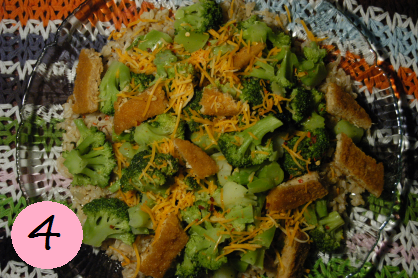 I topped my brown rice, broccoli, and sliced
Boca Chik'n Patty
with olive oil, shredded Mexican-style cheese, and roasted red pepper flakes. It took me all of 15 minutes to prepare. Perfection!



PS: Last call for October sponsors! Email me if interested :)