Breakfast is my favorite meal of the day, and why wouldn't it be? It includes my three main food groups: carbs, sugars and caffeine. :)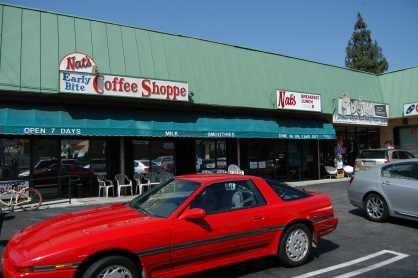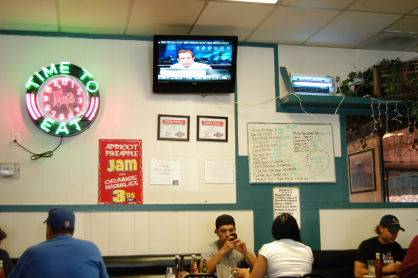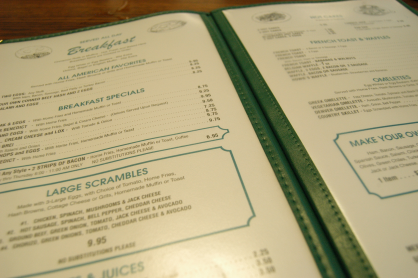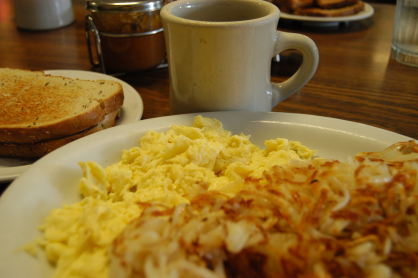 Bryn
is equally in love with this meal, so we're always looking for new restaurants to try! I'd been to
Nat's
once before, long ago... I remembered it being a simple, affordable diner with perfectly greasy hash browns. I recently went back with Bryn, and it's still the same!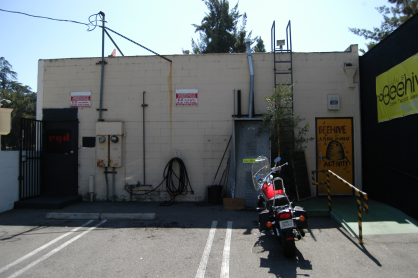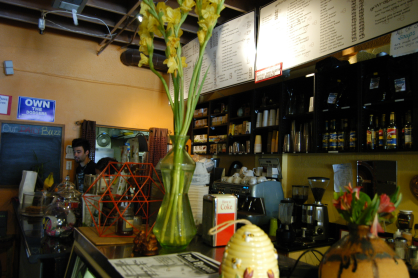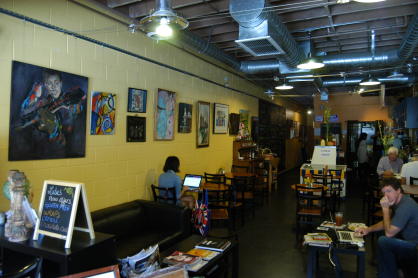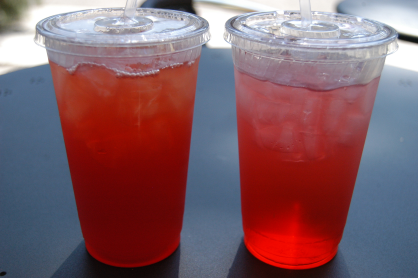 Afterwards, we headed to
Lulu's Beehive
(from
the list
) and sat outside sipping pretty iced tea. We chatted about music, our families and futures... we never run out of things to talk about!