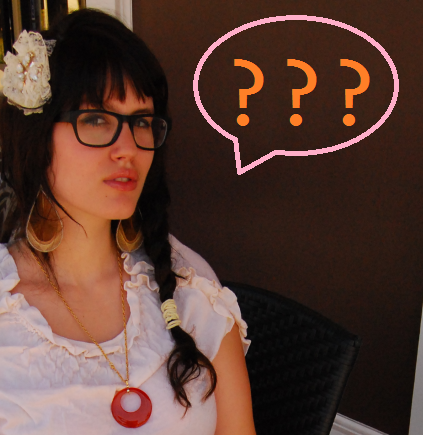 Hi everyone! I'm hoping you'll help me out with this. I would love to find out a little more about you so that I can have some solid information to give future sponsors and collaborators. All I need is for you to answer the following two questions. It's completely anonymous and I'll be super grateful for your participation!
 
In addition, I want to use this post as a forum where you can ask
me
whatever questions you want (as long as they are appropriate, of course). My
FAQ page
is already becoming dated & I would love to revise it! Thanks so much...
and happy Labor Day!
You're the best. ♥