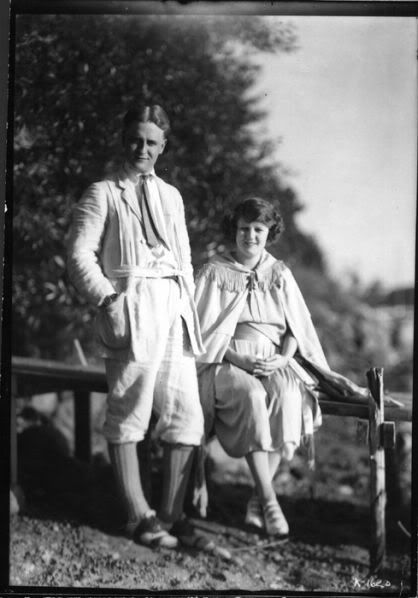 I have fun dressing up for Halloween every year. I'm crazy and have my costumes planned months in advance, but you might need a last-minute idea! Grab a pal and try one of these. First, my favorite author and his wife: F. Scott & Zelda Fitzgerald. Don't forget the booze!



Go slutty, conservative or old-school. You can take this any direction!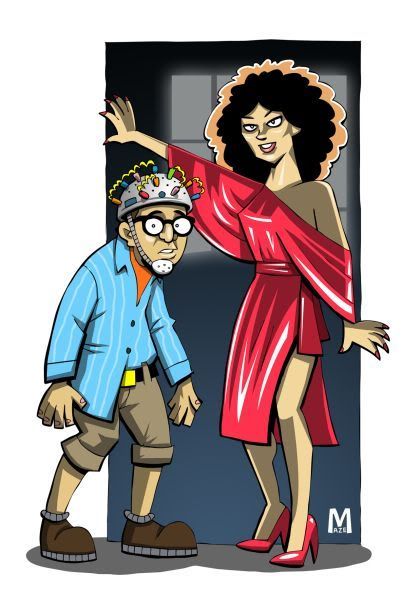 I just saw this movie for the first time!




Who doesn't love this song?




I was Pebbles one year when I had red hair. Super fun!




I already have the dress...



Bryn & I tossed our glasses after realizing we'd look like Garth fangirls the other night. (Psst... scroll down to see who won the contest!)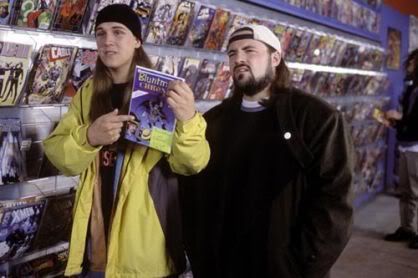 I have a strong urge to watch this movie now.



If you know me, you know I love 500 Days of Summer. Well, okay... 'love' is an understatement. It's a bit of an obsession! Check out this website and I'm sure you'll get sucked in! ♥



Yesterday I asked you to guess who we dressed as, and Shasie knew it right off the bat! Congrats, girlfriend. Expect an e-mail from me soon about your November feature! I was shocked at how many people had never even heard of Sweet Valley at the party we went to. It was a book series from 1983-2003 and a TV show from 1994-1997! Maybe next year we'll go as the Baby-Sitters Club. What do you think? ;)





{Photo credits: Fitzgeralds, The Olsens, Ghostbusters, Gwen & Eve, Pebbles & Bam-bam, Barbie & Ken, Wayne & Garth, Jay & Silent Bob, 500 Days of Summer, Jessica & Elizabeth}