When I was younger, all I wanted was to get out of Michigan -- but I've gotta say,
I miss it a little!
It's a gorgeous state with wonderful people... I was ready for a change though, and overall, I'm super happy I came out here.
Any
way, I found tons of Michigan memorabilia on Etsy over the past week and of course, have to share with you!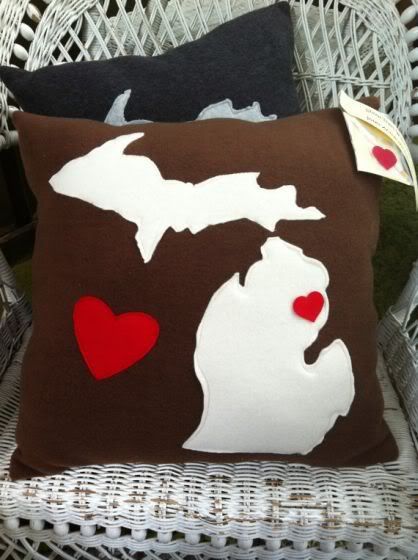 These pillows are so adorable! I want a bunch in different colors.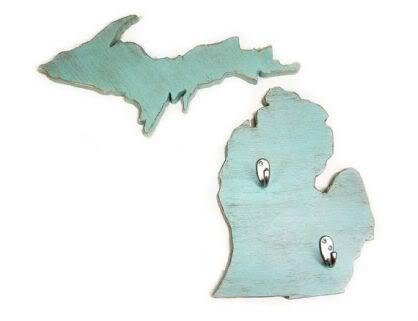 I also found a Michigan keyholder!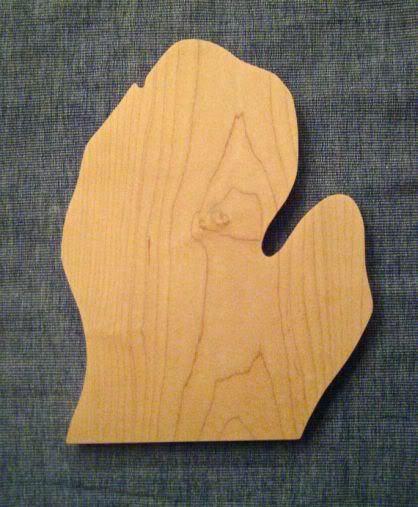 And a Michigan cutting board!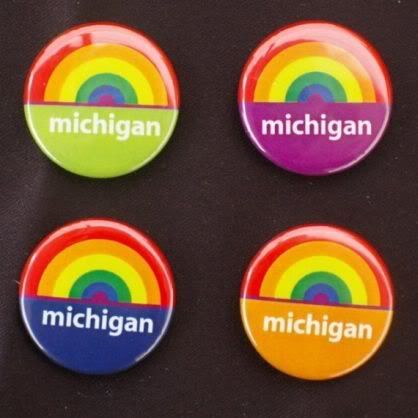 Michigan magnets!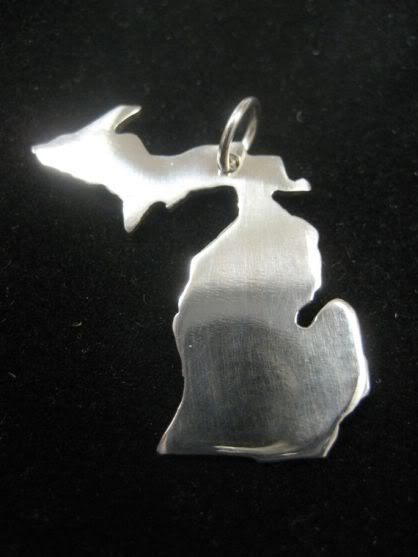 Lots of Michigan necklaces!!! How am I supposed to choose?
1 // 2 // 3 // 4 // 5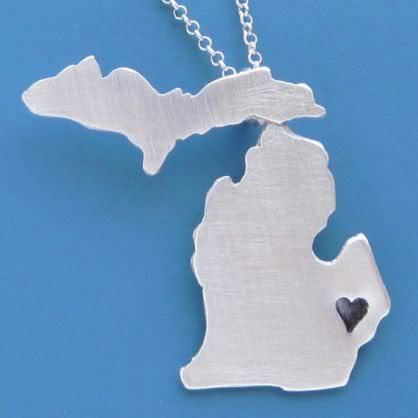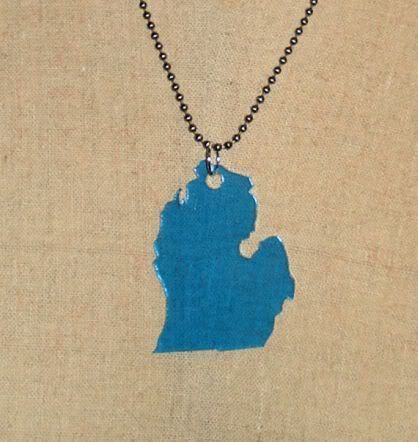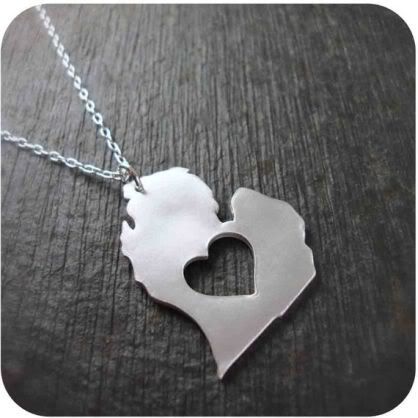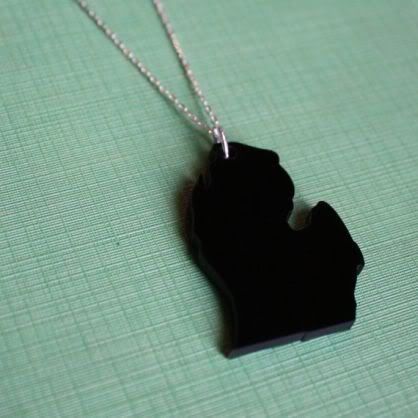 Which item is your favorite? Please help me decide...