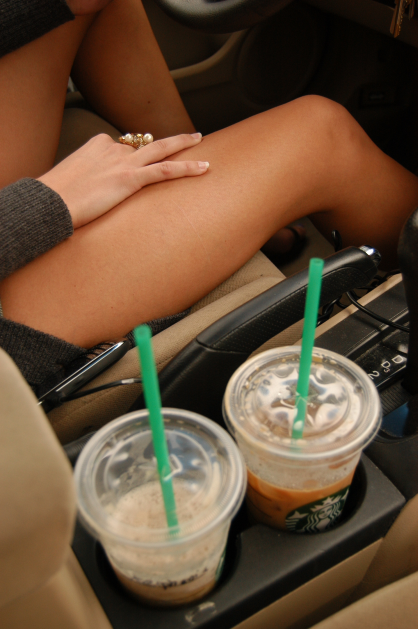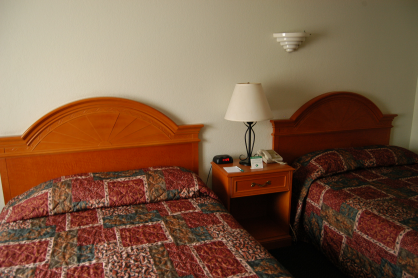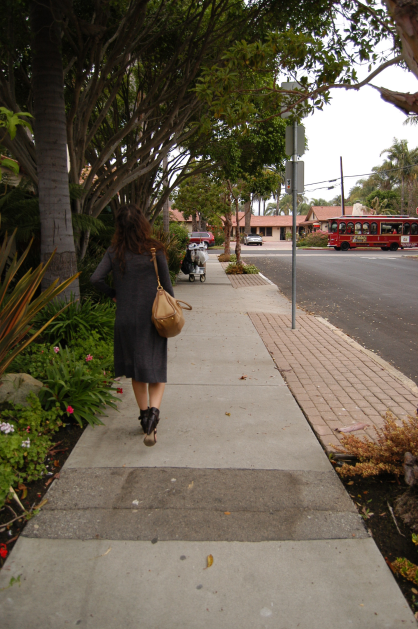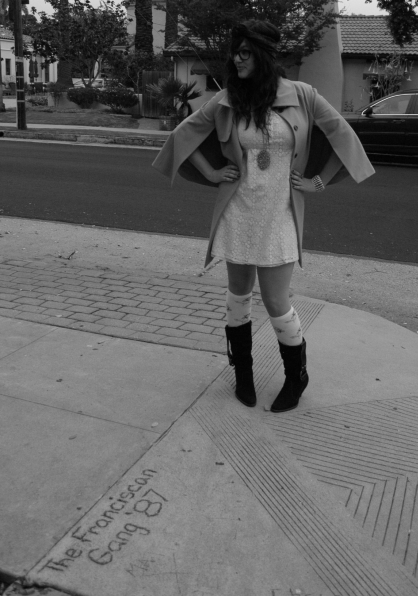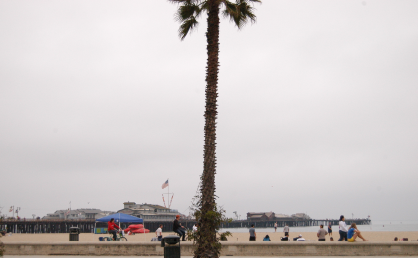 The fact that I took 600+ photos in less than 24-hours is explanation enough that
Bryn
and I had an amazing time in Santa Barbara, but I'll elaborate anyway. It was an impromptu trip (planned only a few days in advance when we realized we both had a Saturday off) but the city is so close to where we live that it was easily doable on a whim (and pretty inexpensive).
We arrived at our hotel,
Mason Beach Inn
, at 11:30am. Not only were we allowed to check in early, but we got a free room upgrade! After dropping off our things, we headed to town on foot. The beach, restaurants, wineries and shops were all within a mile! (This was very smartly arranged by moi.)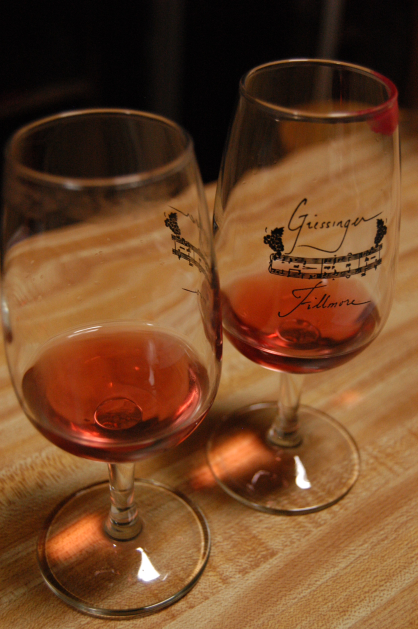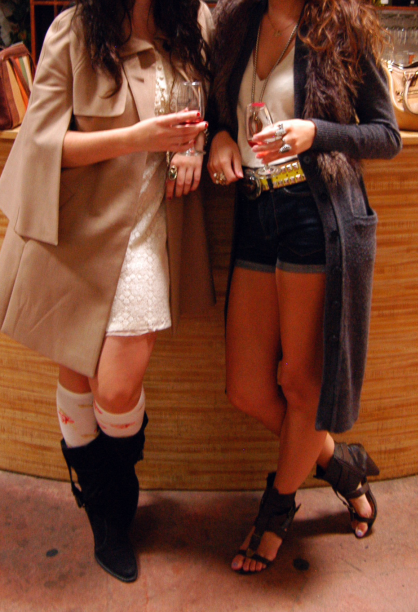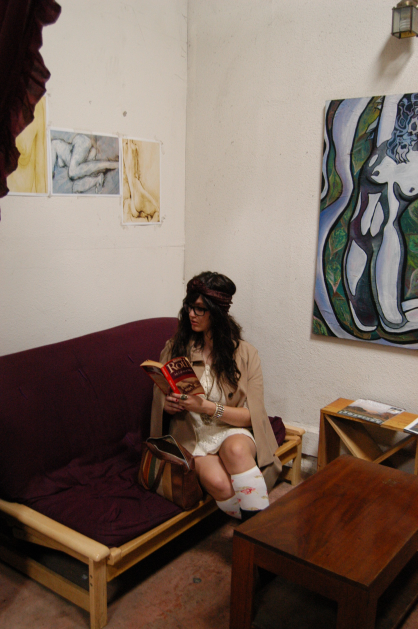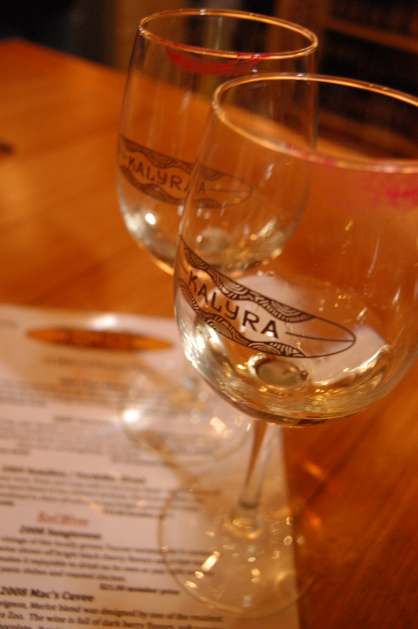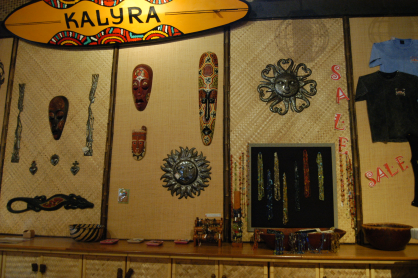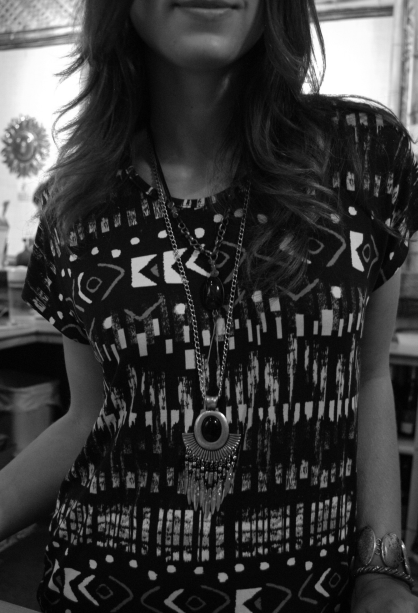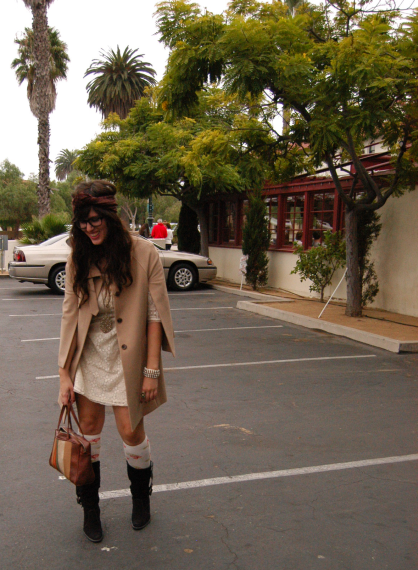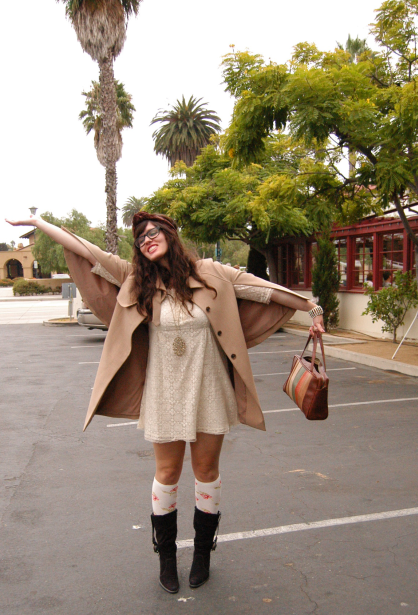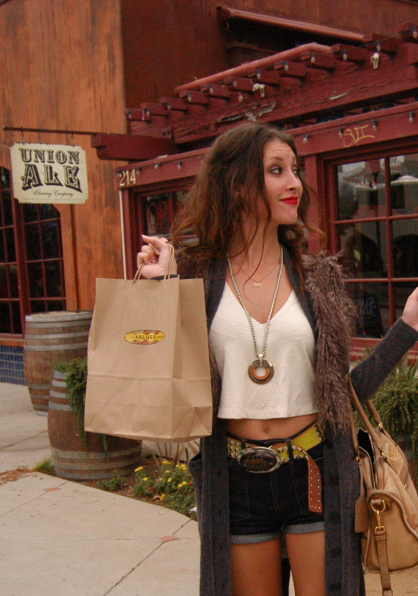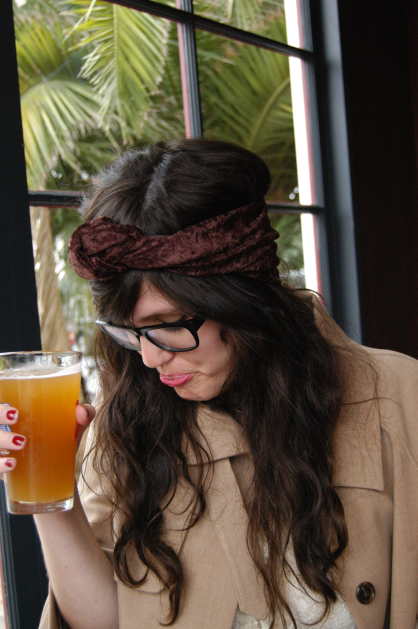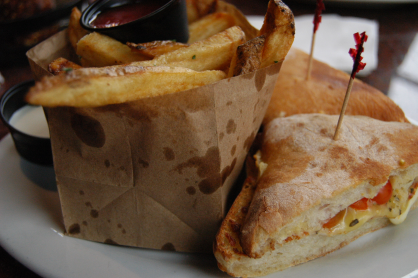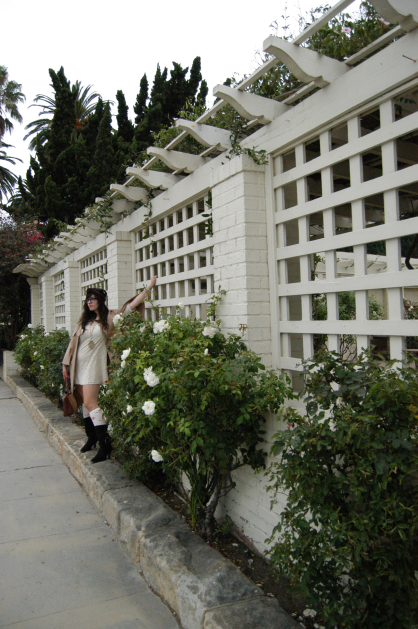 We started our adventure at
Giessinger Winery
. It's my personal favorite -- I have to go there every time I'm in the area. After that, we popped next door to
Kalyra
for another round of tastings. At this point we were talking more than we normally do (and taking too many photos of the bartender's cute accessories), so we thought it'd be smart to get some food at
Union Ale
. Then we headed back to the hotel for a little siesta. ♥
After our nap, we were ready for round two! By now it was 8pm and a light autumn mist was falling. We walked back to
State Street
, looking for a cool place to hang. We were drawn to
The James Joyce
-- we could hear an awesome band playing inside from across the street! It was super packed, but a nice couple of ladies at the bar offered up their seats as they were leaving. We adored the atmosphere and couldn't have found a better bar to end our night in!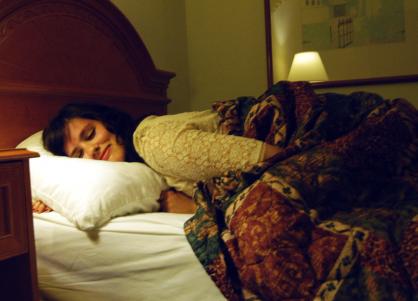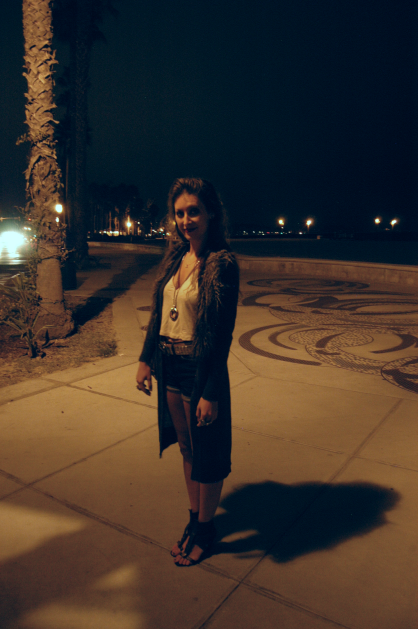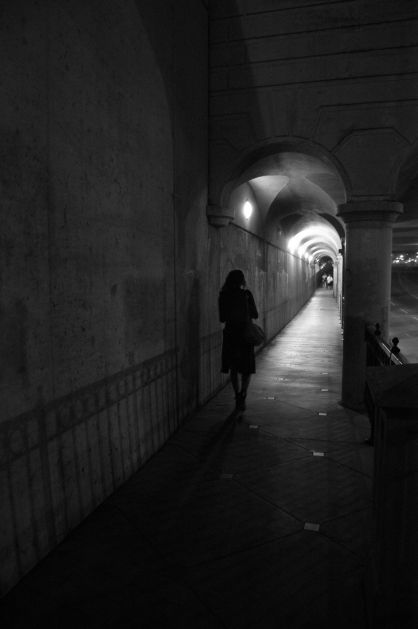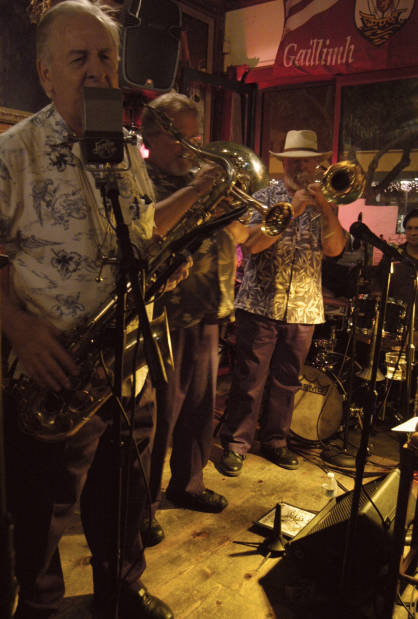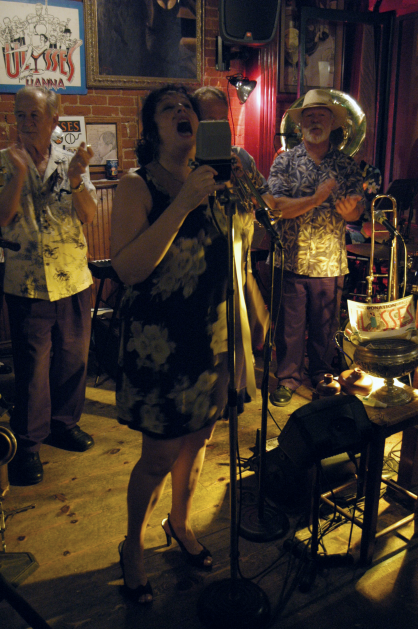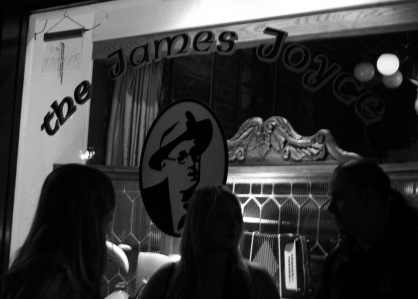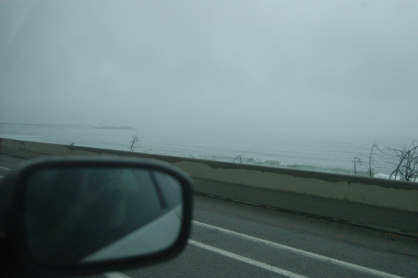 The next morning, we enjoyed a complimentary continental breakfast and headed home. We were sad to go, but excited to plan future travels. Other places on our list include San Diego and San Francisco! Would also love a repeat of
our Vegas trip
last March... who's in?
Outfit details:
Turban -
Red Velvet
(I want every color). Necklace, bracelet, capelet -
Ann Taylor
. Dress -
Francesca's Collections
. Socks -
Target
. Boots -
Payless
. Bag -
Bijou Vintage Bazaar
on Etsy (told you about it
here
). ♥