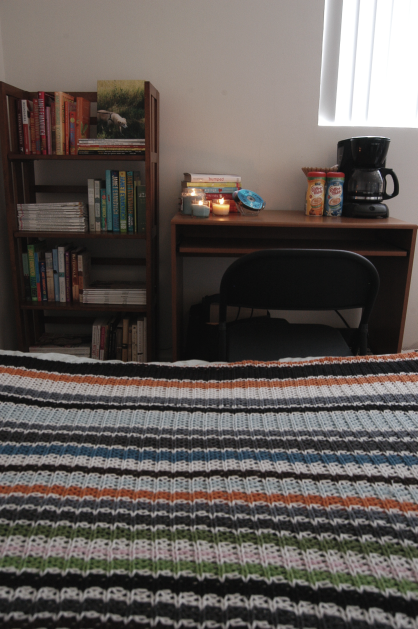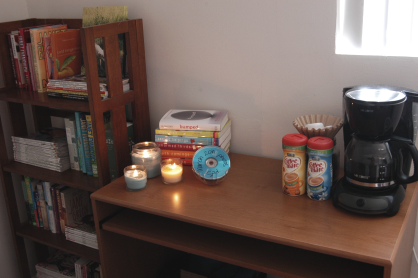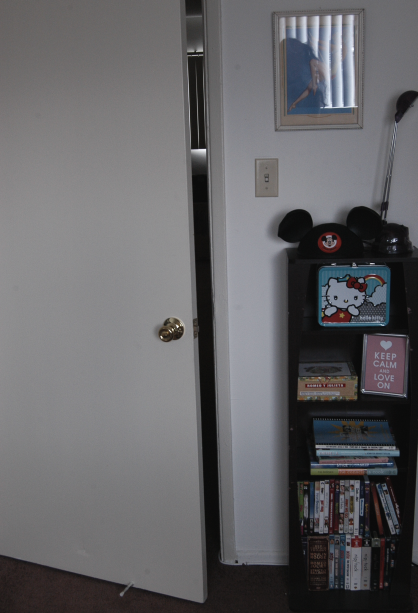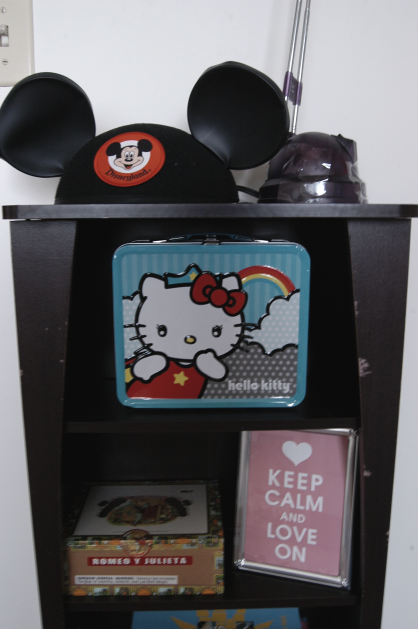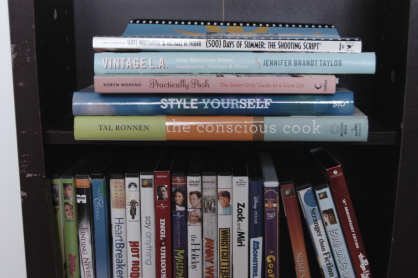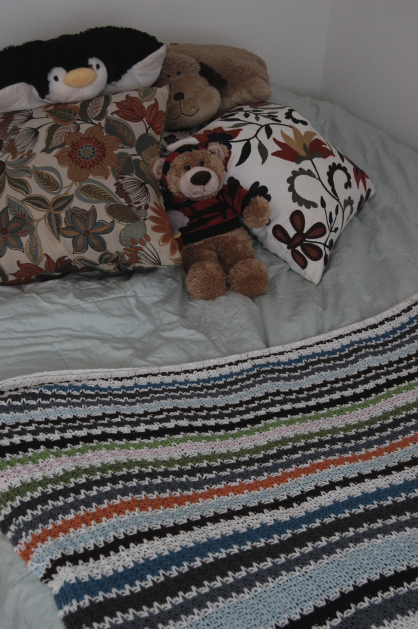 Yes, I still have stuffed animals. You probably do too.
And yes, that is tape holding my 10-year-old
Ikea
lamp together.
I had a swell time last night sipping coffee, listening to music rescued from my old
laptop
, and re-organizing my bedroom. Everything from the
office
was pulled in here, and fortunately, I have plenty of space. I love having my things together in one spot, and seeing my book collection as soon as I wake up is pretty inspiring. :)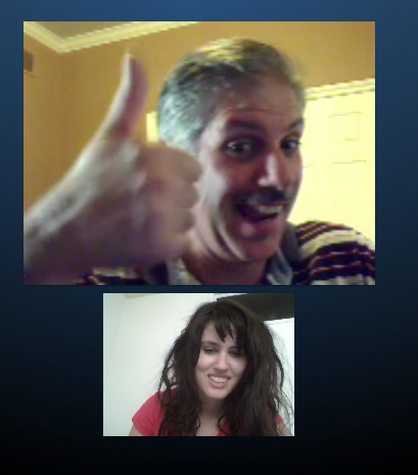 PS: Skype'd with
my dad
this morning. Fun!