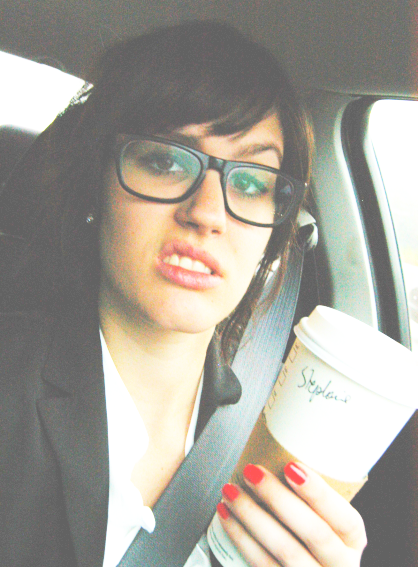 This was at 6am on my way to a week of training for the new job! I was actually very excited, just hadn't finished my caramel macchiato yet... promise. I know a few of you have asked what the job is, but I've decided not to disclose details on the blog. Because it's
so
new, I don't want to risk anything... but if you're truly curious, I'll let you know in a super secret e-mail! I
will
tell you that, though it's not fashion-related, I'm able to wear my Ann Taylor duds. Yay!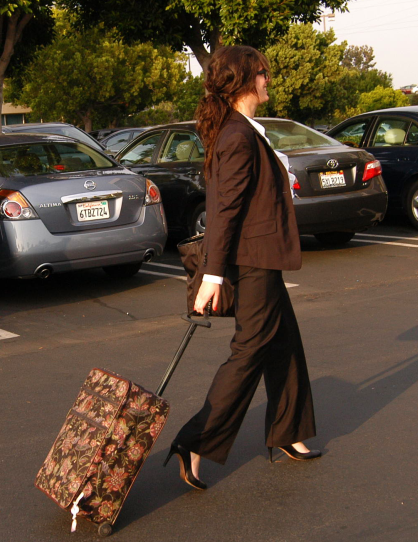 And in the last photo? That's Mysti, my roomie for the week. I find it best to take photos of people within the first few hours of meeting them... it
really
helps break the ice. ;) Isn't she cute? I already love everyone involved with this company. It's gonna be a swell journey!