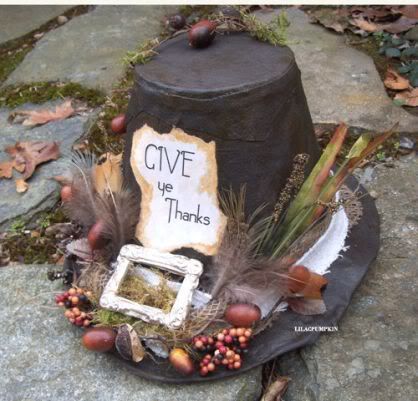 This week's wishlist features one of my favorite accessories: hats! Most of these are great for winter but could be worn all year round, too. First up is this adorable Thanksgiving centerpiece, which I suppose you can't actually wear. But I like it anyway!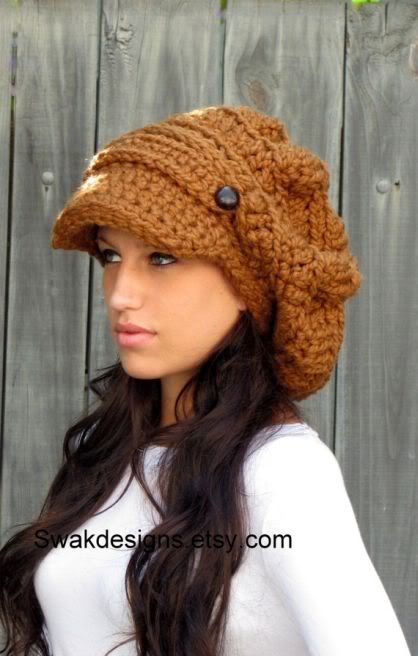 How pretty is the girl wearing this comfy slouchy hat? I like.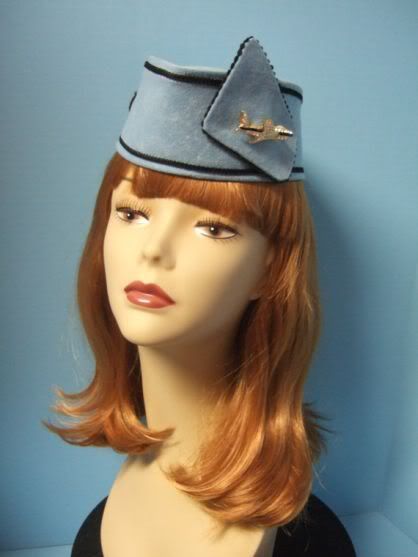 I haven't seen that show Pan Am, but this reminds me of it! Right?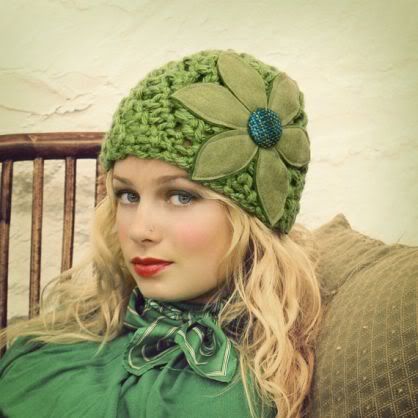 Such gorgeous green tones here.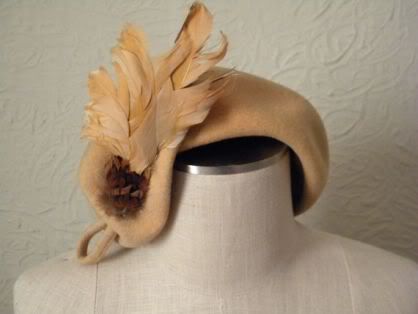 This one is from my sister's newly opened shop! So proud of her...



I hope I'm not the only one who thinks this is doggone hilarious.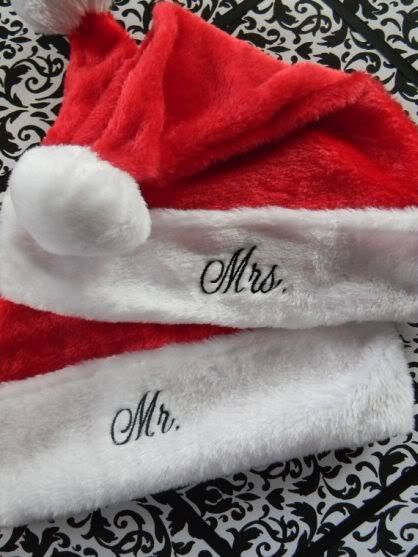 And it's never too early to plan! ;)