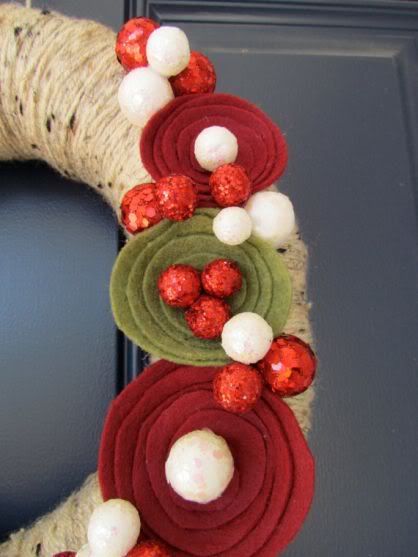 Are you getting into the holiday spirit yet? I'm starting to decorate my home with little pieces here and there, but more about that later. For now, here are some cute Etsy items to gift someone special or add to your own wish list! I love this wreath and I've gotta warn you, if you don't snatch it up now I probably will.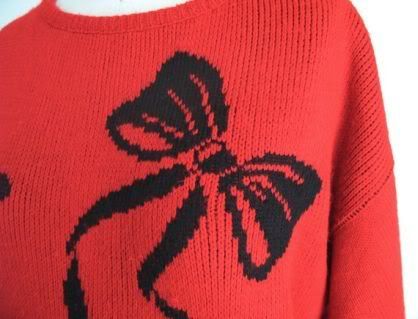 This is the perfect vintage sweater for a December party!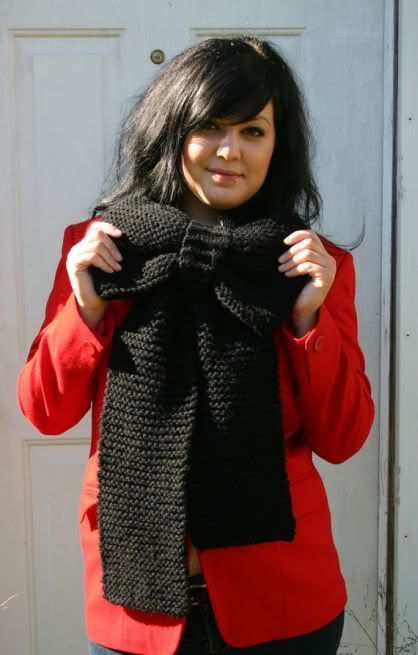 And here's a cozy scarf to match!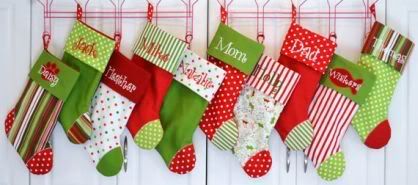 I miss finding little goodies in my stocking on Christmas morning...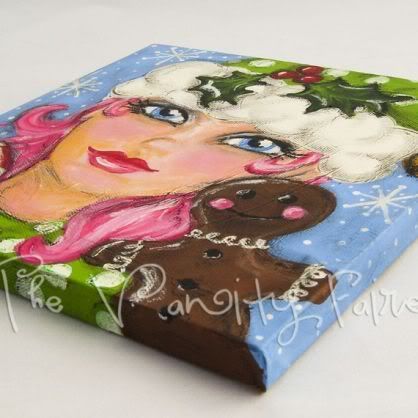 This painting is so cute! It'd make a great gift, I think.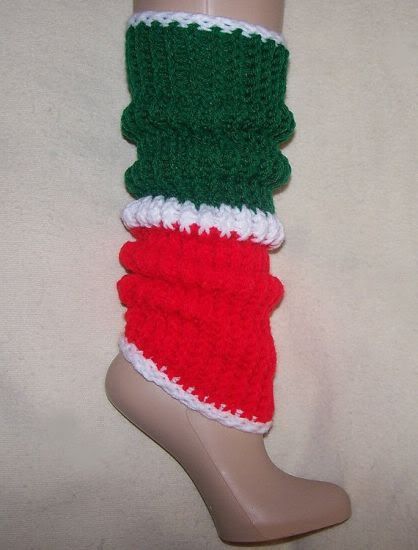 And I need these legwarmers. Gimme gimme!