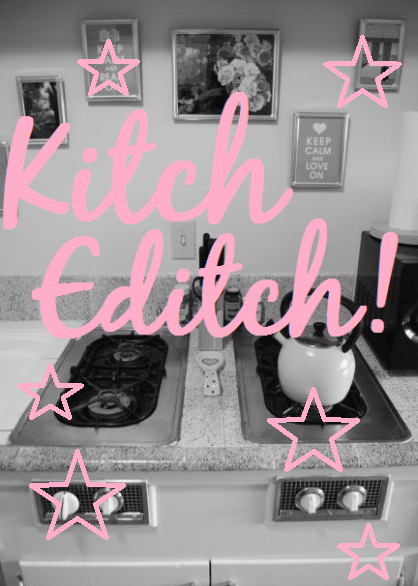 Ha... that was fun. Well, even though I'm not much of a cook, you guys should know by now that I love to eat. Here are some cute things I'd like to use for this hobby of mine! (Oh Etsy, how I adore thee...)



Who doesn't like owls? Seriously.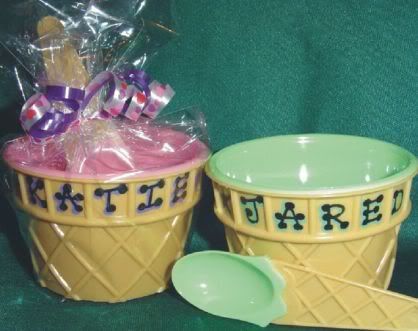 Aren't these cute? I want froyo now!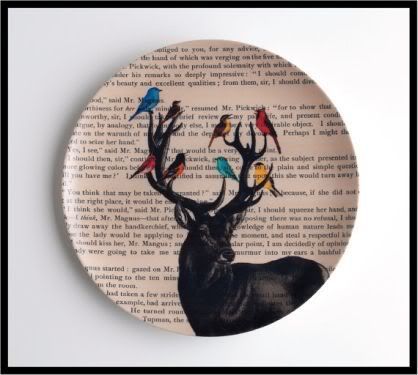 This plate would be great for a burly outdoorsman.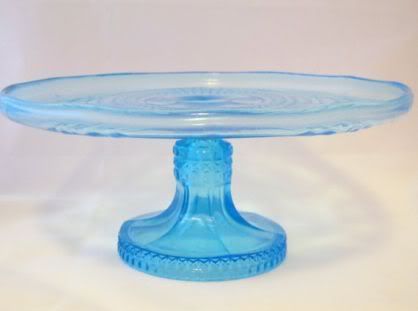 This one reminds me of my father's mother. She loves antiques!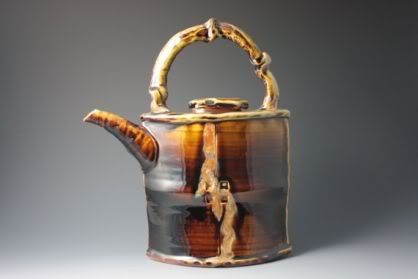 If a teapot could be sexy, this would be it.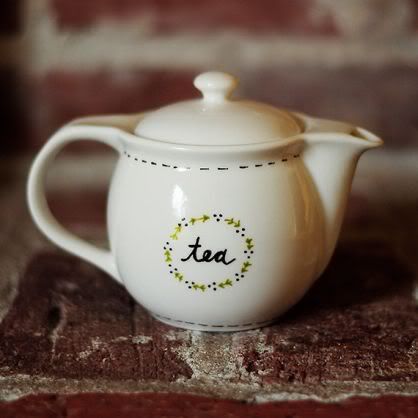 And this one is super cute!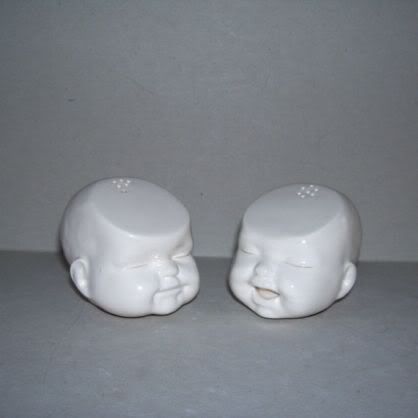 I think this is hilarious.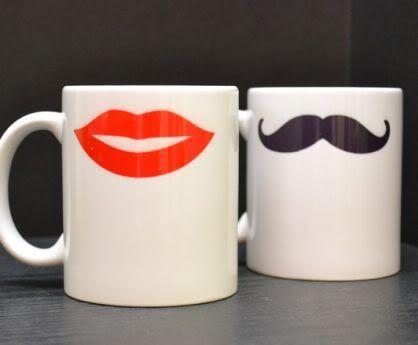 I've wanted these forever...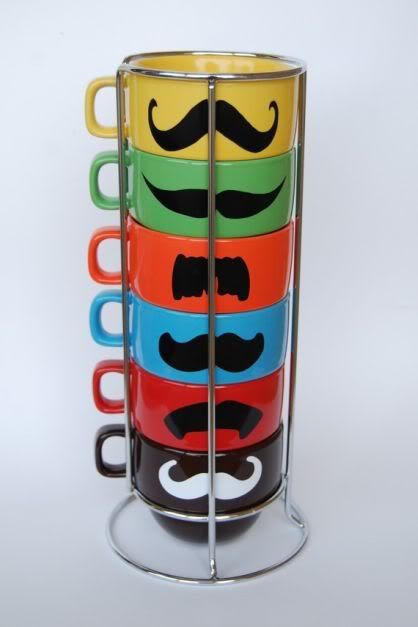 And speaking of mustaches!