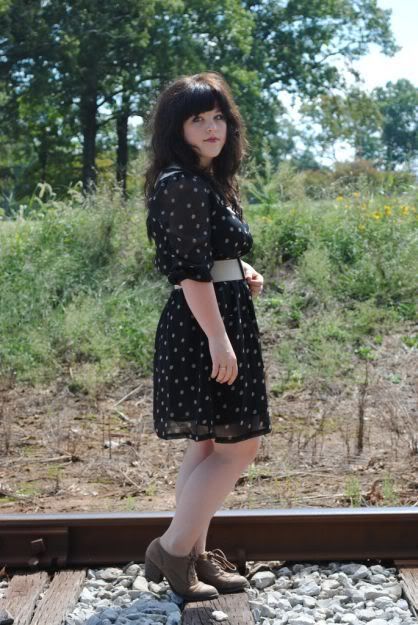 I was honored when Amber of
Laughing with Broken Eyes
(the cutie above) invited me to participate in her week-long event featuring tips, tricks and tutorials. I still feel like a baby blogger myself, so I didn't feel quite right offering any advice. However, I'm happy to share the helpful posts with you! Here's the full list.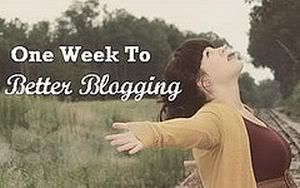 What Kind of Blogger Are You?
// By
Tieka
Tips for New Bloggers
// By
Elyse
Finding the Confidence to Take Outfit Photos in Public
// By
Elyse
Taking Photographs, Composition, etc
// By
Rebecca
Scheduling Blog Posts
// By
Katie
Regular Features
// By Rosie
Blog Design and Customization
// By
Kate
Effective Writing and Professionalism // By
Michelle
Networking // By
Abbey
On Balancing Blogging and Life // By
Emily
Be sure to check back there on Monday for a giveaway!