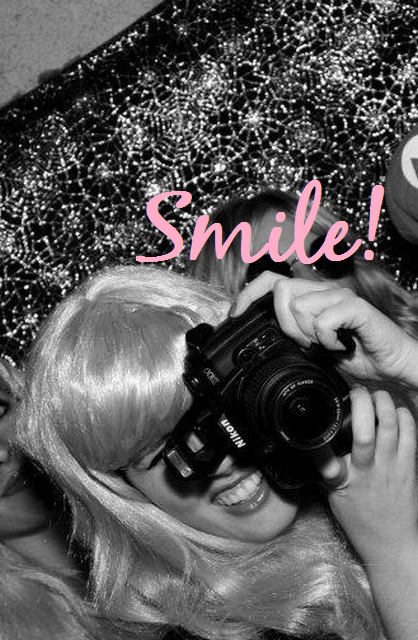 Happy Saturday! I survived my first week at the new job and now I'm ready for some fun. Not that the job isn't fun, too -- I'm loving it! I'm super grateful to work for a great company with awesome people. It's going to be an exciting journey. But for now, time to relax! Here a few moments that made me happy between shifts this week...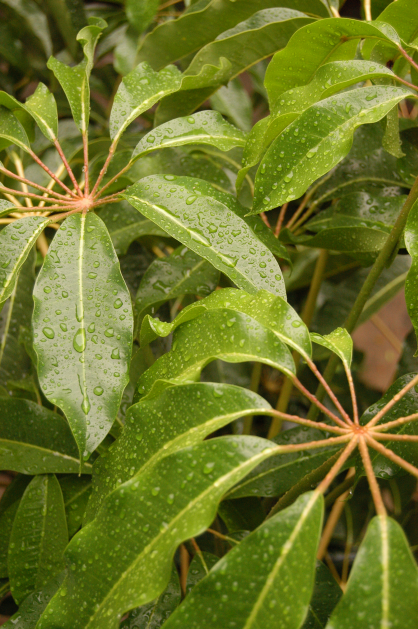 First rainfall of the season. I never thought I'd say this, but I adore gloomy days! They remind me of home... What's your weather like?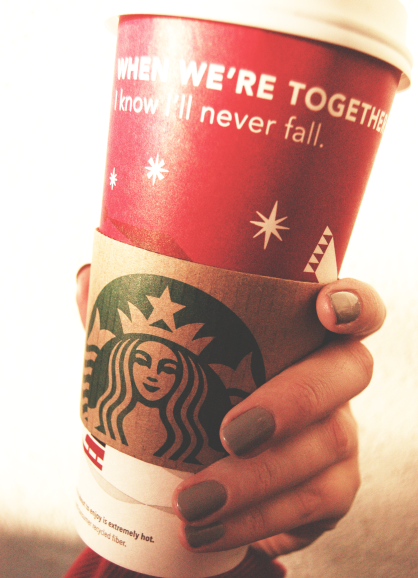 Red cups are back! So is the peppermint mocha... dessert in a cup. ♥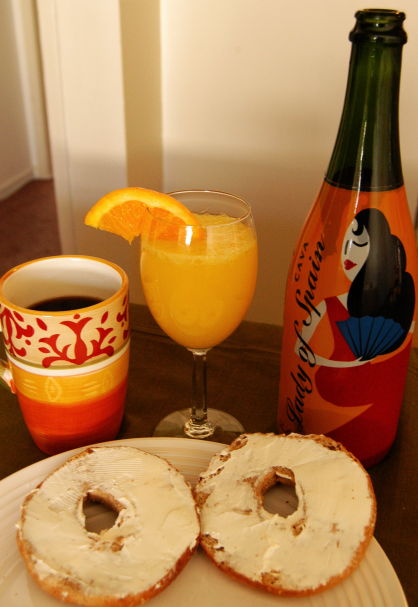 Mimosas made with yummy champagne from Dina. Thanks, love!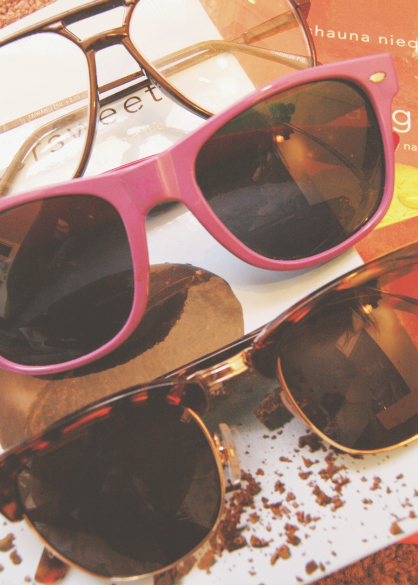 A slew of secondhand frames that I'm not sure I should keep or sell!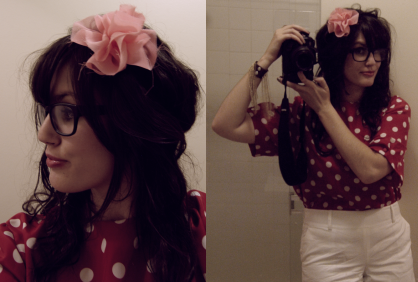 Channeling my inner Minnie on Halloween night. Wearing a headband from RVA, top from T&T, and shorts from AT. So much fun!