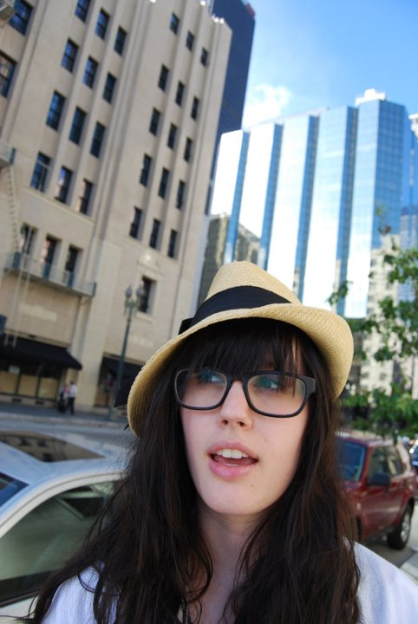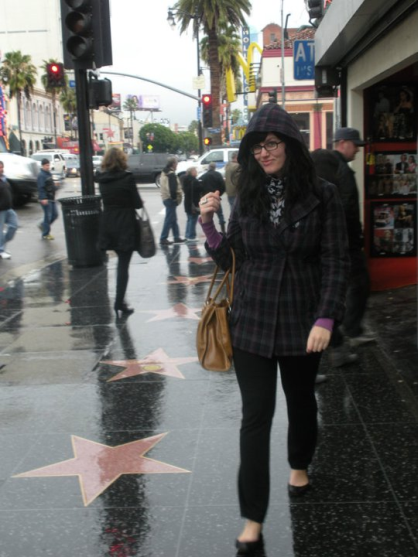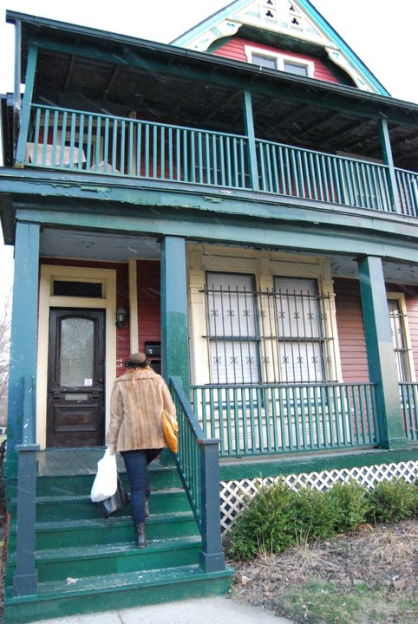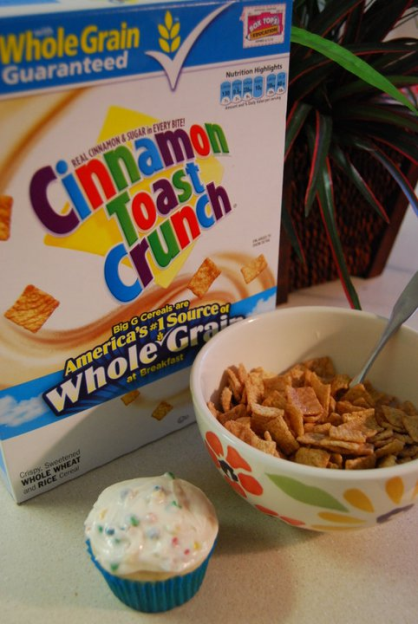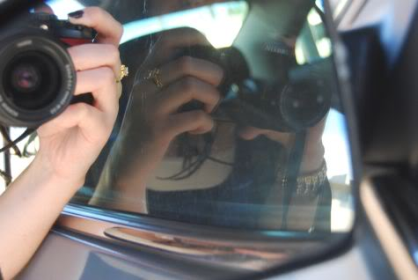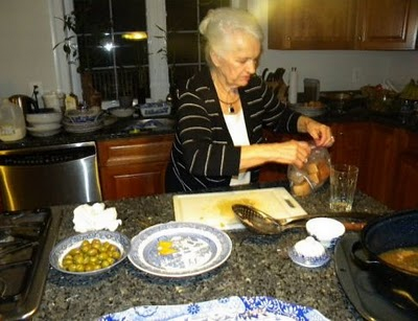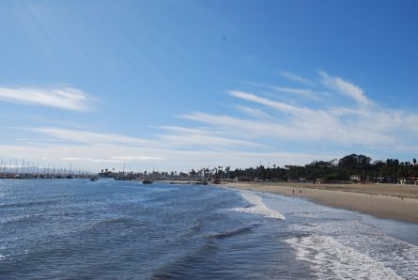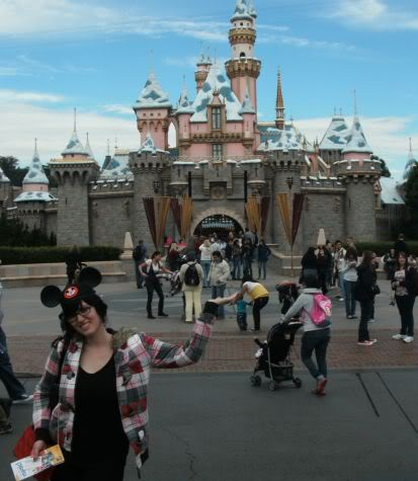 ...living in the city, that rare rainy day, old houses, sugary breakfasts, my camera, my grandma, sunsets, beaches, being a kid at heart and so much more, including you.
Thank you for your love and support!
Thank you for being my friends as well as fans. It truly means the world to me. ♥ Hope you're having the best holiday season ever!