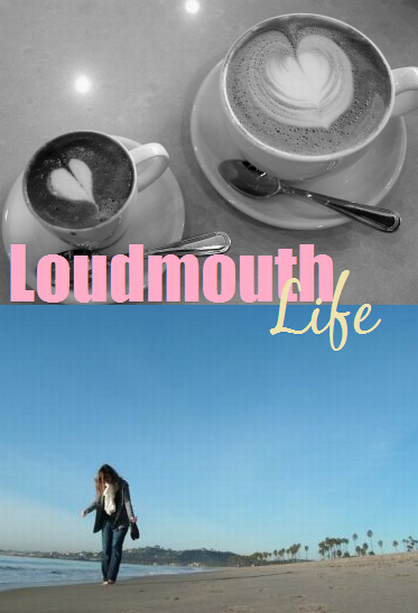 I may not have iPhones and Instagrams and whatever else the cool kids are playing with these days, but I'm pretty excited that I have a new phone for the first time in years: the Samsung Solstice II Touchscreen. I'm still working out the kinks, but I do know how to take pictures. (I'm slightly technologically challenged, so this is an accomplishment.) Without further ado, here's a little roundup!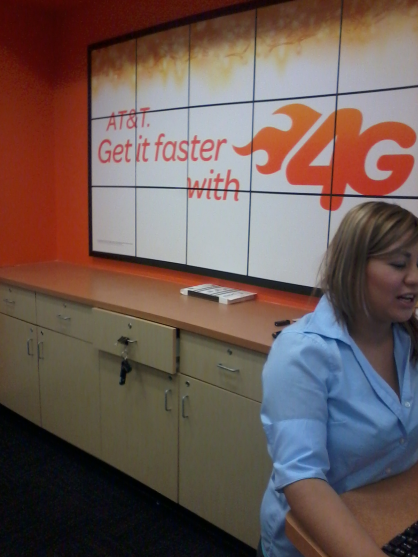 Our story begins here at the AT&T store.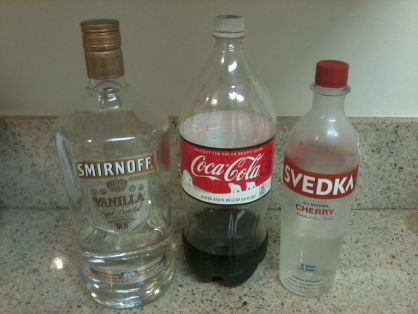 This is what I call 'adult vanilla cherry coke.'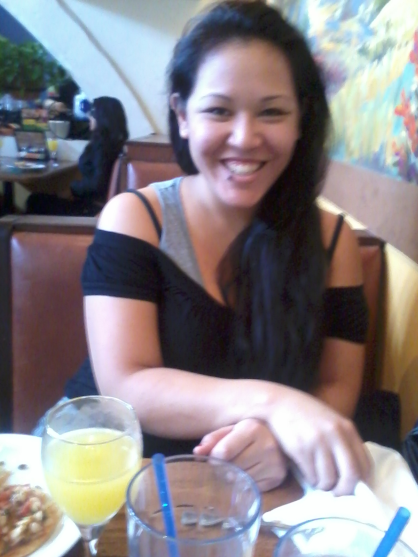 Kimberly lookin' so cute on this day!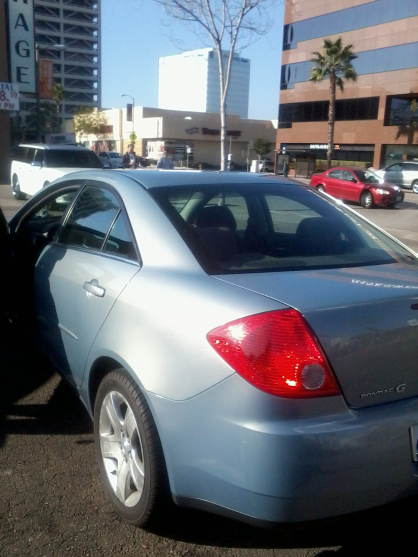 First car wash in six months... yeah, let's move on.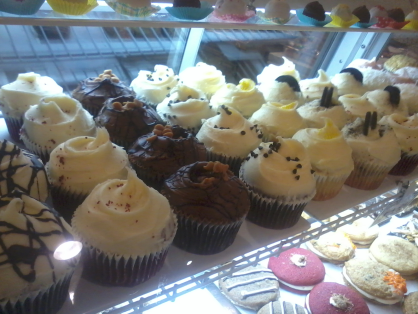 Cupcakes at Sweet Harts. ♥ So yummy.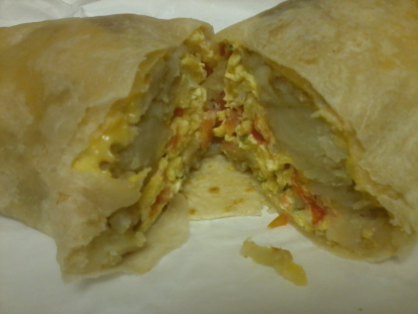 Just the best breakfast burrito ever! It's our daily tradition at work.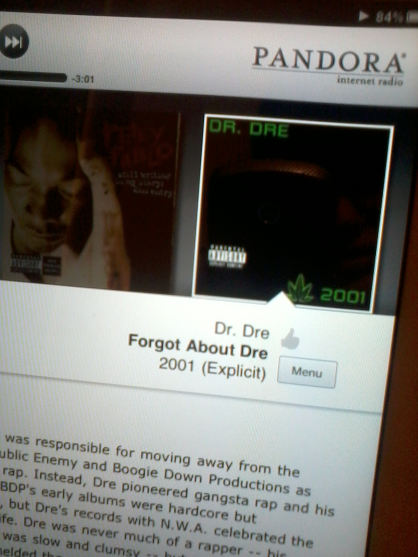 So classic!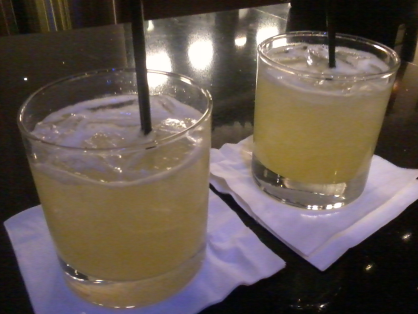 A little Caribou Lou for you.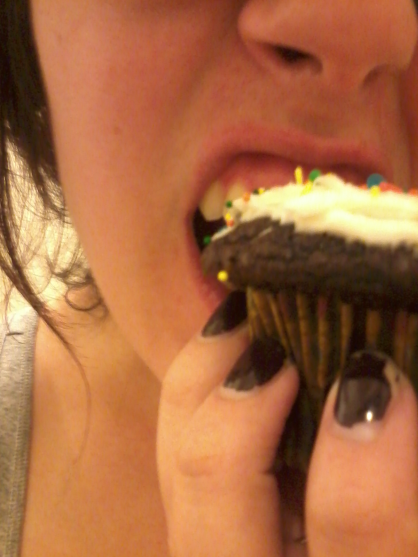 More cupcakes...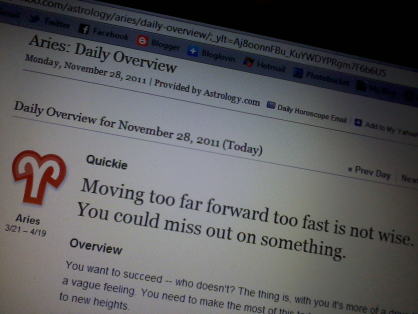 My horoscope. Yes, I check it!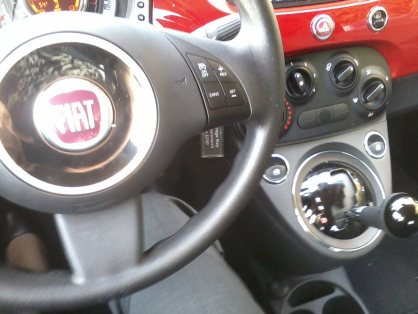 Driving my dream car at work... :)



And, lastly... a cute picture of my family that my mom sent. Love!