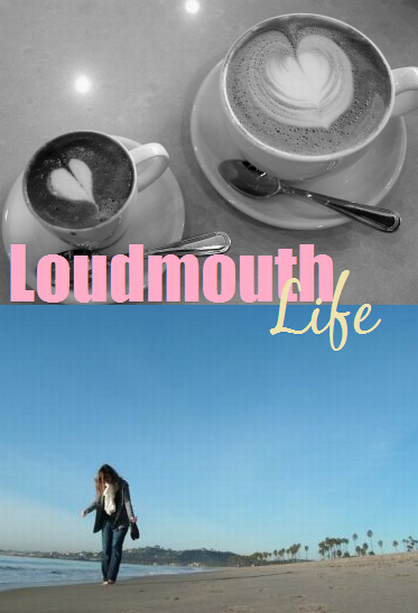 I really liked showing you them last time, so here I am again with another batch! I think this will become a regular thing. :) These are not edited, except for the sizing... and they aren't meant to look good. I just think they're fun. (Skip this if you don't.)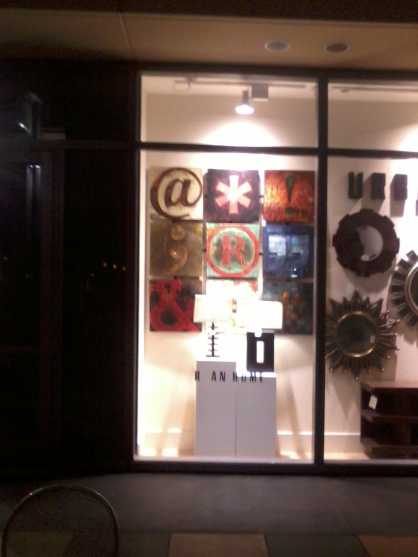 These little paintings reminded me of rings by Wendy.



A cute little fortune. I love when I get a good one!



I took this and sent it to my roommate. See? I do dishes sometimes!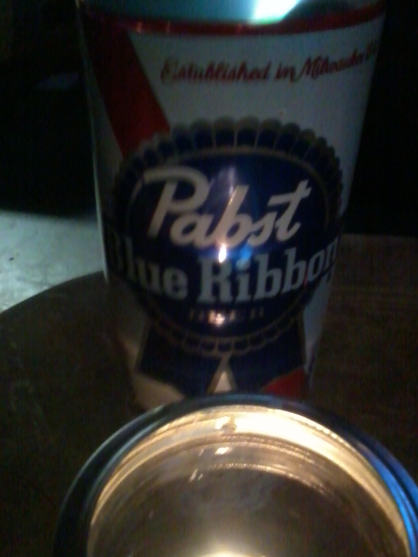 Staying classy.



I got hungry...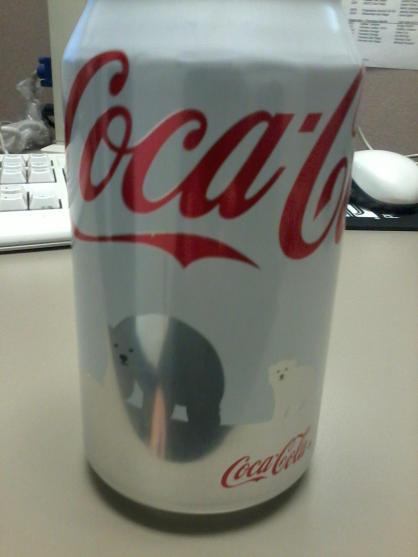 Cute cute polar bear Coke cans!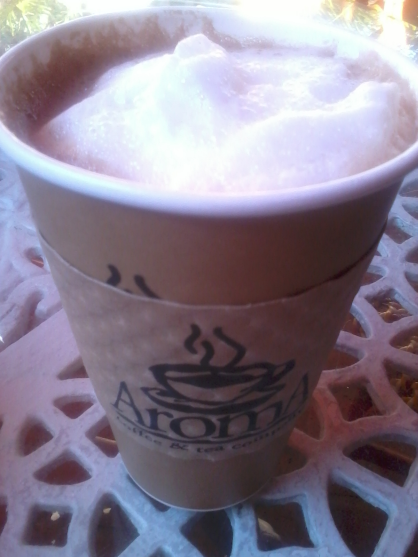 Peppermint mochas at Aroma are better than Starbucks. Seriously...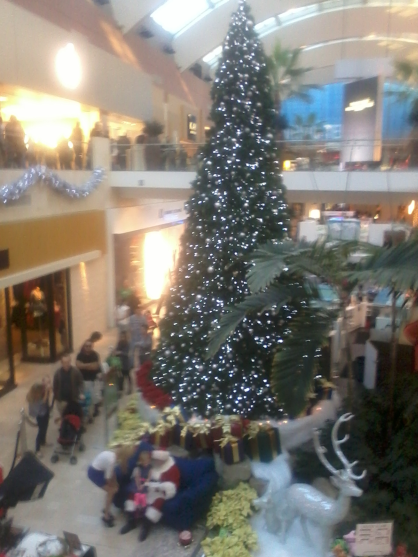 Malls are more fun now that I don't work at one!



Midwest hipster outfit shot in mirror. Was that a complete sentence?



Driving downtown...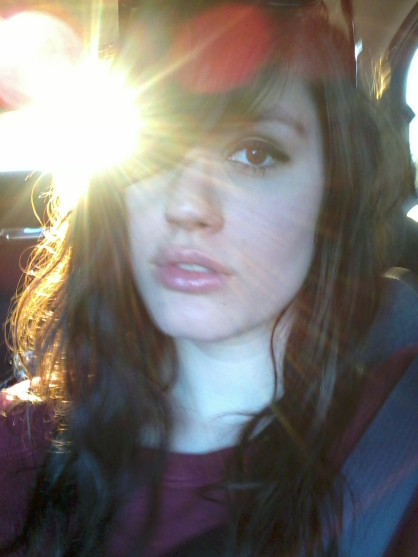 Still driving downtown, taking photos of self...



First Korean BBQ ever! Amazing. (The meat isn't mine.)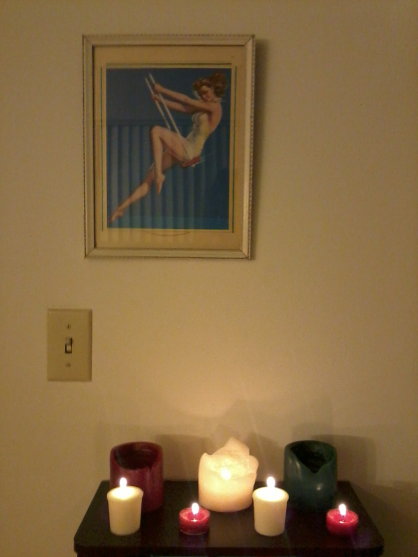 Adding to my candle display!



And here's another bonus photo from my mother. Snow in Michigan!