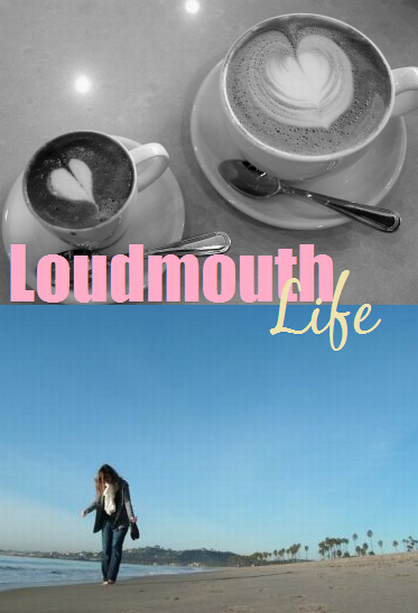 I
love
hosting parties. Making people feel happy, appreciated and adored is one of my daily goals, and inviting friends into my home is a wonderful way to do just that! Planning for a get-together helps to get us out of our narcissistic minds and forces us to think about others' wants and feelings instead. After all, 'tis the season for giving!
As I get ready for my own shindig this weekend, I'm reflecting on past party practices that
worked
. Here are the steps I take when playing hostess, and hopefully they'll help you in future preparations as well!
One month before:
This is the perfect time to create a
Facebook
event, shoot a mass text or send
Evites
. A month is enough time for guests to plan, but not
too
far in advance that they'll forget about it. Remember to include date & time, location & address, the theme (if there is one), and whether or not guests should bring food or friends.
One week before:
Plan your outfit, begin deep-cleaning house and send out a message to confirm with guests. Of course, things can always change, so it's better to over-prepare. If you have too much food, your pals can take home leftovers!
One day before:
Shop for food and decorations. Finish cleaning and start cooking what won't perish over night. Try on your planned outfit so that you have time to change it!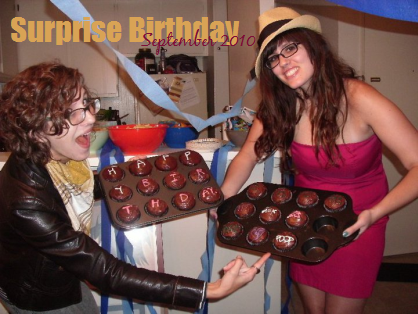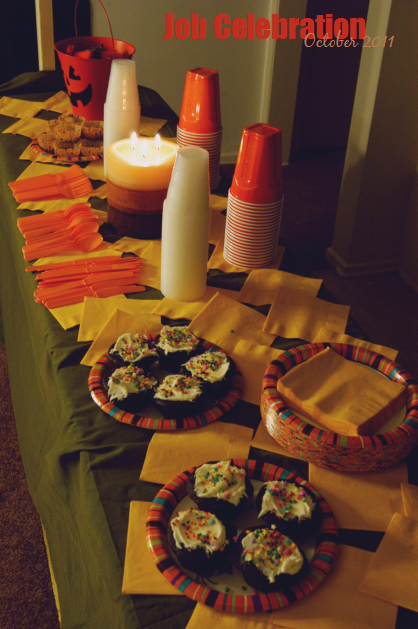 On the day of:
Finish cooking with enough time to get ready. I know this from experience -- I'm always rushing at the last minute! Have everything prepared in advance so that you can sit down, relax and enjoy your own party. Don't worry about guests judging your hostessing skills -- they're not thinking about it half as much as you.
Above all, go with the flow.
Just because it's your party doesn't mean you're completely in control. Change is okay, and even interesting. :)