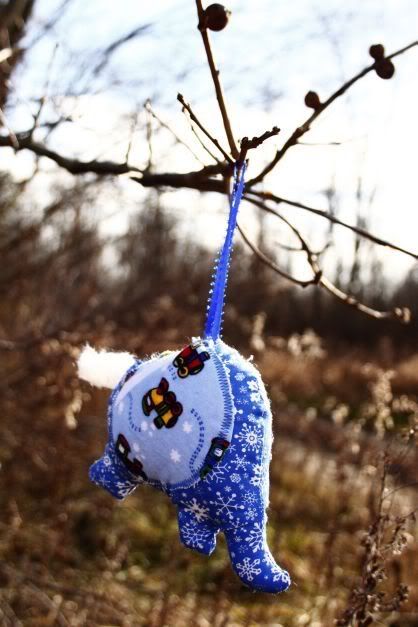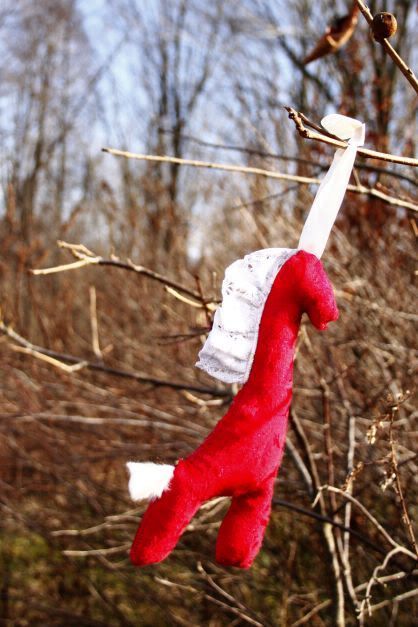 I'm
so
excited about this! My girl
Fenn
of
Short Girl Blogs
,
Short Girl Photography
and
Larry & Boo's Emporium
is giving away two adorable, handmade ornaments to one lucky winner!
To enter:
Answer the following riddle in a comment.
What has four legs in the morning, two legs in the afternoon, and three legs at night?
No googling allowed! The first to answer correctly wins.
This giveaway ends:
Wednesday, December 21 at 11:59pm PST.
The winner of
last week's giveaway
is... Jude! You won $15 to
Dress Loudly
and
Hourglass Dollhouse
. Please e-mail me to claim your prize.