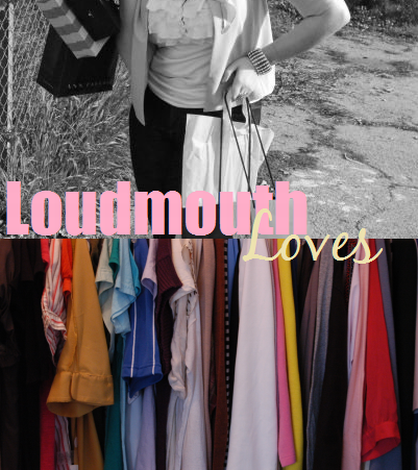 Do you like shopping?
How 'bout shopping with gift cards?
If you answered
no
to either of these questions, then you shouldn't be on this blog. And if your answer was
yes
then you're in luck... I have two ways for you to acquire free gift cards and, therefore, cute new stuff!
I'm officially a fan of
Shop it to Me
, and I have
Tieka
to thank for turning me on to the site. Not only is it a fantastic source for finding sales on your favorite brands, but you'll earn rewards (in the form of gift cards) when your friends sign up. I purchased
this amazing pillow
from Anthropologie this way! It was originally over $100, then on sale for $40 and I snagged it for $13.
Seriously!
I'm a huge fan of old-school paintings and home decor, so this was a wonderful find.
You can also get free accessories through the site
InPink
.
Sign up
for their Jewel-a-Day Giveaway and you have a huge chance of getting a $20 gift card! [EDIT: I was recently contacted by InPink and told that the rest of the information I placed here was confidential, so I had to delete it. I obviously did not know this and I apologize!]
This post
isn't
sponsored or compensated. I really just wanted you to know about these great sites! Click to sign up for
Shop it to Me
and enter the
Jewel-a-Day Giveaway
.
Enjoy!
♥