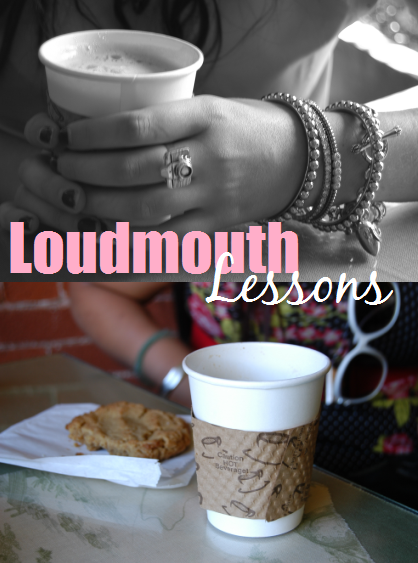 Tonight at work I picked up a customer who had just flown in. He came here to say goodbye to a friend who was terminally ill... but when he arrived, he found out that his friend had passed an hour before. I had never met this man and didn't know him whatsoever, but my heart broke for him.
His story crushed me.
I felt so sorry that he had been so close to seeing his friend one last time and wasn't able to.
I wanted to fix it.
I felt helpless.
It's the worst feeling in the world.
Do you ever feel like tragedy is happening all around you? I do. And it's frustrating for me, it absolutely kills me.
But I need to continue to tell myself that there's only so much I can do. All I have to offer is a smile and a warm hand.
I need to believe that, in some small way, it helps. It doesn't change someone's situation, but maybe it can help them get through it. Maybe it can ease the pain, at least for a moment...
Each and every time you meet someone new, you have a chance to make a positive impact. Whether it's at work, at a party or in line at the grocery store. It doesn't matter if you'll ever see them again or if they'll even remember the interaction.
It will change your life and theirs.
Every moment is important and special. Every smile is a chain reaction. Please be kind and give give give with all your might.
There is no negative consequence to this, only love.
And all of us need it.