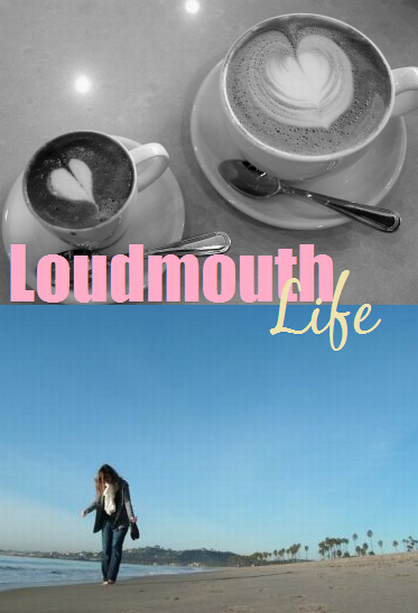 It's that time again! More pictures from my non-iPhone. Ready set go.




You know if Top Gun is playing at a bar, it's gonna be a good night...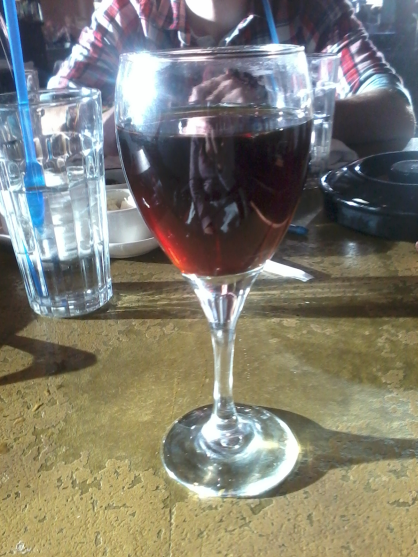 Tequila + coffee. It's good, I swear!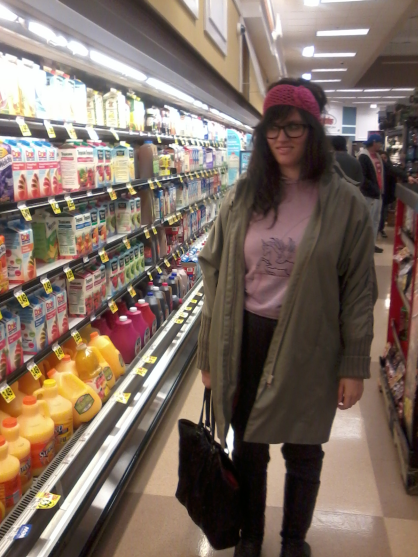 Late-night grocery shopping. I'm so awkward.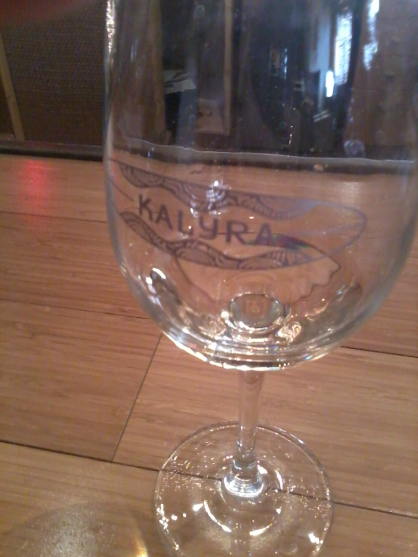 Wine tasting during my staycation. Ah, I'm all nostalgic now.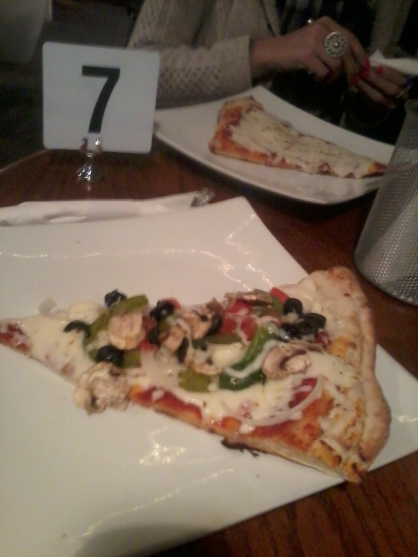 Pizza at Vitello's. So good!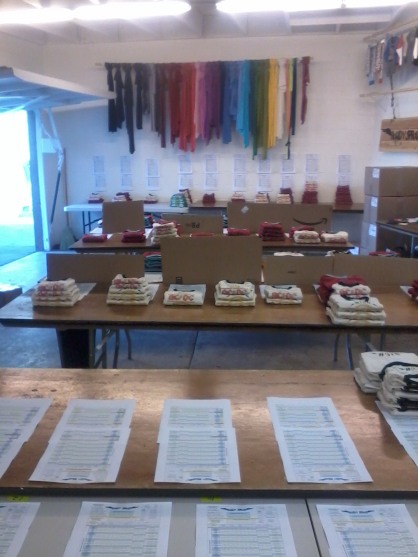 Helping a friend pack orders for this cute company.




This may have been the first time I ever had Indian food. Yummy!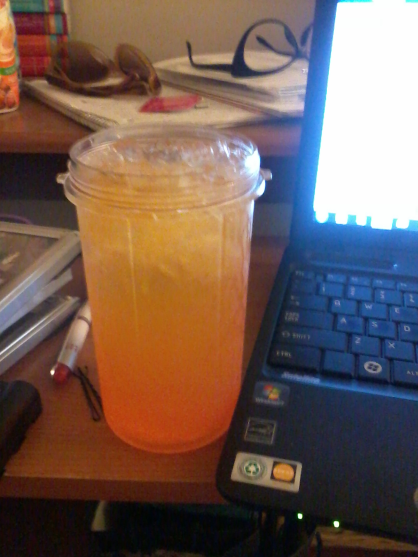 I made a drink with all of the leftover booze in my freezer...




Taking self-portraits while getting ready, MySpace-style.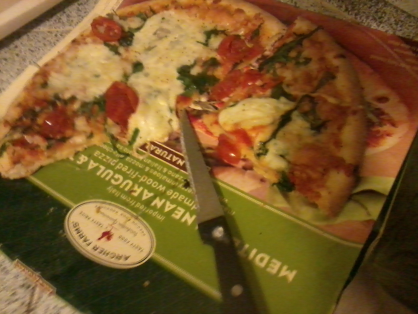 Just the best frozen pizza!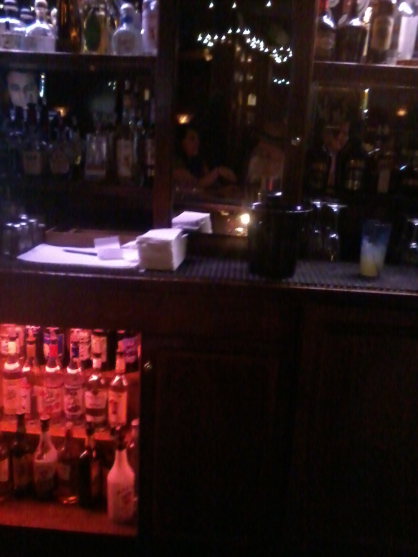 Drinks with the girls. Do you see them in the mirror? :)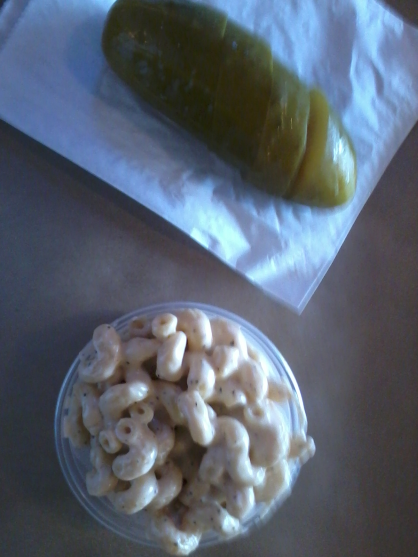 The perfect lunch... pickle with a side of macaroni & cheese.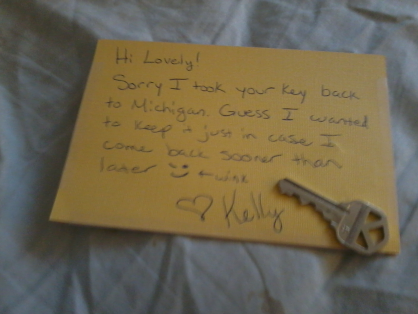 This was cute.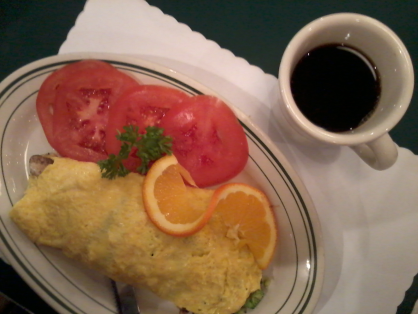 Late-night veggie omelet!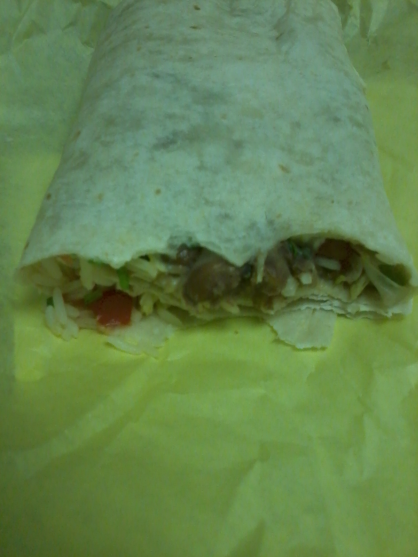 First time ever eating a burrito from a food truck. (It was good.)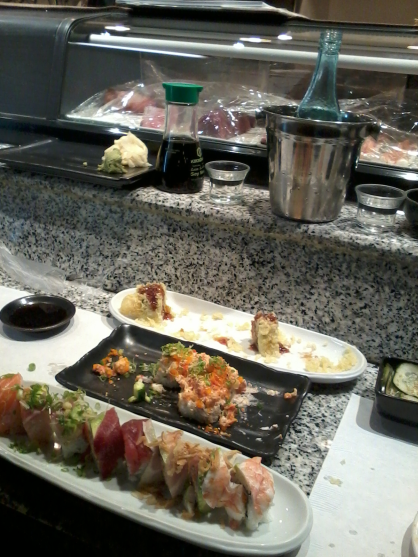 And... I'm eating fish again. This may be a slippery slope.