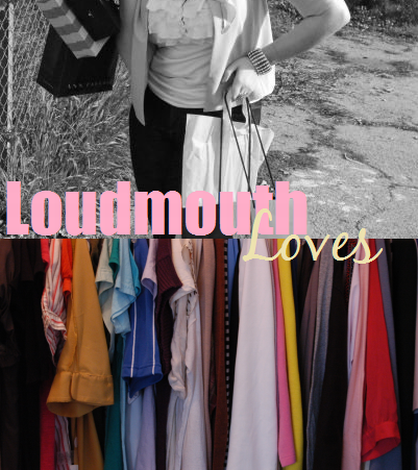 Now that my day job has to do with vehicles instead of clothing, I'm starting to appreciate the way that cars look -- instead of simply thinking of them as a way to get around! What we drive is another piece of our unique, personal style. Here are three of my favorite cars... I can't help but smile when I see them on the road!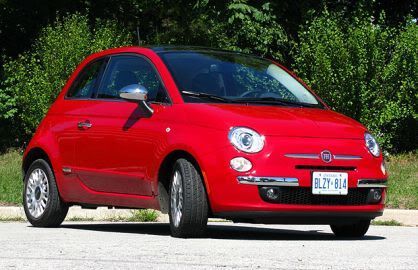 I love driving the FIAT 500 around at work. It's such a little baby!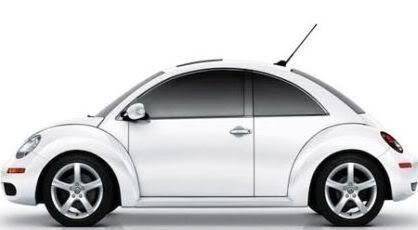 I wanted a Volkswagen Beetle before I could even drive, and I still do.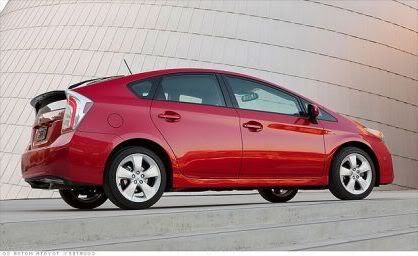 Ah, the Prius... Fuel efficient and pretty? Yes, please!

So, what do you think... Does your form of transportation reflect your personal style? What's your favorite vehicle right now? Ha, I never thought I'd be writing about cars on here, but things change!