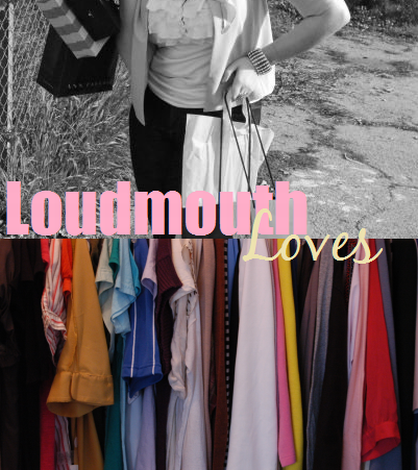 Our national day of love is coming up, and I couldn't help but peruse one of my favorite shopping sites for appropriately-themed items. First is this beautiful necklace, which I'll probably purchase for myself.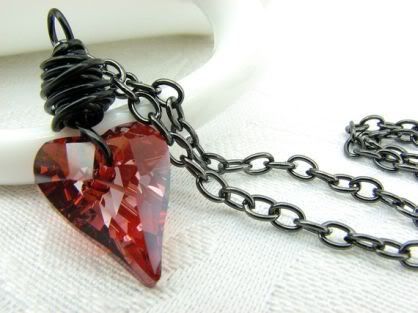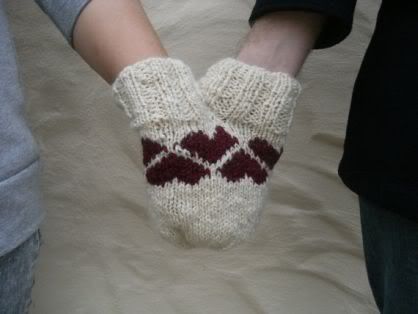 These mittens for couples are adorable!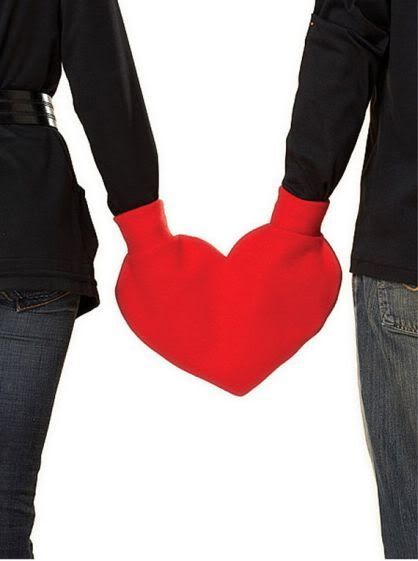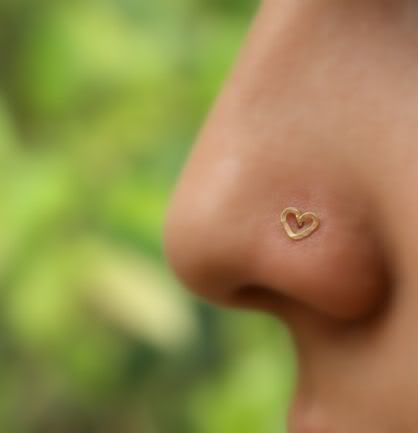 Before joining corporate America, I had my nose pierced. This little heart-shaped stud is a cute little accessory.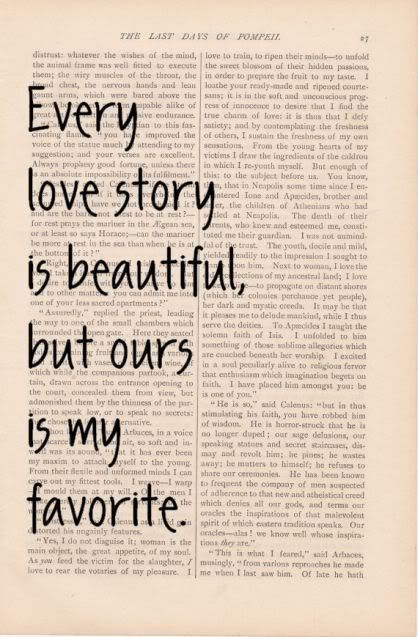 I adore prints on old pages of novels.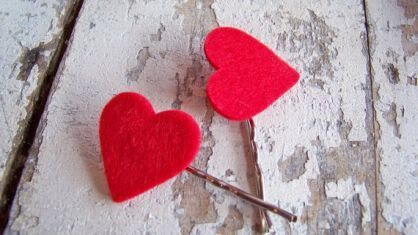 Hair accessories are my favorite... these pins are simply cute.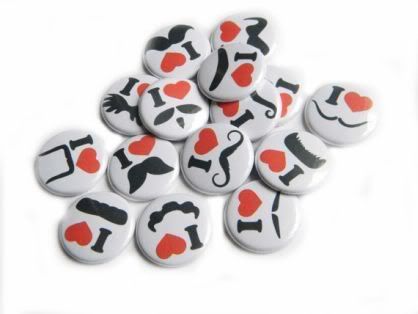 Maybe you're in love with mustaches this year. I understand.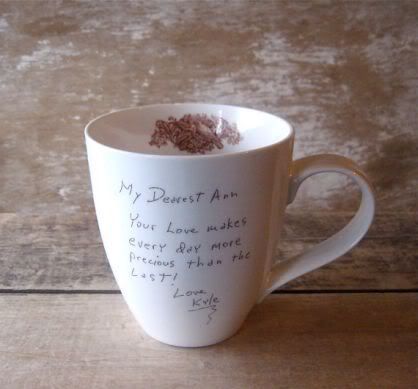 This personalized mug is so cute and special!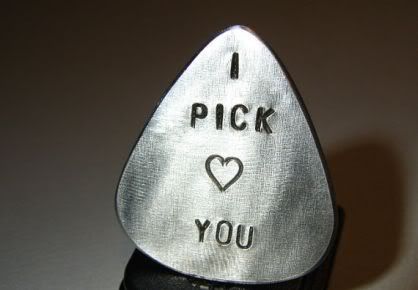 I love this. Perfect for the musician in your life.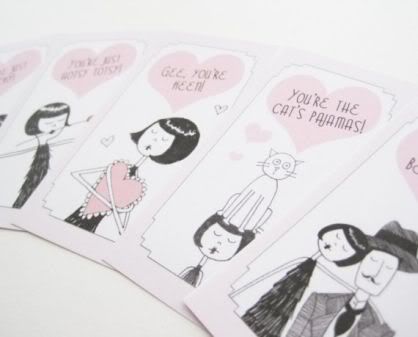 I'll be handing these out to my friends this year!