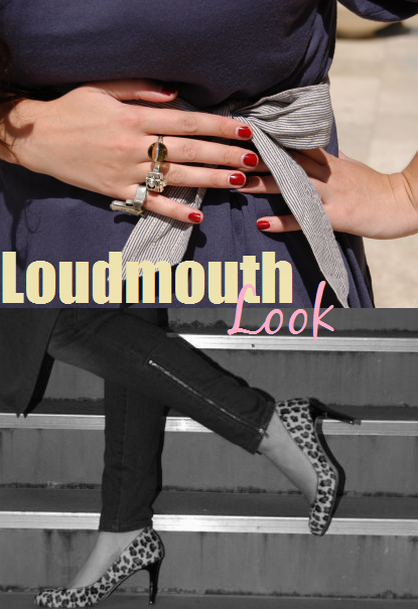 Outfit details: Headband - Red Velvet. Dress - c/o Karina Dresses. Black cardigan - Someone left it at my place (maybe you?). Pink cardigan - Tea & Tulips. Flats - Payless. Bracelets - R.J. Graziano.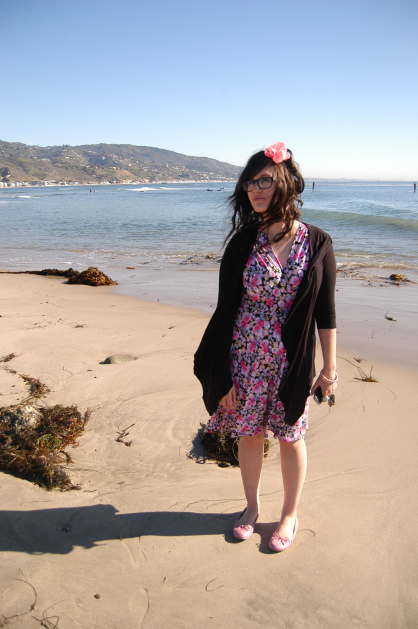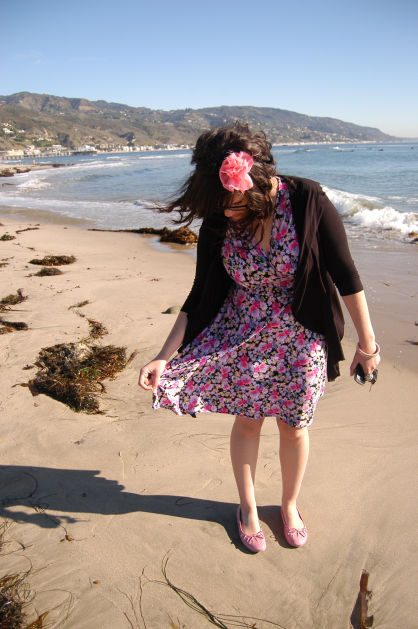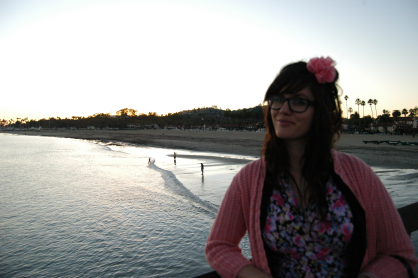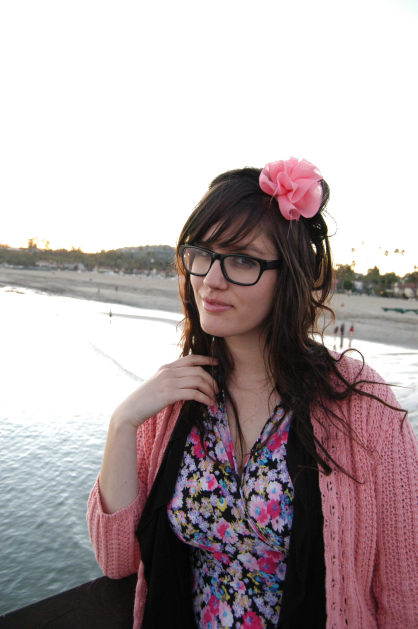 During my recent
staycation
with the
Michigan
pals, I was fortunate to visit beaches for the first time in months. It's embarrassing how close I live to the water and how little I actually venture there! Here, we're in
Malibu
and then
Santa Barbara
. I truly feel that I'm meant for the sea and I plan to explore it more in 2012.
Looking at these, I'm reminded again of how amazing the weather is here. I feel so lucky, though it wasn't luck -- I chose to move here. I'll never take this place for granted, and I always want to feel like a tourist in my own city. Life is more fun that way!