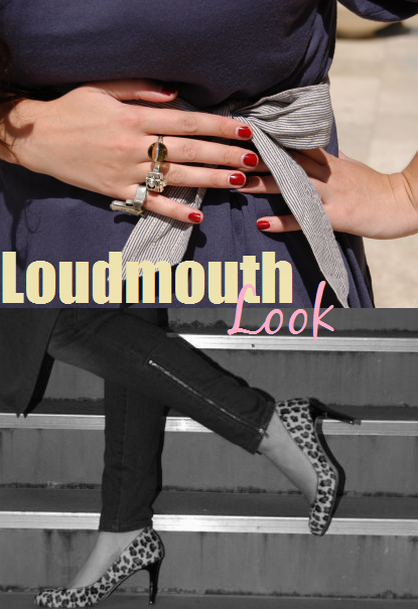 Outfit details: Cape, scarf - AT. Cardigan, skirt - Old Navy. Necklace - Francesca's Collections. Cuff - InPink. Hat - F21. Shoes - Goodwill.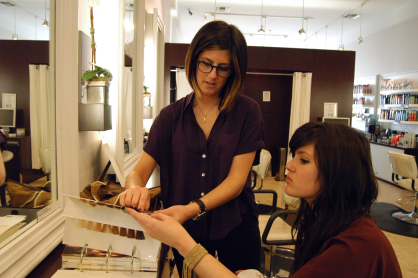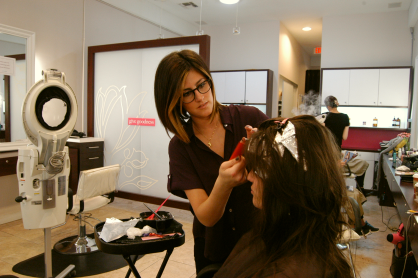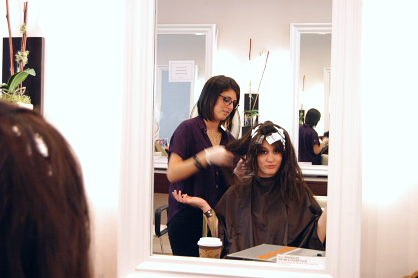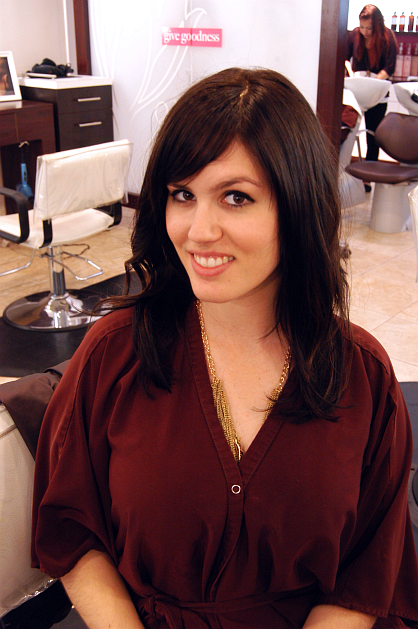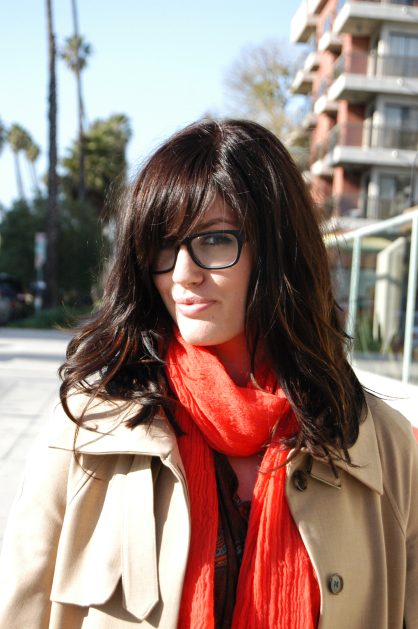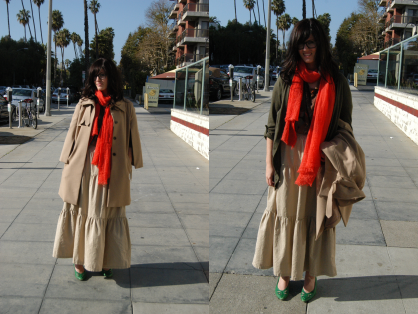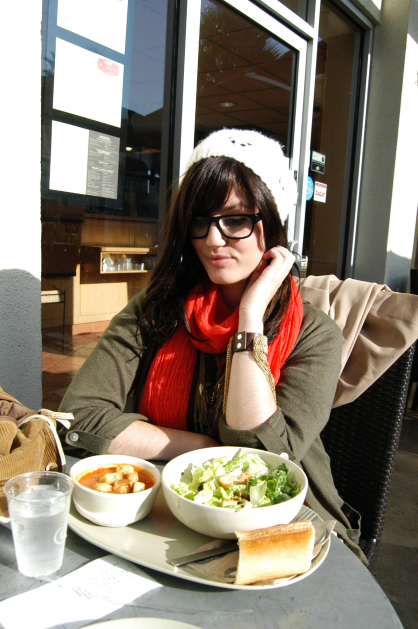 I've recently found myself in an emotionally healthy place. I feel free of my past, relaxed about my future and comfortable with the present. For years, I felt that I was in a transitional phase and I couldn't wait to see light at the end of the tunnel. As much as I adore change, it can be very stressful and overwhelming. Now, I feel settled and satisfied, and I couldn't be more grateful.
With this refreshing new season came a mini makeover. I hadn't had my hair professionally done in over a year, and it felt wonderful to get it chopped, dyed and styled. Though I've washed it since, my hair still feels healthier than before. Sheila at
Byu-Ti
is not only an amazing hair artist, but an awesome person that I can actually see myself hanging out with. I highly recommend her if you live in the area!
As for today, I'm indulging in bread and cheese from a Trader Joe's trip. ♥ What are you up to?