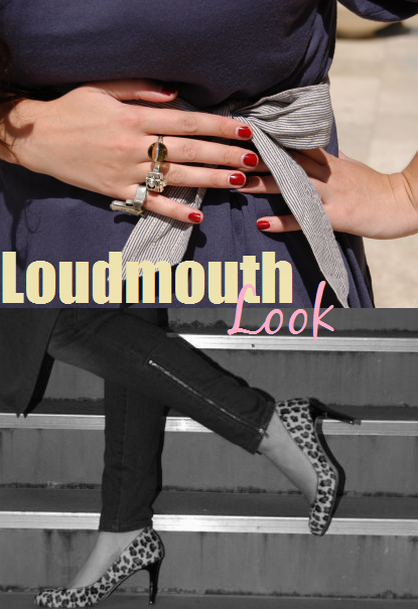 Outfit details: Scarf, pants, hat - Ann Taylor. Top - Kohl's. Cardigan - Tea & Tulips. Boots - Windsor (I've had them way too long).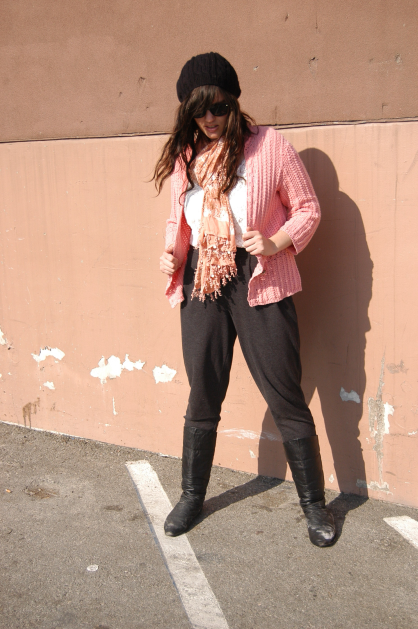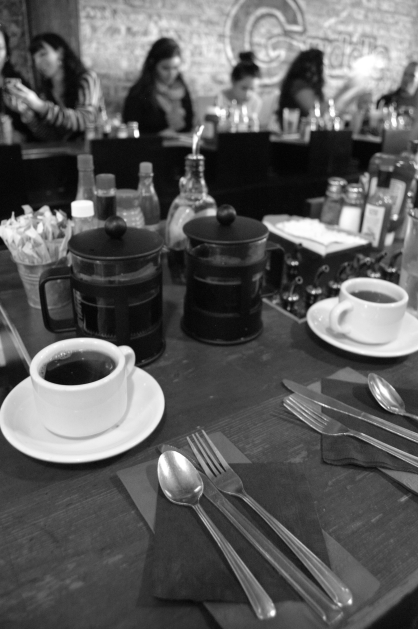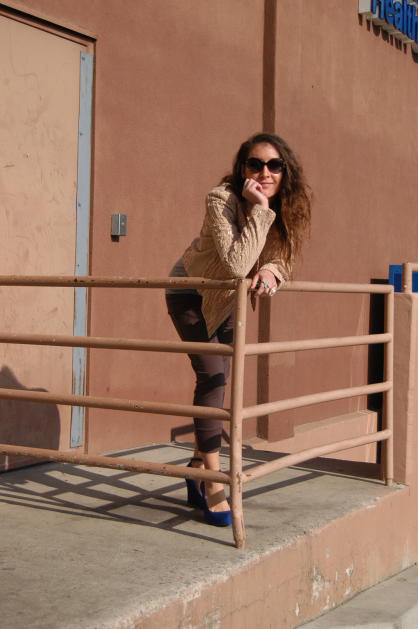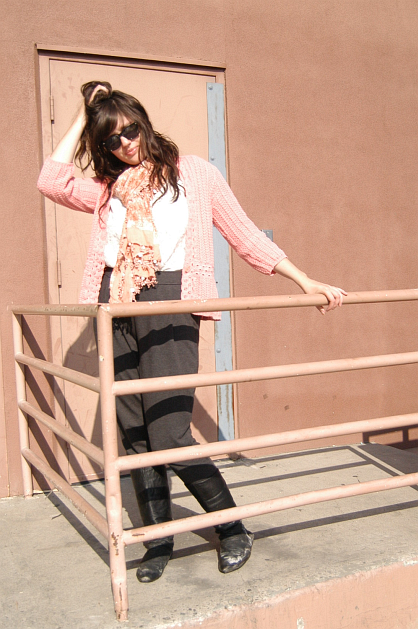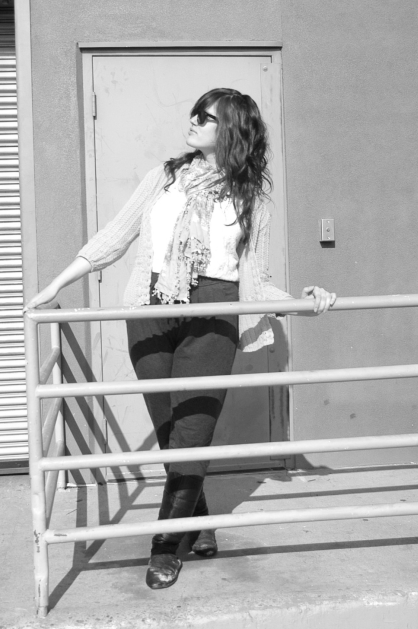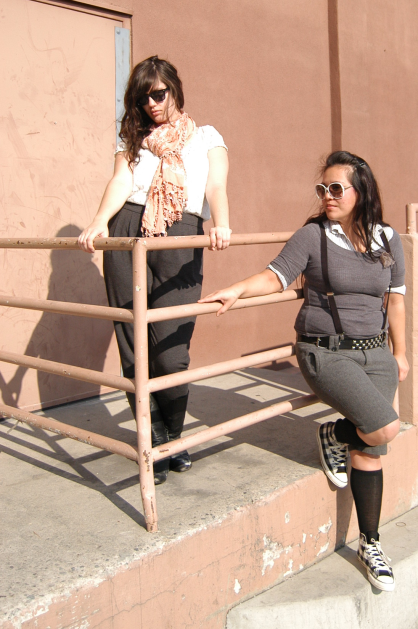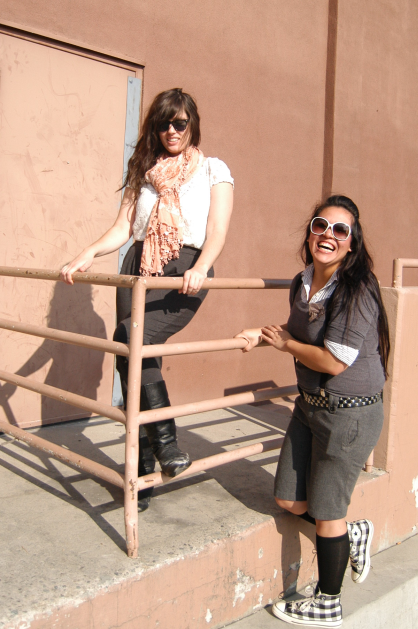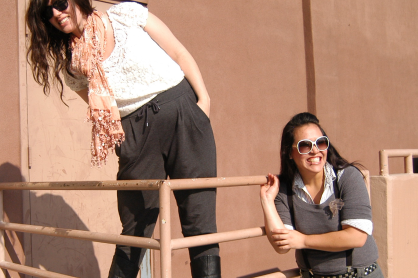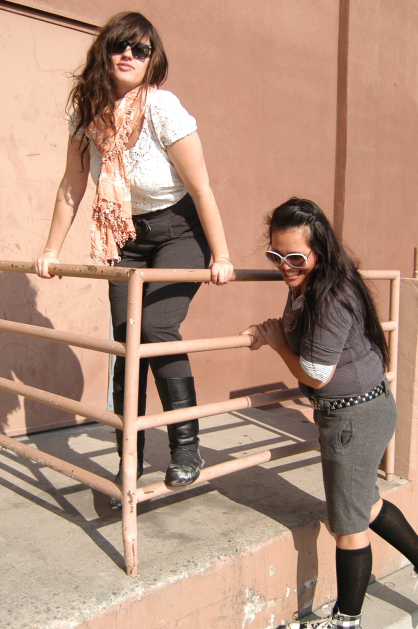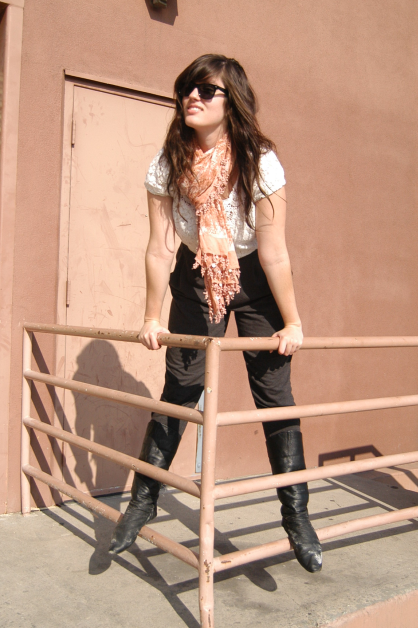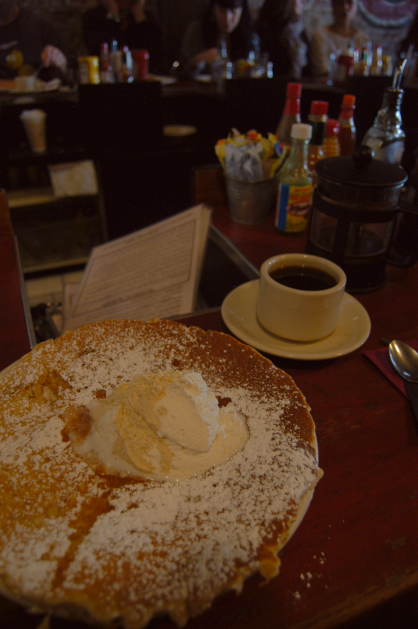 You caught a glimpse at this outfit
here
, but now it's time for the full effect.
Kimberly
,
Bryn
and I went to
our favorite breakfast spot
, where photos are always in order! I got pancakes filled with Bailey's and Kahlua. Yes, I could taste the booze; and no, I didn't mind at all.
PS: Congrats to
Stephanie
and
Clara
! You each won a CD from my wonderful friend (and super talented musician)
Dina
of
Beautiful Things
. Since just the two of you entered the giveaway, we thought it was only fair for both of you to get a prize. E-mail me your info!
PPS: Speaking of free tunes, I found
this
yesterday. "Tom meets summer on January 8. He knows almost immediately she's who he's been searching for..." It's perfect for anyone obsessed with that movie
and
rap music (like me, for instance). Let me know what you think!