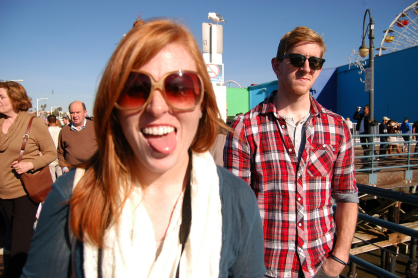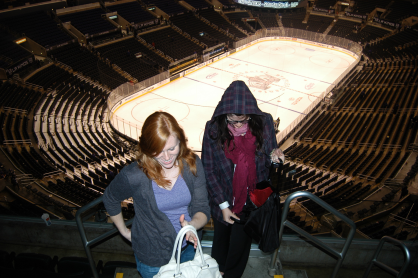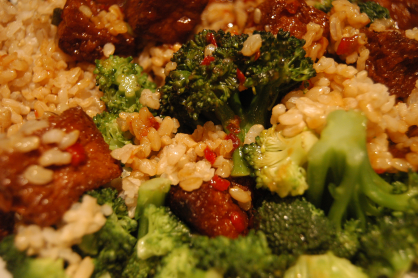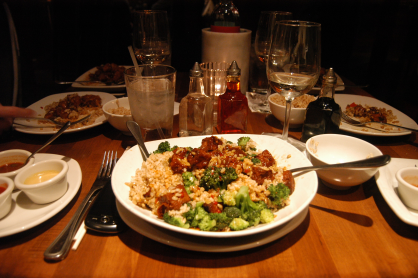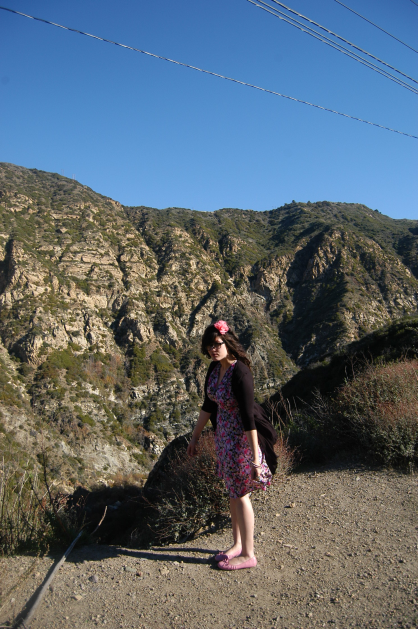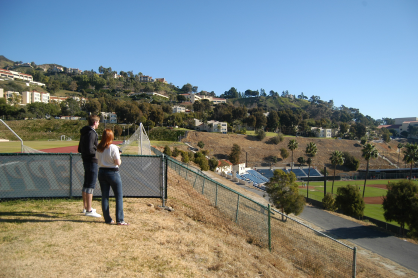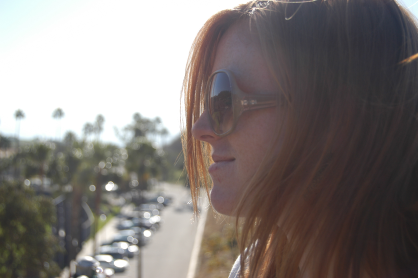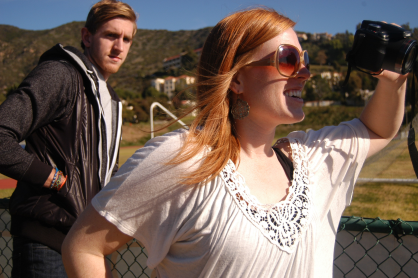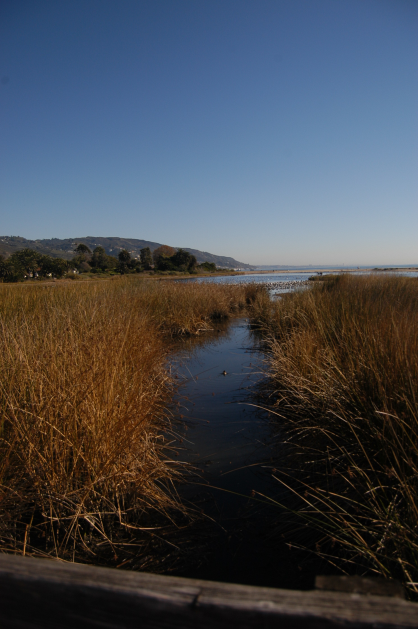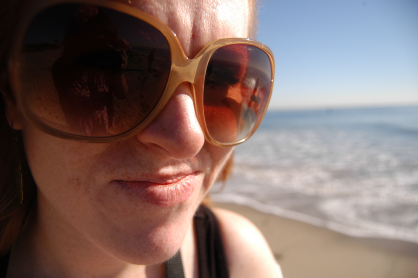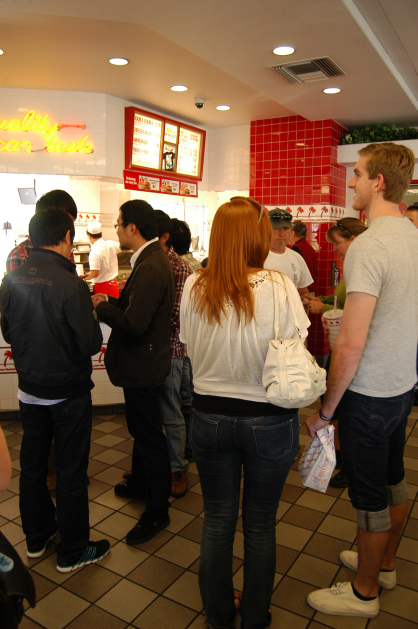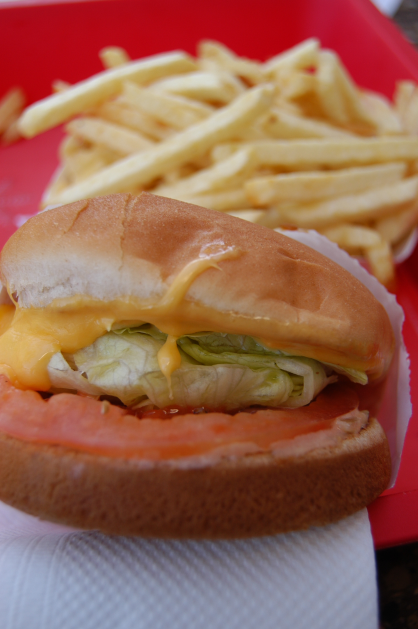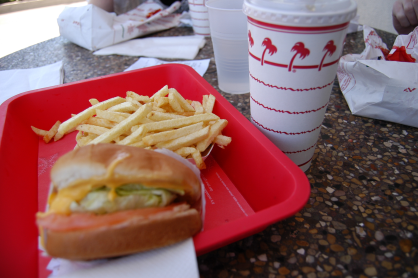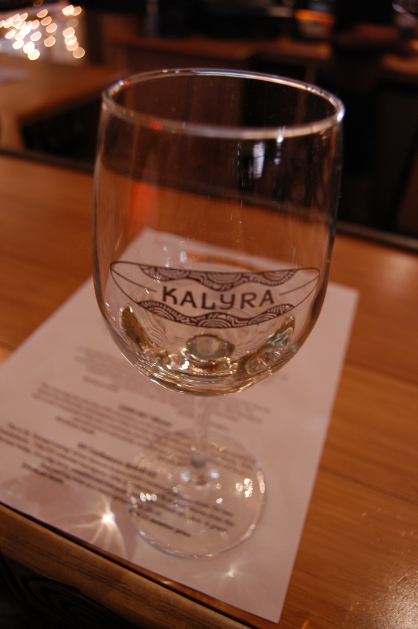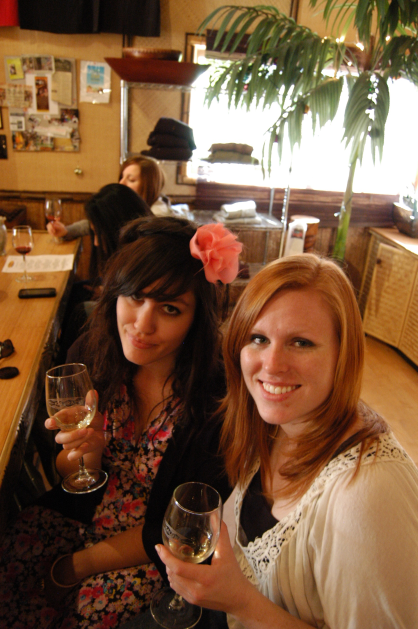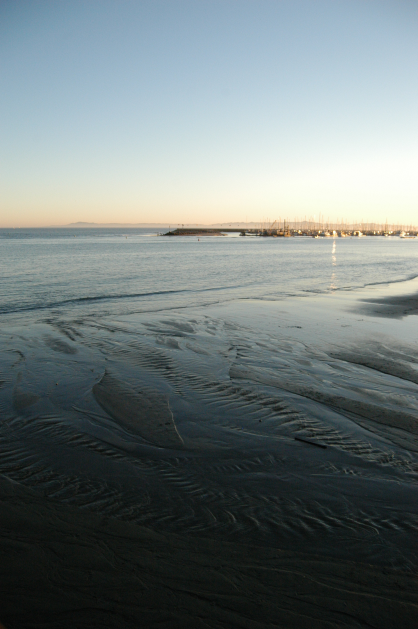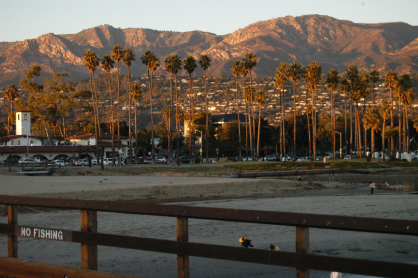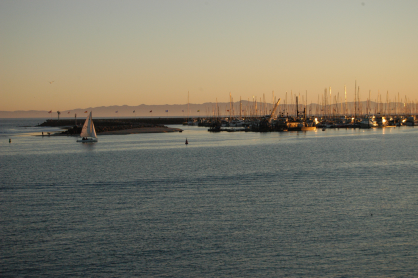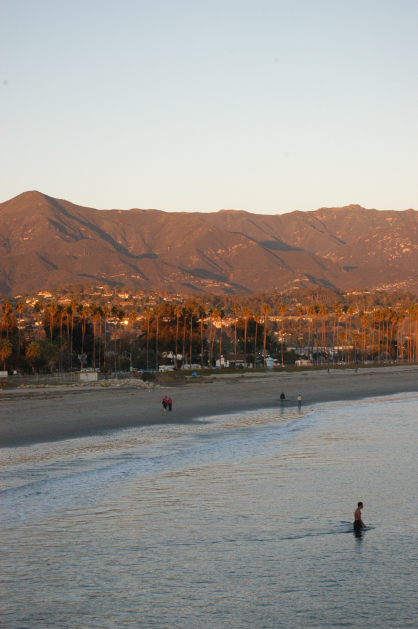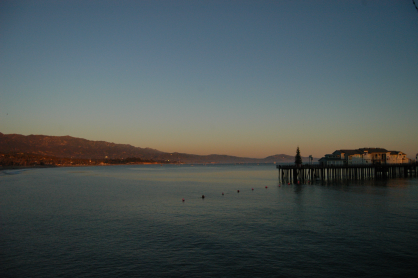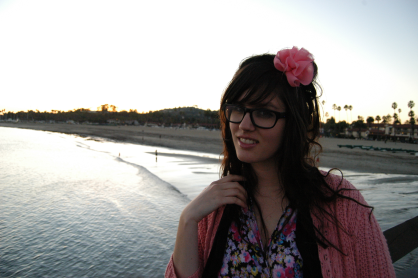 As mentioned
here
, I was lucky enough to have a couple
Michigan
visitors last week! Though I had to work 4 out of the 6 days they were here, I still felt like I was on a vacation myself. We went out
every
night and hit the beach on my days off! So fun.
If you're curious, all of the locations shown here are:
Santa Monica Pier
,
Kalyra Winery
in
Santa Barbara
,
Kings
game at the
Staples Center
,
PF Chang's
,
Malibu
beach,
Pepperdine University
,
In-and-Out Burger
(I got a grilled cheese), and
Redwood Bar
(the karaoke place in
my favorite movie
).
This week, expect a handful of outfit posts! I have some catching up to do. How is everyone recovering after the holiday craziness? I'm a little sad that it's all over, but at the same time, it feels nice to get back into the swing of things. Hmm...