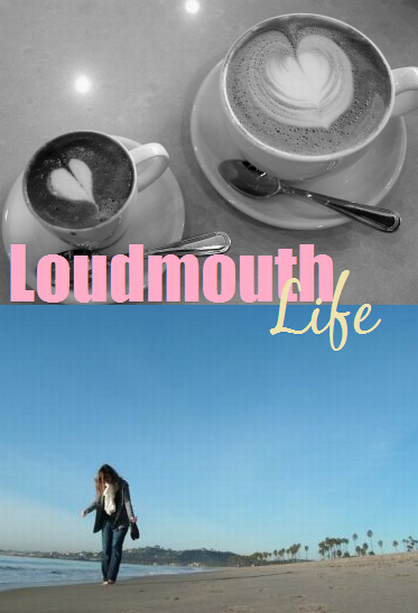 I feel like being super nice today, so instead of keeping you all in suspense throughout the post, I'm announcing the giveaway winner first! Haha. So, here she is... it's Brooke! Congrats girlfriend.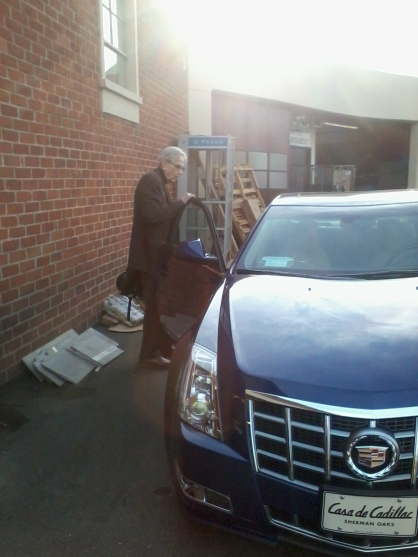 Moving on... I helped the coolest 80-year-old man, ever, at work. Both of my grandfathers are no longer with us, so I wish I could adopt this guy. He had the most wonderful theories about fate and destiny.



Veggie grilled cheese from the food truck!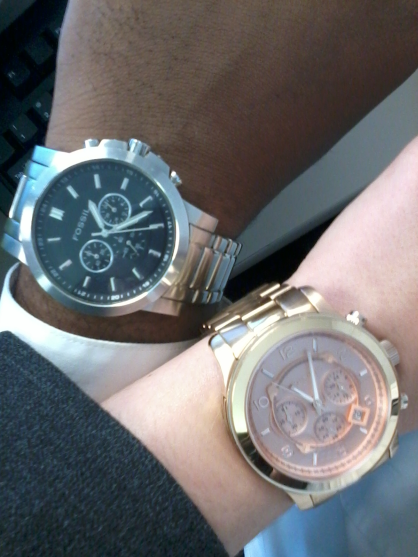 My BFF Chris and I rocking our watches at work...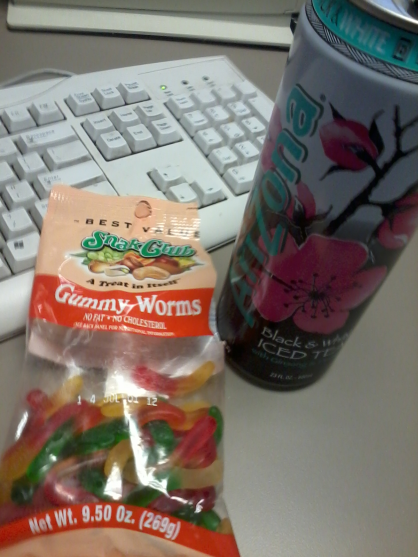 The absolute best work snack: gummy worms* and 99cent tea.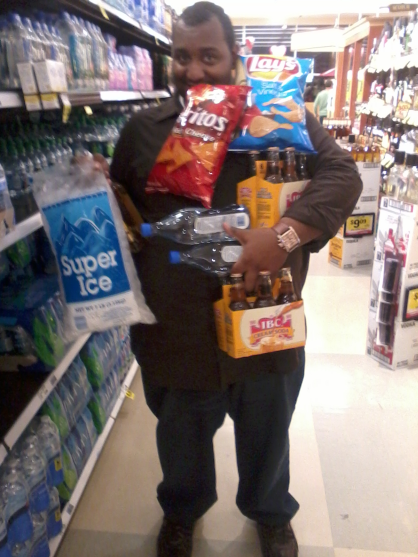 Chris carrying all of our late-night snacks! What a nice guy.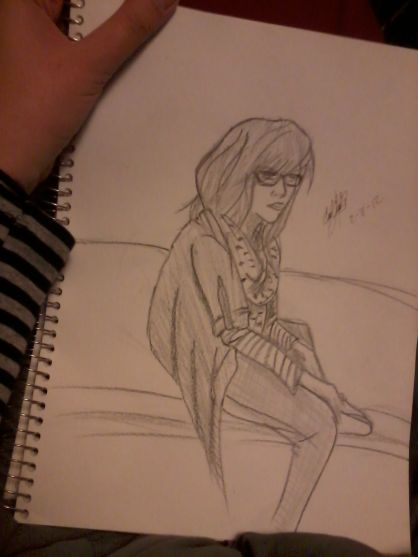 My friend Edwin drew me this awesome picture! I love it so much.



Peanut butter hearts for all on Valentine's Day!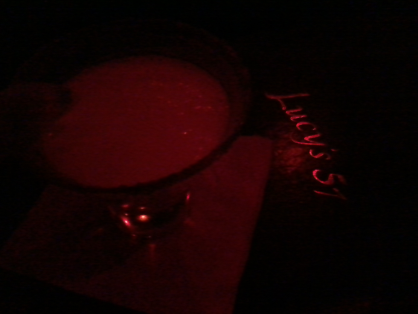 Martini night with the girls!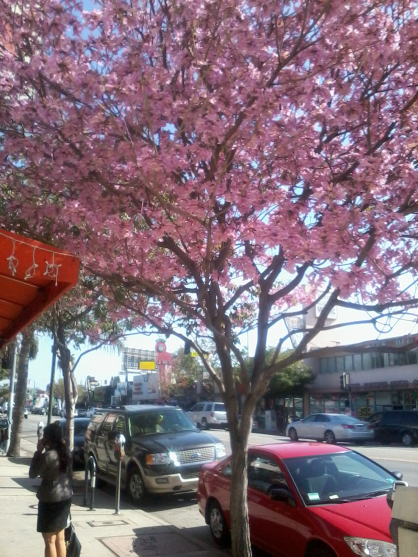 Pretty cherry blossoms. Can't wait to take outfit photos with them. ♥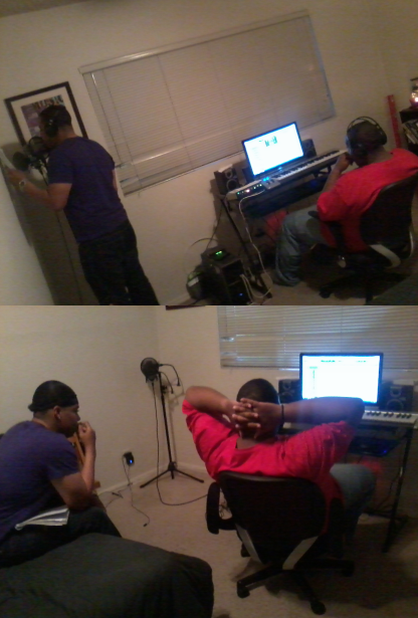 Hanging out in the studio... someday, someday I'll show you my rap!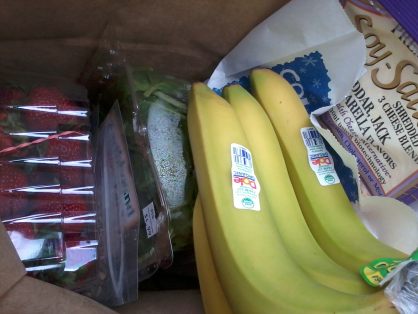 Sometimes I buy produce. :) These last photos are all food...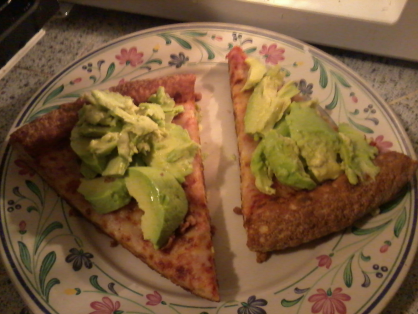 Putting avocados on everything lately! Here they are on leftover pizza.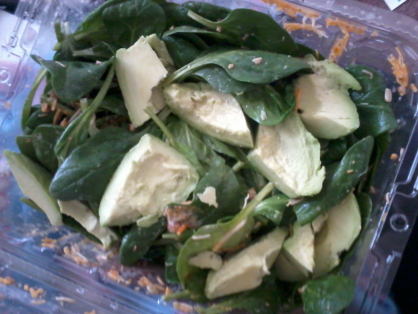 Quickie salad recipe: spinach, avocado, sunflower seeds, soy cheese, vegan honey mustard, vegetarian 'bacon' bits... so good!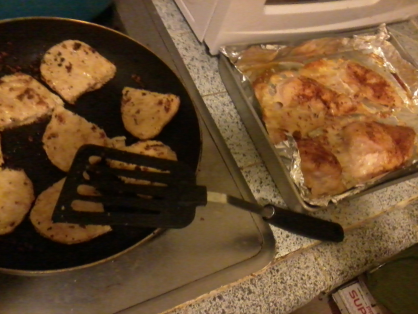 Making my fake chicken next to my roommate's real chicken!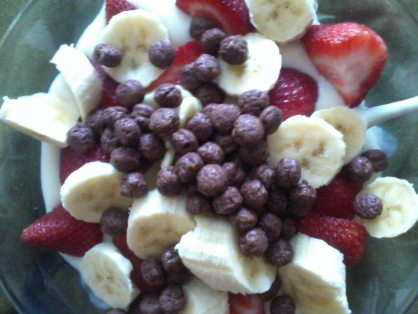 Soy yogurt topped with strawberries, cocoa puffs, and a banana. ♥





*Sometimes I break vegetarian rules.