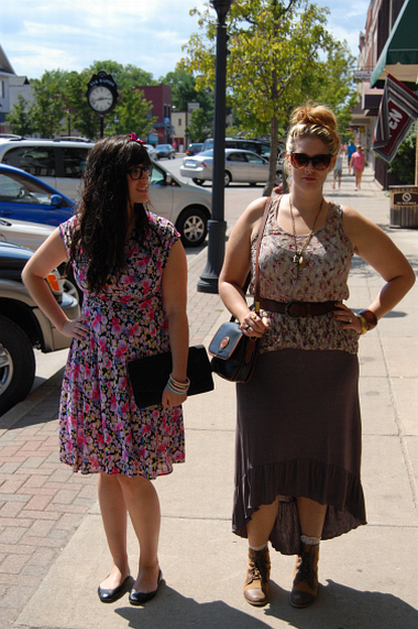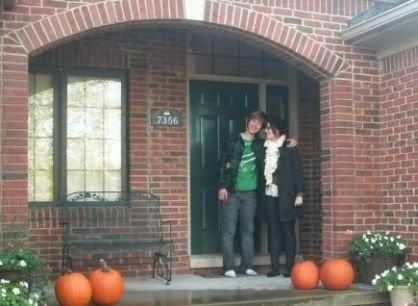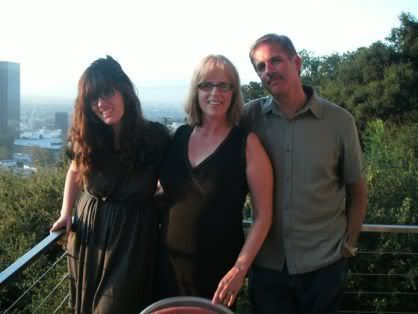 Though it's completely rewarding to live on my own and I don't regret moving here at all, I do miss my parents, sister and brother. The holidays were especially tough, and get harder every year. I've always worked in industries where November-January are the busiest times, so I'm never able to visit
Michigan
for Christmas. I'm meeting them in
Myrtle Beach
the first week of April, the week before my birthday, and it will be the first time I've seen them since August. I can't wait!
In December,
Elizabeth
turned twenty-two and Aaron, sixteen. I can't believe how much they've grown, both in age and height! They'll always be my little babies. Happy belated birthday sibs, I love you
lots!
What about you -- is your family near or far? How do you stay in touch and keep close as you grow older?