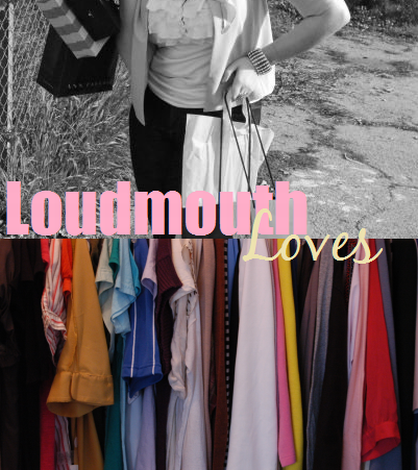 I picked up the jumbo March issue of Vogue today, and that can only mean one thing... spring is on its way! I'm super excited for beach days, bright colors, and shorts without tights. I can't help but turn to Etsy for inspiration! See my last few lists here, here & here. ♥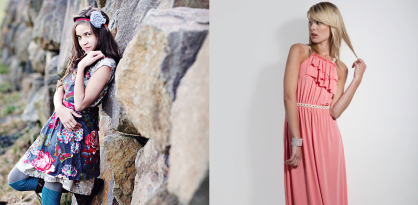 Pretty spring dresses? Yes, please! I'm obsessed with that first one, though I think it might be for younger girls. Sigh...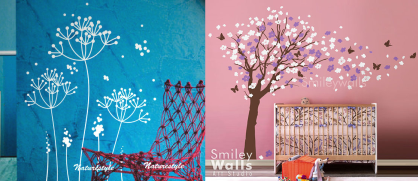 I adore these floral wall decals. I want one for my bedroom so bad!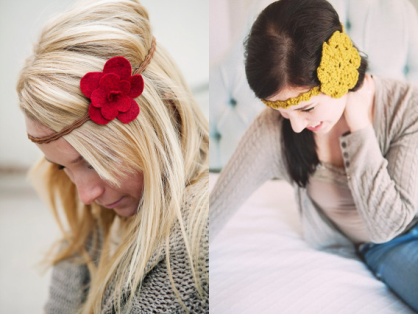 You all know how much I love flower headbands. More, please!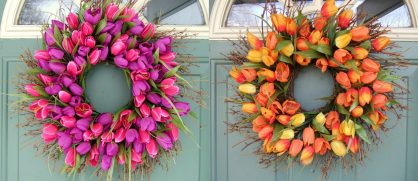 I wanted a wreath for Christmastime, but never got one. Here's my chance! Now I just need to decide on a color... which one do you like?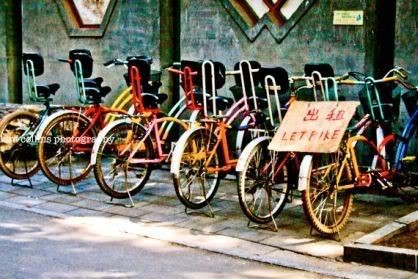 And this print makes me want to get a bike for the new season, badly.