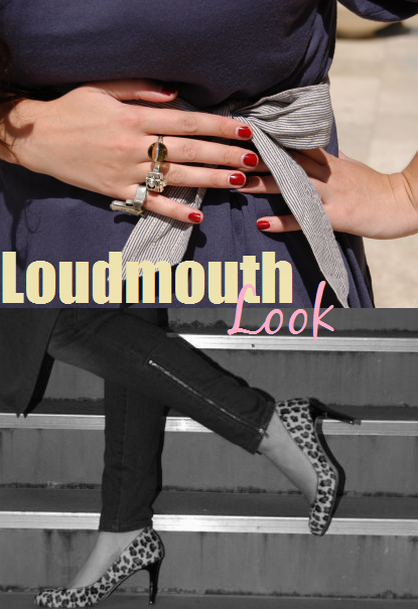 Outfit details: Headband - Red Velvet. Lace top - Modcloth. Lion top - Gift from Fenn. Shorts, cardigan - AT. Tights - Target. Socks - Urban Outfitters. Boots - Payless. Bag - The Secret Closet. Watch - MK.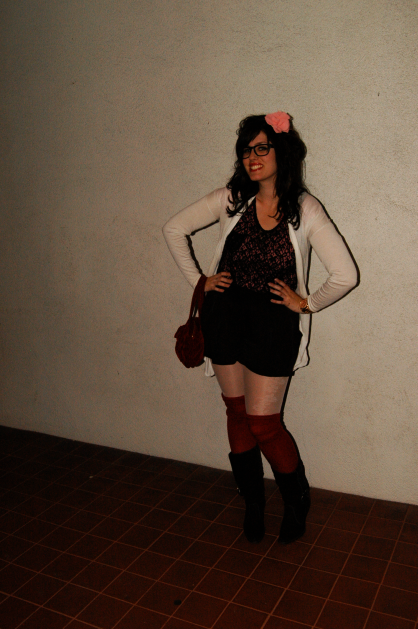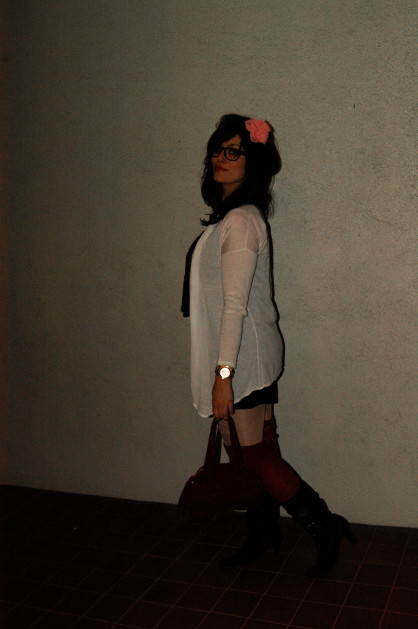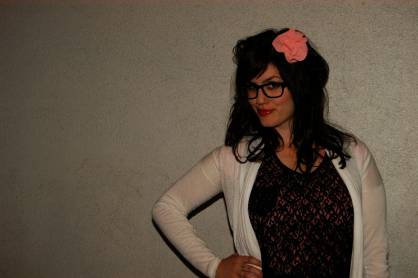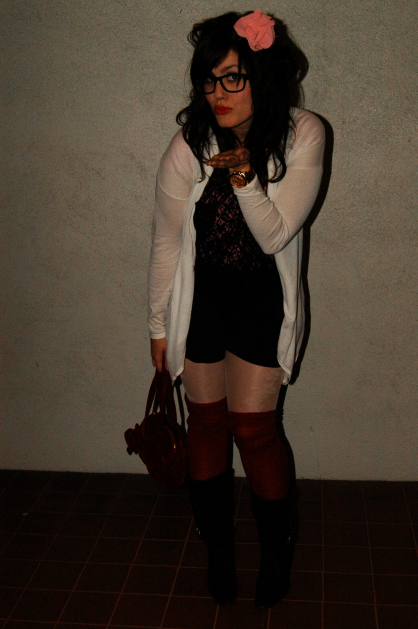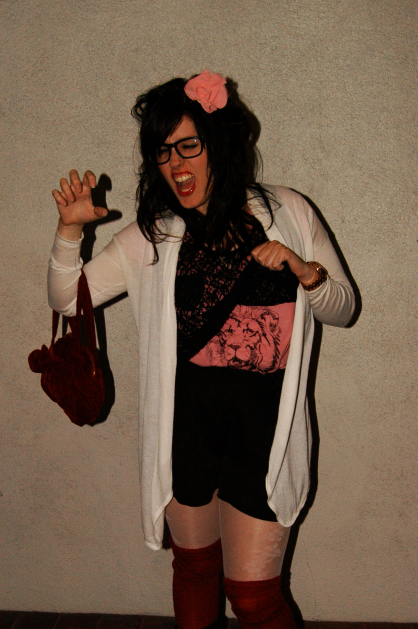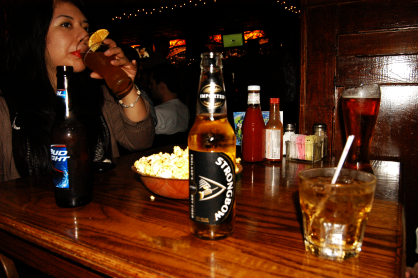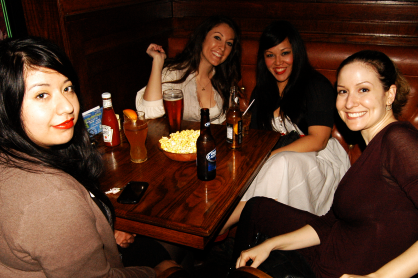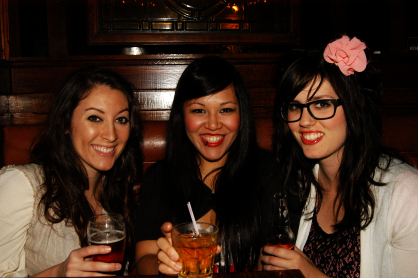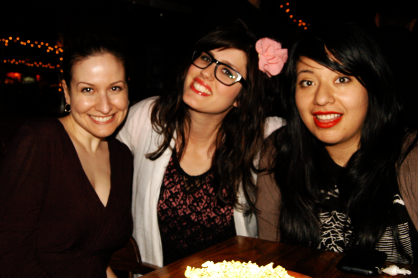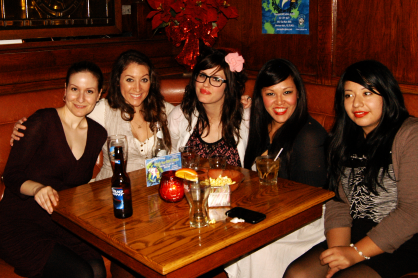 It's almost Valentine's Day! I truly hope you spend it with the one(s) you L-O-V-E. ♥
Dina
,
Krystal
,
Kimberly
and I went out with
Bryn
over the weekend in honor of her new career ventures! It was a wonderful night celebrating our independence, our dreams and our friendship. I'm super happy! Pop by later for a special giveaway. :) XO to all.