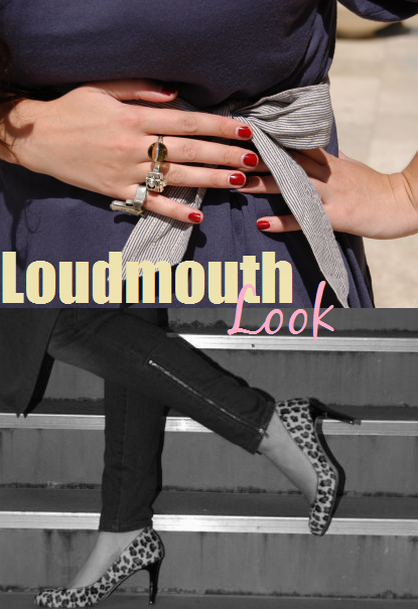 Outfit details: Hat - Love Melrose. Dress - Felina & Dandall / won in giveaway. Tights - We Love Colors. Booties - Target. Bracelet - Ann Taylor. Bangles - InPink / purchased with gift card.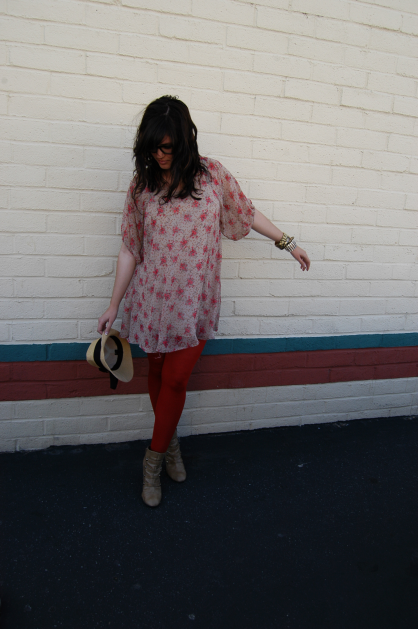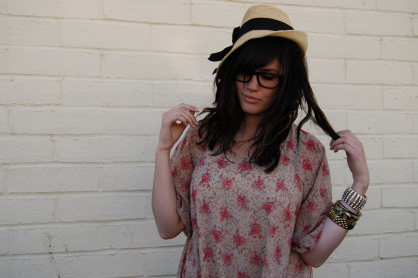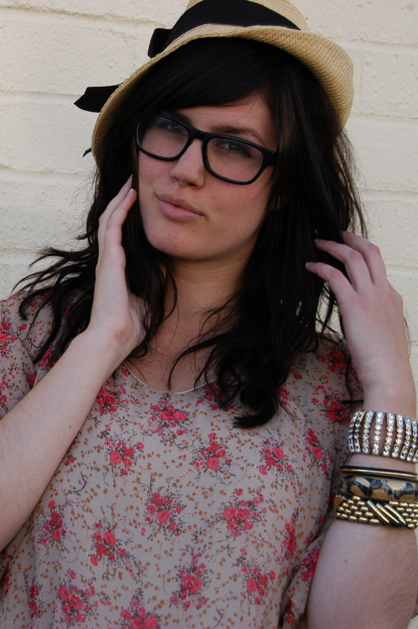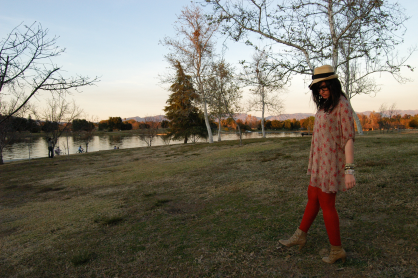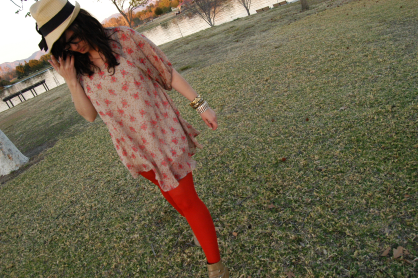 My mom told me that I should write a book based on my dating experiences. The problem is that I wouldn't want her to read it. I always say I have no secrets, but I'm starting to collect them like boys jackets in my closet. My life has completely changed in the past year or two or five, but me? I managed to stay the same... until now.
I know I'm being vague, but it's oddly exhilarating becoming a more private person, and all you need to know is that I am happy. I feel absolutely free. I have no fear, no regret. I am finally practicing what I preach -- living in the moment, living for me, living loudly.
And all this time, I was missing out. But maybe I had to go through what I've gone through to get to this point. Maybe there was no other way for me to learn, and because of this, I am grateful.