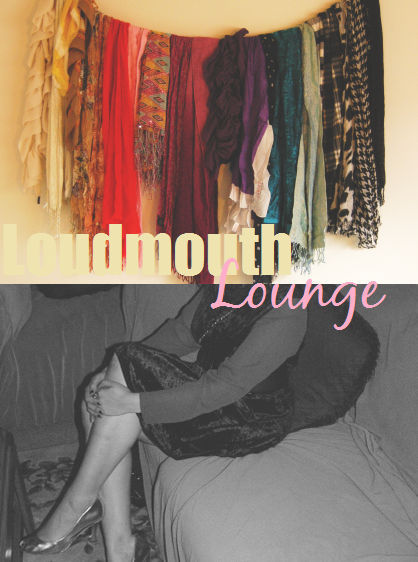 Welcome to a new month! I feel like this is my
real
New Year's Day, and January was just a period of limbo. I love fresh starts. :) As I begin this new journey, I'm starting to chip away at the disaster that has become my apartment. I finally went to
Target
the other day to stock up on hangers so I could put away the pile of clothes littering my floor... that's only the beginning.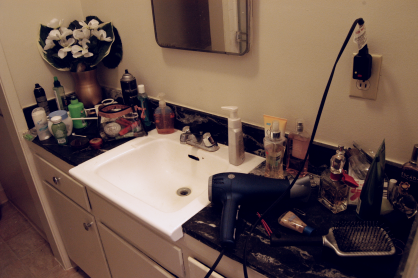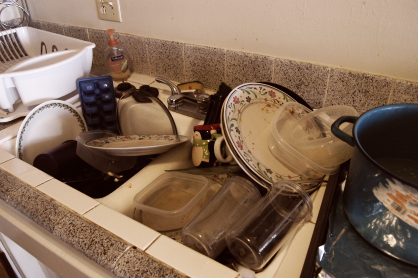 I've been in this apartment for almost a year now, and though I was planning on leaving after my lease was up, I'm going to renew. I love the location and the price, and I feel comfortable here. Now that I know I'll be here for awhile longer, I'm excited to put some time into fixing it up -- whereas before, I didn't want to bother. I
did
post a home tour last year (see the
office
/
kitchen
/
living room
), but that was when I had a live-in boyfriend. Since I've become single it's changed a bit and I look forward to sharing it with you!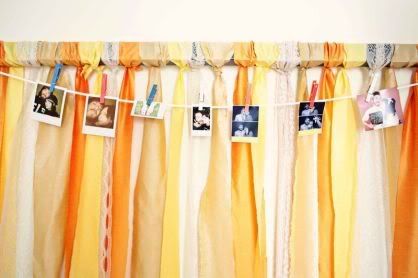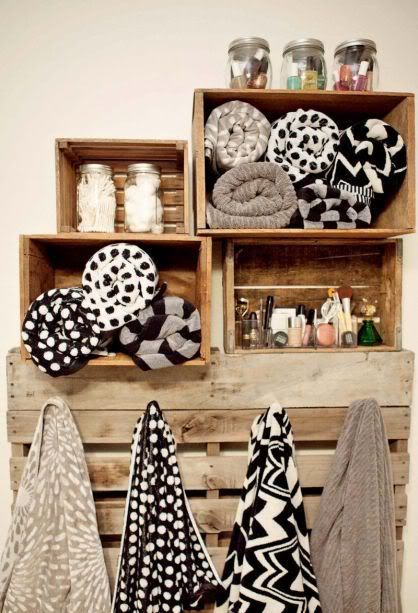 I haven't caught on to Pinterest yet, so I'm collecting inspiration the old-fashioned way and saving photos to a folder on my desktop. (I'm really bad with joining new sites, by the way -- I didn't have
Twitter
until 2010!) Some of my favorite bloggers have the most beautiful homes. I adore
Elsie
's open storage, above. It makes me wish my dad lived closer so he could come build me some shelves! I'm inspired to take out the doors to my closet now... and make some photo collages.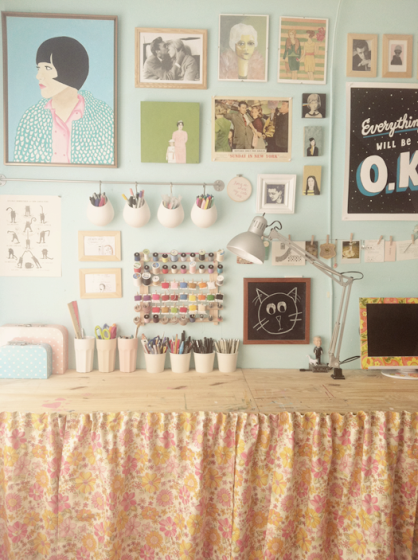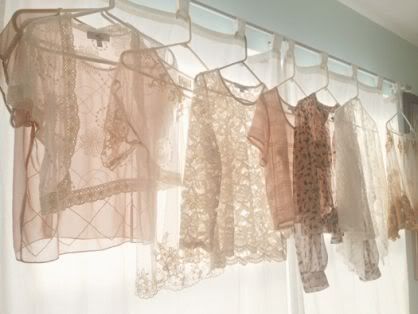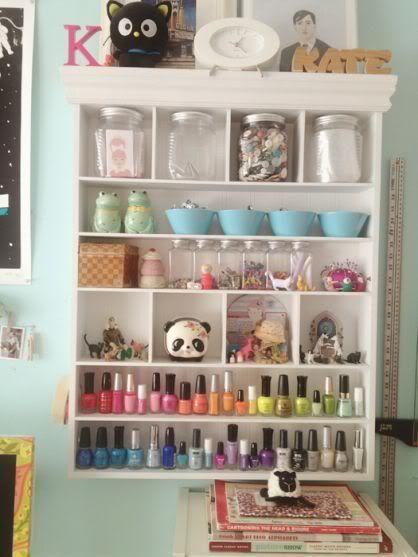 Kate
's bedroom is as cute and colorful as her wardrobe! I love that she uses clothing to decorate -- totally copying that idea. She's also super organized... oh, and check out that bomb nail polish collection.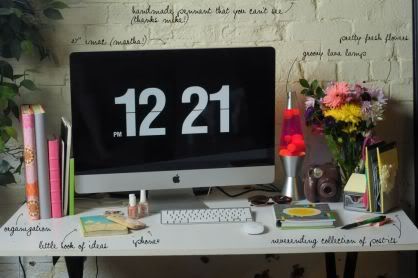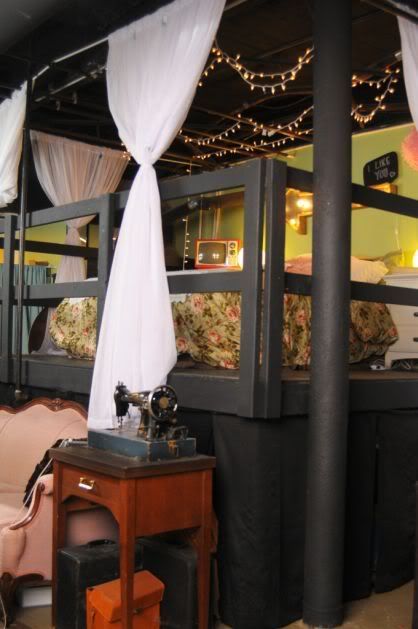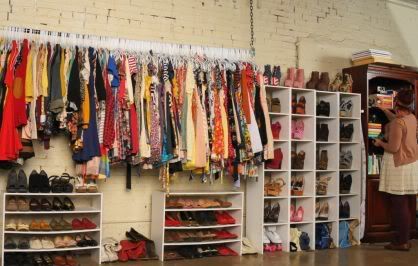 Lastly, I adore
Kaelah
's dreamy loft. Even though she's moving, her home tour of this place will remain one of my faves! I wish I was in her area so I could take over this spot. It's so artsy and cool. :)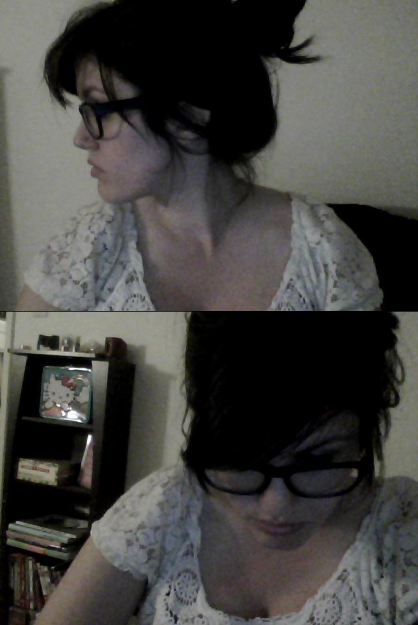 Please
leave links to your favorite home tours in the comments! Or maybe your own is posted somewhere... I'd love to see.