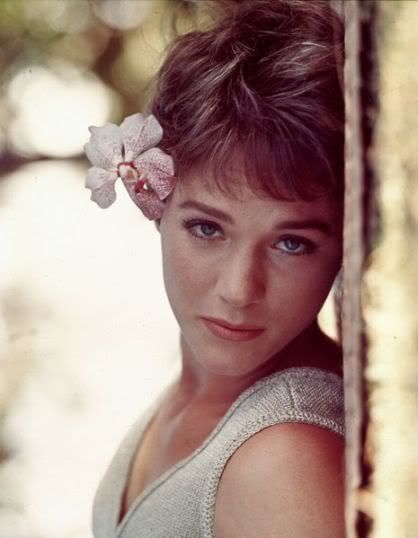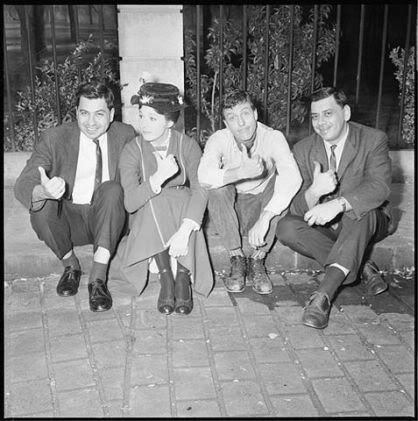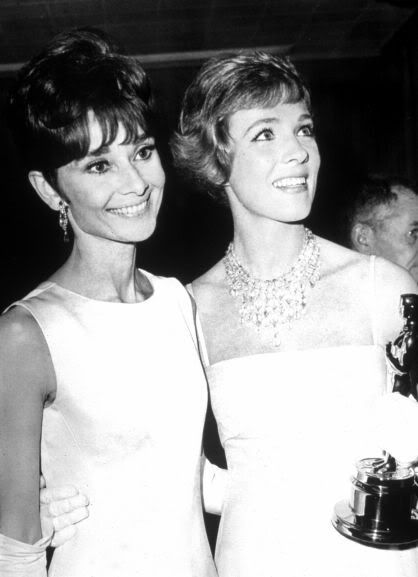 Julie Andrews.
The women that have influenced me over the years are pretty random. :) Miss Andrews portrayed confident, independent, hardworking women in two of my favorite movies:
Mary Poppins
and
The Sound of Music
. She exudes the same chic simplicity and class, while maintaining a playful demeanor, in her formal attire of white dresses and black suits. I am absolutely intrigued and inspired by her! (
1
/
2
/
3
)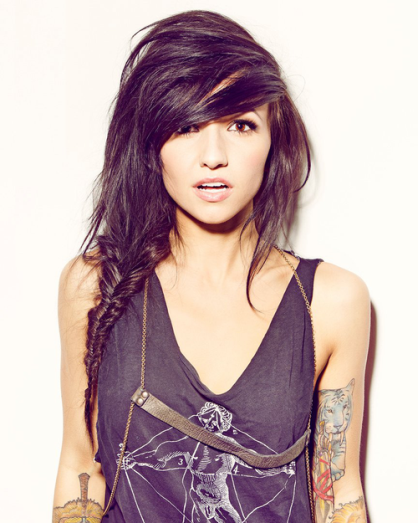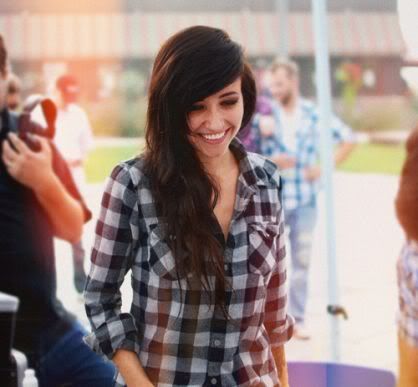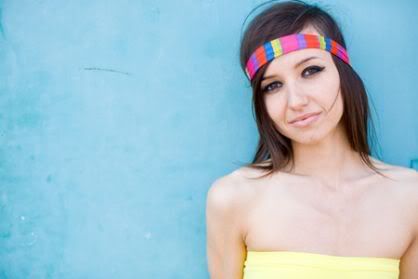 Lights.
I fell in love with her at Warped Tour 2008, and never fell out! Her music style is infectious electo-pop, while her fashion style is a hot mix of hippie, punk and playful. I adore her hair, headbands and layers. (
1
/
2
/
3
)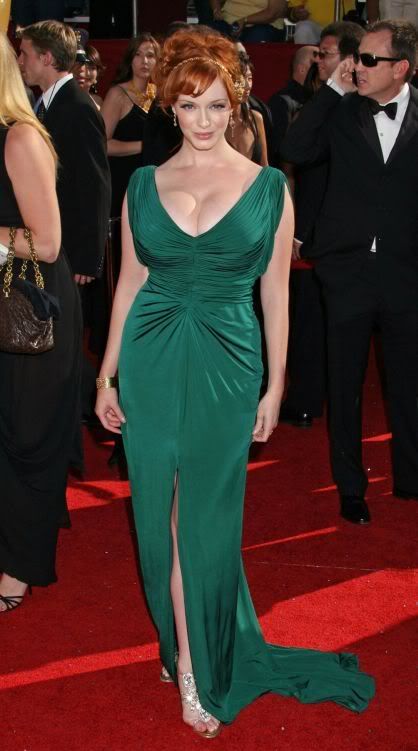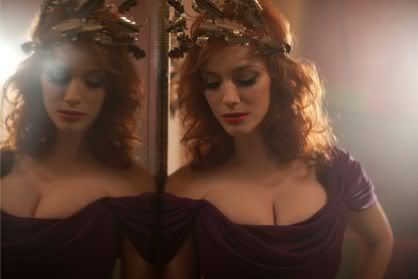 Christina Hendricks.
Sigh, I have a huge crush on this lady. Nothing inspires me more than a curvy woman who isn't afraid to dress loudly! Bright colors, lush fabrics, big waves... she is the epitome of femininity. (
1
/
2
/
3
)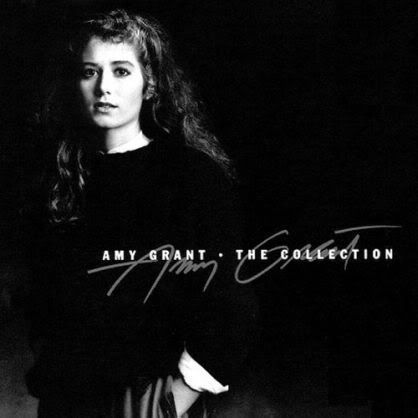 Amy Grant.
I always wanted her big hair in the 90s. I still do. ♥ Who are your celebrity style muses? (
1
)